PlayStation has revealed the first look at its PSVR2 controllers which will utilize everything introduced by the DualSense plus so much more.
PlayStation recently announced that it is hard at work on the next stage of its PSVR. While it wasn't able to confirm much, it did clarify that the PSVR2 will not be released before the end of 2021. However, it has now given us a first glimpse at what its controllers will look like via the PlayStation Blog, as well as some of the new features it will utilize and introduce.
The blog post outlines that the controllers will incorporate all of the features introduced by the DualSense, such as haptic feedback and adaptive triggers. However, it will also include finger touch detection. That means its users won't need to press buttons or move an analog stick to make hand gestures in-game as the controller will pick them up automatically.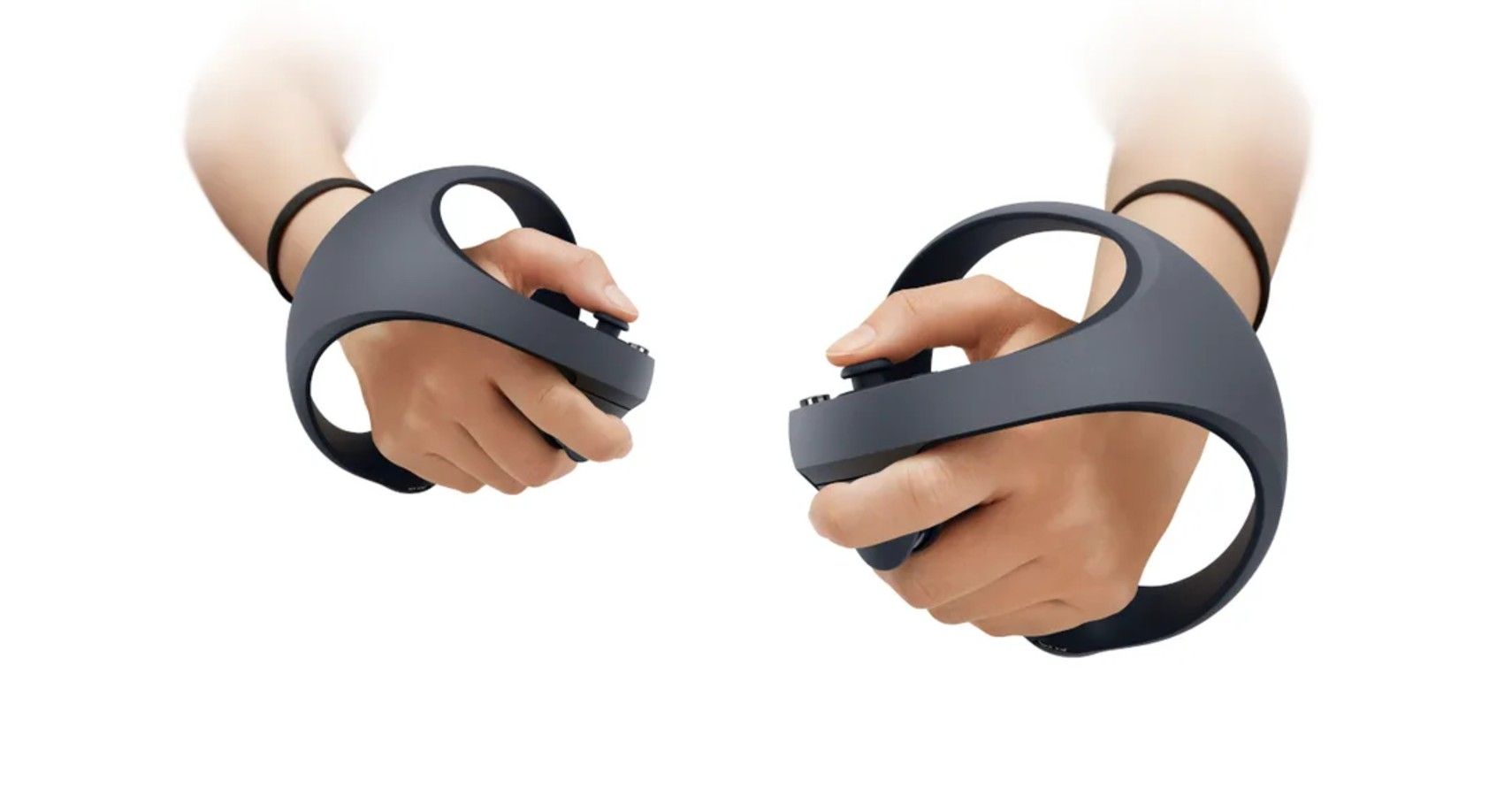 The controllers are a far cry from the ones currently used for PlayStation's VR titles. Their orb shape will wrap all the way around players' wrists. This "allows you to hold the controller naturally, while playing with a high degree of freedom," writes PlayStation senior vice president Hideaki Nishino. "There are no constraints with how you're moving your hands, providing developers with the ability to create unique gameplay experiences."
Other than the issues some have been suffering in regard to drift, the PS5's DualSense has been labeled an innovative breakthrough by most who have had the chance to use it. Any piece of PlayStation tech that uses its features as a base on which to build upon will likely be welcomed by the PSVR community with open arms. The only downside is the controller doesn't appear to have a way for players to smell their games, something PlayStation is actually working on right now.
Nishino closes out by revealing that prototypes of the controller will soon be given to developers. "What matters now is how game creators will take advantage of the features to design the next generation of VR experiences," he writes. Since devs still haven't had a chance to get to grips with the controllers, it will likely be a while before the rest of us get a chance to use them.
NEXT: Fortnite: Is The Rock The Voice Of The Foundation?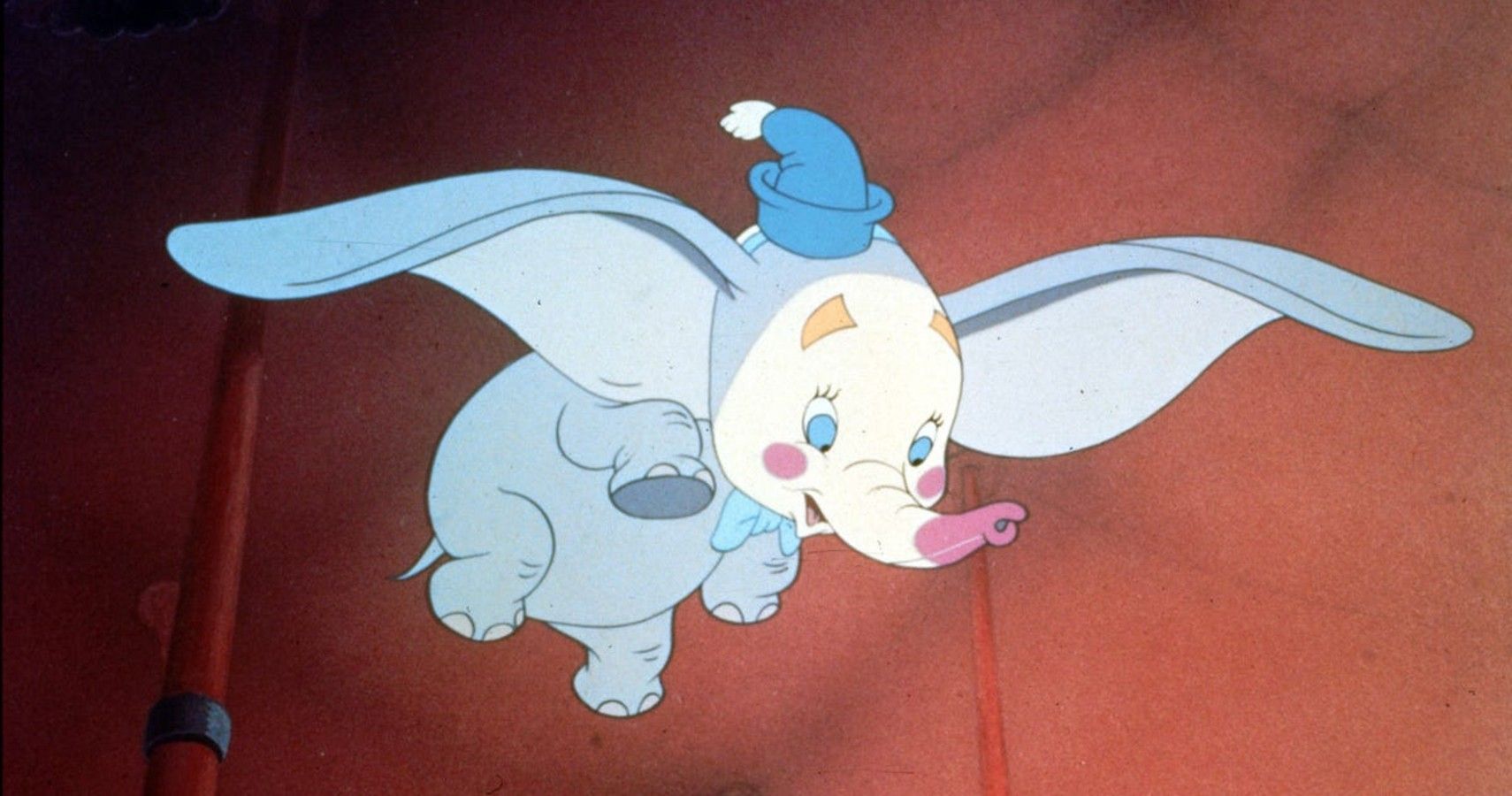 Game News
PlayStation
PSVR
Ps5
Josh has been gaming for as long as he can remember. That love began with a mild childhood addiction to the Sega Genesis, or Mega Drive since he lives in the UK. Back then, Sonic 2 quickly became his favorite game and as you might have guessed from his picture, the franchise has remained close to his heart ever since. Nowadays, he splits his time between his PS4 and his Switch and spends far too much time playing Fortnite. If you're a fan of gaming, wrestling, and soccer, give him a follow on Twitter @BristolBeadz.
Source: Read Full Article