PlayStation could well make up for its lack of presence at E3 by running its own Summer Showcase before the end of the month.
This past weekend has been a loaded one in the video game world. Ratchet and Clank: Rift Apart, Final Fantasy 7 Remake Intergrade, the start of Summer Game Fest, and more announcements than you can shake an Xbox Game Pass subscription at during E3. Speaking of which, since Sony has once again decided to opt-out of E3, it has inadvertently thrust its biggest opponent into the spotlight.
The 90-minute Xbox/Bethesda showcase that took place on Sunday is not only being lauded as the best of the weekend, but perhaps the best presentation in Xbox history. Perhaps even proof that it really is gaining ground on PlayStation. As for what PlayStation has planned to take back some of those lost points, it seems a Summer Showcase is on the horizon.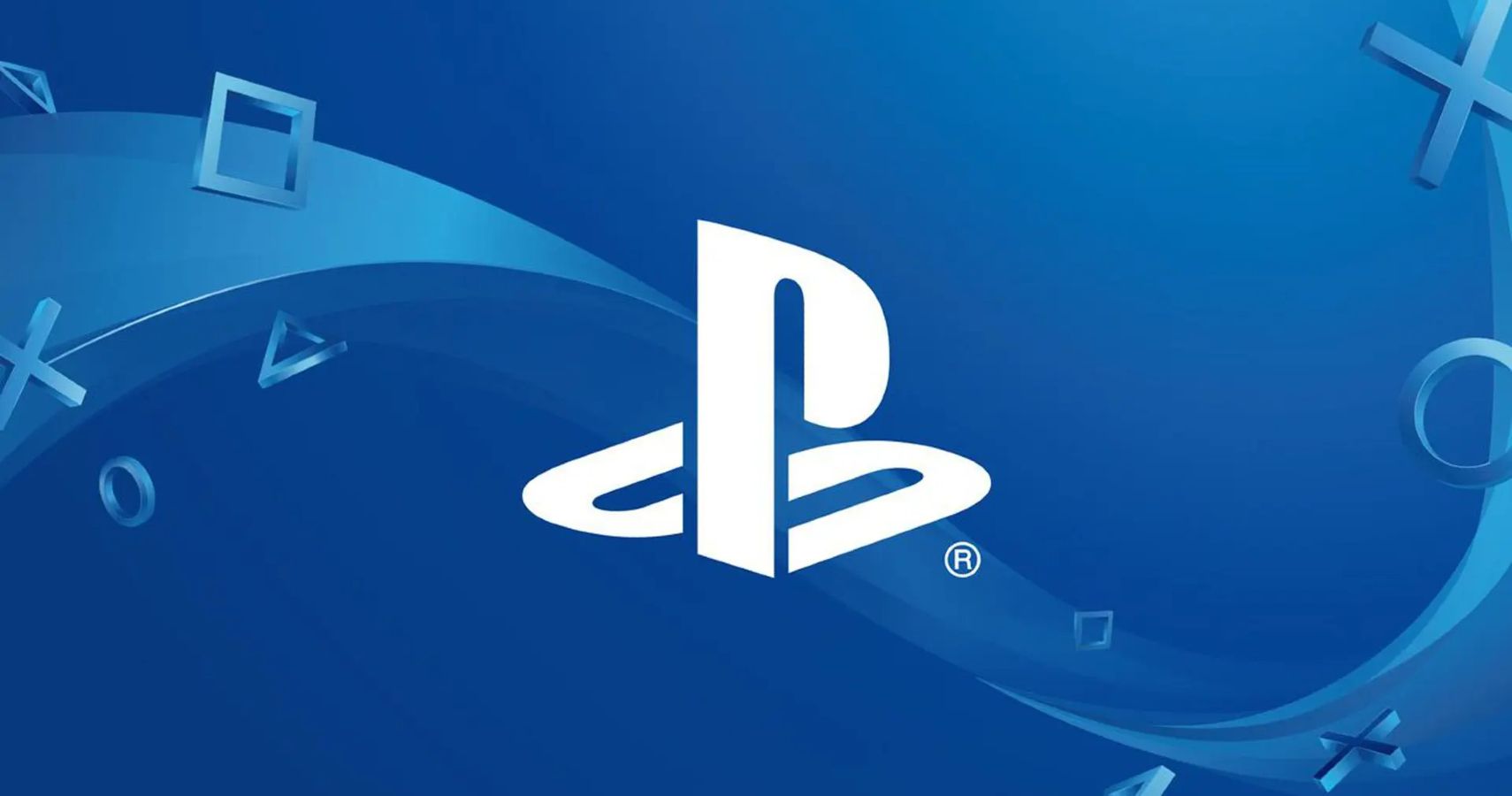 That's according to industry insider Navtra via ResetEra. When discussing the lack of Final Fantasy 16 announcements during E3's Square Enix showcase, they told disappointed fans to "wait a couple more weeks", assuming nothing has changed. There have been rumors that PlayStation has a Summer Showcase planned for a while. This adds fuel to those rumors and suggests Final Fantasy 16 will play a big part in the presentation.
As for Navtra's legitimacy, the insider has a pretty good track record according to Wccftech. They previously leaked Miles Morales being a cross-gen title ahead of time, as well as information regarding Stranger Of Paradise: Final Fantasy Origin. The upcoming title wasn't officially revealed until yesterday. As for the previous Summer Showcase rumors, it was claimed a God of War 2 trailer could debut should the show happen, but that may have changed since the sequel's release was officially pushed back into 2022.
PlayStation has been grabbing the lion's share of the headlines since the current generation began back in November of last year. It can even be argued that PS5 stole the focus heading into an E3-dominated weekend despite not even being there. Largely thanks to Rift Apart which has debuted at number one in the boxed charts. It will want to steal all of that attention back in the coming weeks though, and could well do that via its very own standalone presentation.
Source: Read Full Article