The new three-tiered PS+ model is being likened to Xbox Game Pass, but a more fitting comparison might be Nintendo Switch Online. Legacy games will be playable via download and streaming, but newer games won't release on day one. You'll still have to buy them.
"[In terms of] putting our own games into this service, or any of our services, upon their release… as you well know, this is not a road that we've gone down in the past," CEO Jim Ryan told gameindustry.biz. "And it's not a road that we're going to go down with this new service. We feel if we were to do that with the games that we make at PlayStation studios, that virtuous cycle will be broken.
"The level of investment that we need to make in our studios would not be possible, and we think the knock-on effect on the quality of the games that we make would not be something that gamers want."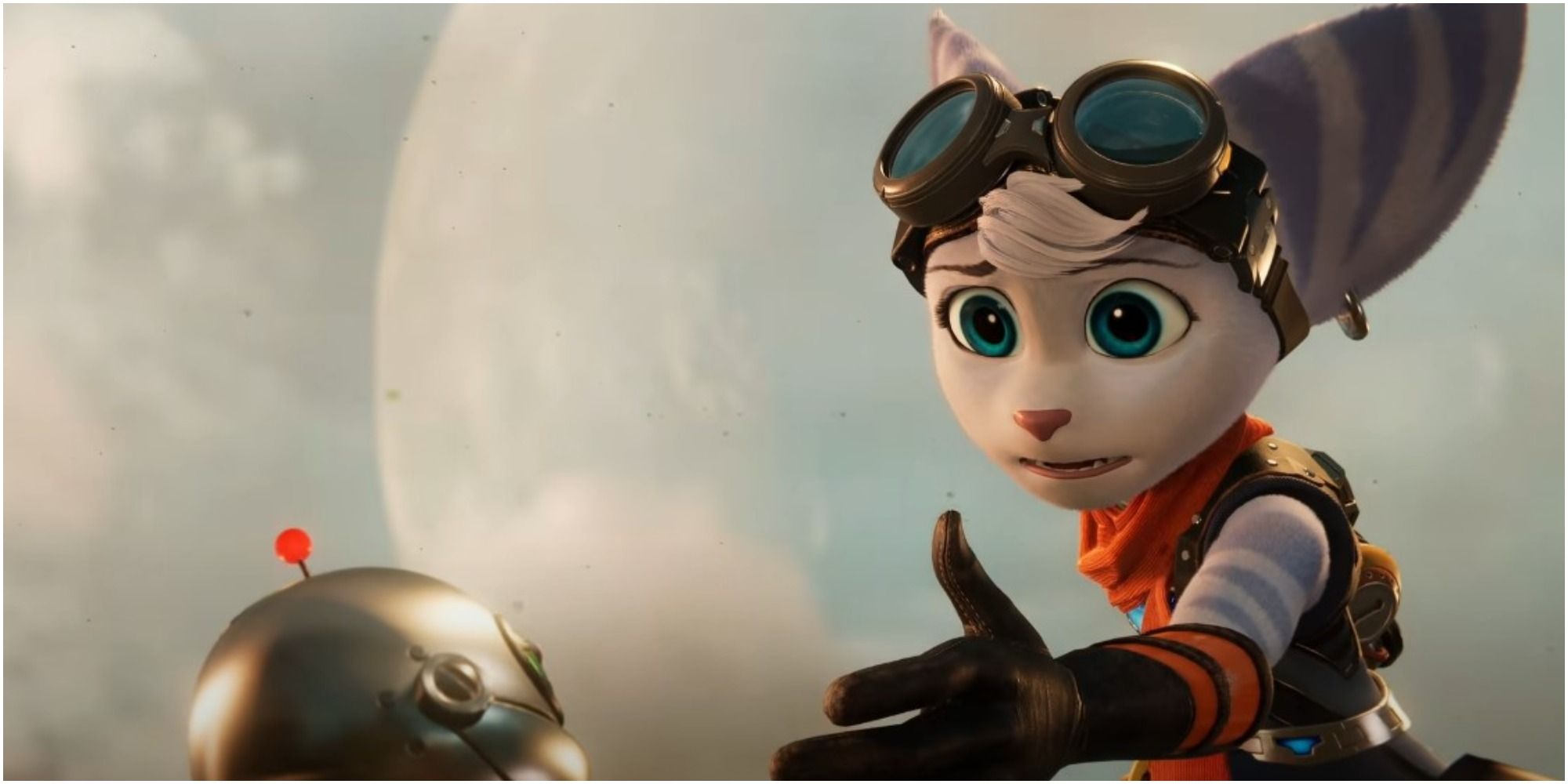 That doesn't mean new games won't ever come to the new PS+ service. It just means that there'll be a buffer before you can try them out as part of your subscription. Already, Miles Morales is being added, so you can expect to see Sony's newer first-party games make their way.
"The way the world is changing so very quickly at the moment, nothing is forever," Ryan continued. "Who would have said even four years ago that you would see triple-A PlayStation IP being published on PC? We started that last year with Horizon Zero Dawn, then Days Gone, and now God of War – a hugely polished and accomplished version of that game.
"[We've had] great critical success and great commercial success, and everybody has made their peace with that happening and is completely at ease with it. I look back four years and think nobody would have seen that coming."
However, while Ryan stresses that putting new games onto the service doesn't make sense right now, he did add that "things can change very quickly in this industry" and that nothing is set in stone.
Source: Read Full Article