Game developers are notoriously busy people, not only do they have to be creative and incredibly efficient, ironing out possible bugs or issues in their creations, sometimes they have to submit themselves to the dreaded crunch.
Of course what drives most developers to pursue a career in the gaming industry in the first place is their passion for video games, not only creating them, but also playing them. For that reason, it's always interesting to gain additional insight into what kind of games developers tend to play when they're not working on their own projects. After all, if there's anyone whose judgement can be trusted to pick out games, it's the people who are used to making them.
Recently, the PlayStation Blog decided to ask some of the console's most prominent developers how they got their gaming fix in 2020 when not immersed in their own worlds. The results range from predictable to incredibly surprising. As it turns out, two of the most popular games among industry insiders were Ghost of Tsushima and the Last of Us Part 2, which were named by Head of PlayStation Studios, Hermen Hulst, as his top picks.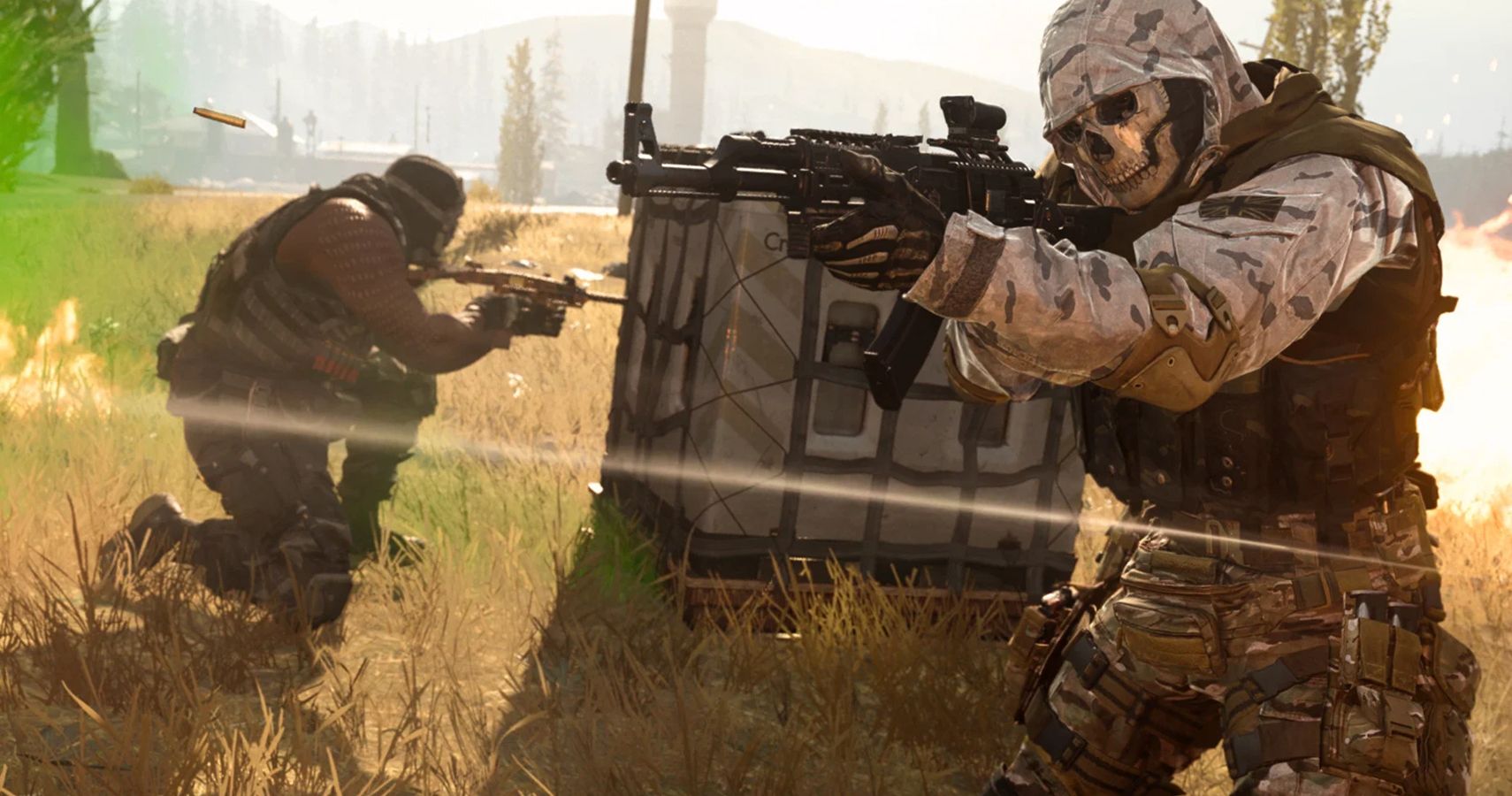 Among the ones who loved Ghost of Tsushima were Masayoshi Yokoyama (Yakuza: Like a Dragon), Rafael Grassetti (God of War) and Kurt Manganeu (The Last of Us 2); while Naughty Dog's Game of the Year got much love from the likes of Gavin Moore (Demon's Souls), Jason Chuang (Genshin Impact), Cyrille Imbert (Streets of Rage 4). Other fairly common picks were Call of Duty: Warzone, Demon's Souls, Doom Eternal and Fall Guys. There were a few individual mentions for Ikenfell, No Man's Sky, Resident Evil 3, Tony Hawk's Pro Skater 1 and 2, Persona 5 Royal, Streets of Rage 4 and Final Fantasy VII Remake.
Overall, the blog entry features an incredibly diverse selection of games and arguments for why each person chose it. For example, it's not the most obvious choice for Crash Bandicoot 4's Louis Studdert pick Doom Eternal as his favorite, yet he considers it the perfect sequel. Nor is it having Square Enix's Naoki Hamaguchi give the nod to Fall Guys; an entirely different matter for Marvel's Avengers Shaun Escayg who prefers to stay within the comic book realm to play Spider-Man: Miles Morales.
A list of suggestions from some of gaming's finest minds is certainly always welcome; something that should definitely come in handy for those who have run out of things to play and are undecided on what they should add to their PS4 or PS5 collection next.
MORE: The Best Game Music Of 2020
Source: Read Full Article