Pikmin 3 Deluxe has had an incredible first week of sales in Japan, as it has outsold both the Nintendo Switch and PS4 versions of Shin Megami Tensei 3: Nocturne HD Remaster.
The two top-selling games in Japan last week were both updated remasters of existing games. Pikmin 3 Deluxe is a port of the Wii U original, which bundles all of the DLC from the base game with some new content. Nocturne HD is a remastered version of one of the most brutally difficult JRPGs on the PS2. The remaster of Nocturne adds new content, such as maps with helpful items and an easy difficulty mode.
Related: Raidou & Gouto Won't Be In The Chinese & Korean Versions Of SMT 3 HD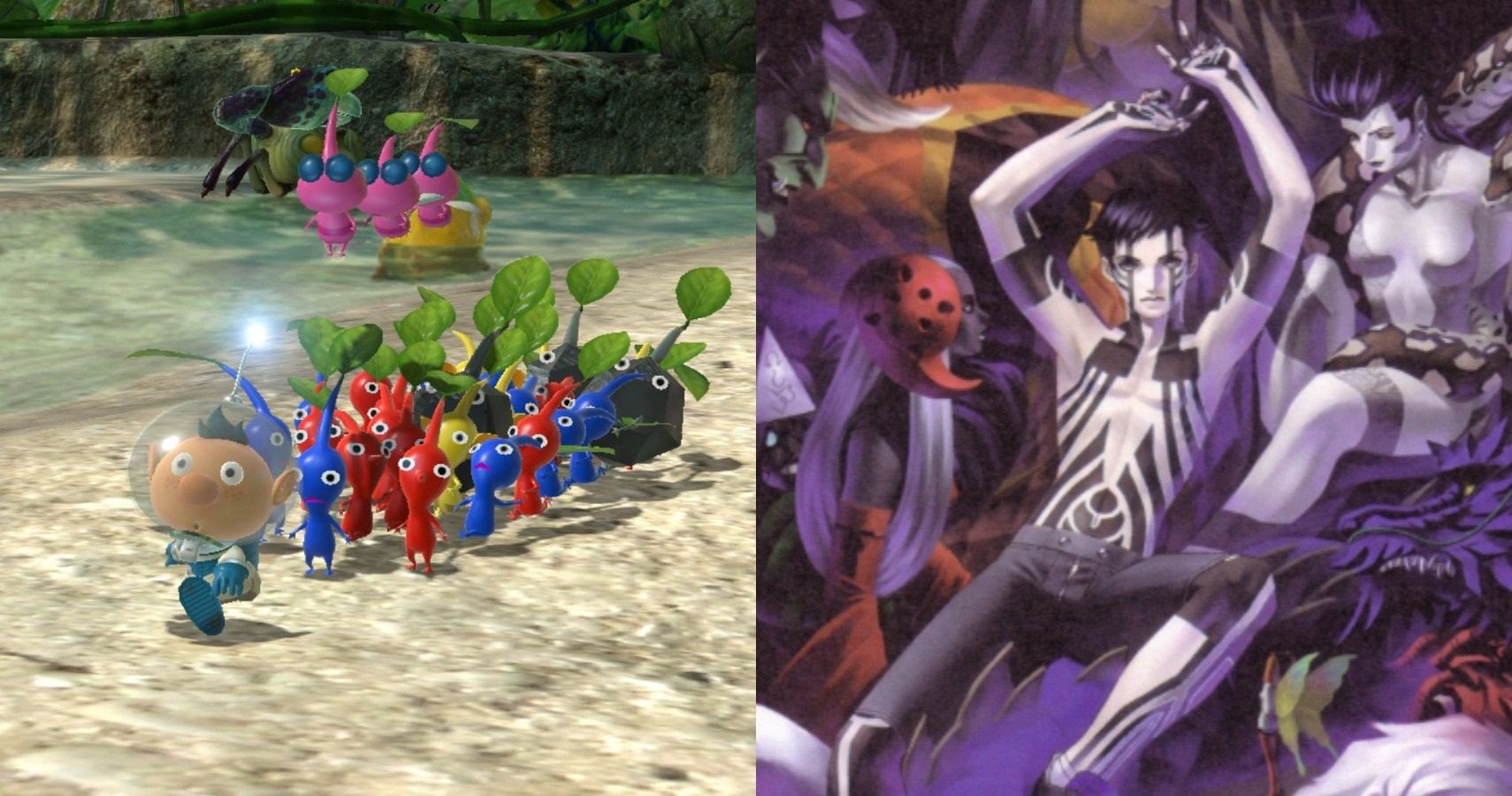 Pikmin 3 Deluxe had a bad start in the UK, but the series has a lot more fans in Japan. According to Famitsu, Pikmin 3 Deluxe was the best-selling game in Japan from October 26 to November 1, with 171,349 copies sold. Nocturne HD takes up the 2nd and 3rd slots in the chart, as the Switch and PS4 versions are counted separately. The Switch version of Nocturne HD sold 52,481 copies, while the PS4 version sold 48,839. This means that Pikmin 3 Deluxe sold more copies than both versions combined.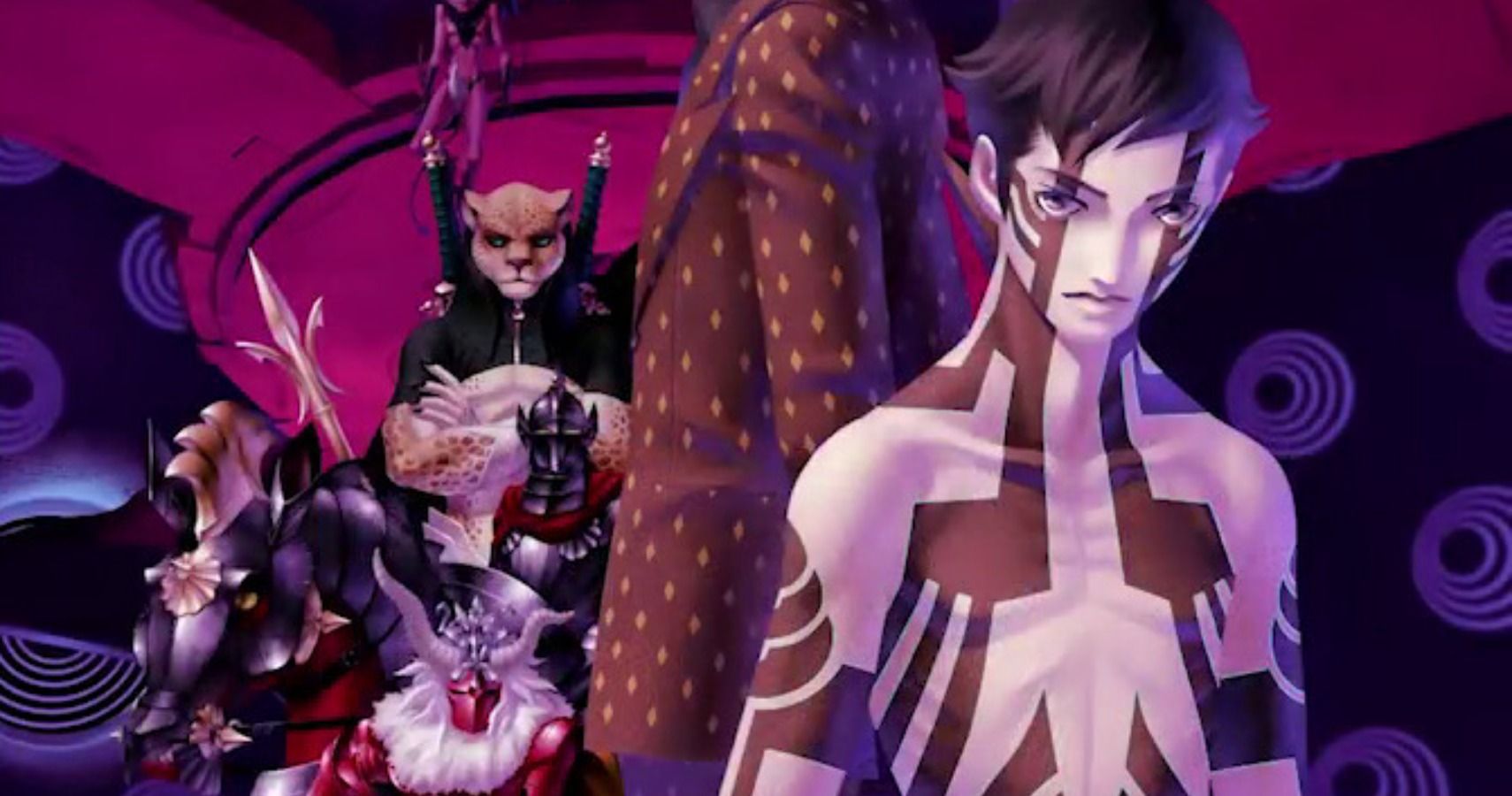 Pikmin 3 Deluxe has had the attention of the Nintendo fanbase on it of late, as the Switch's 2020 schedule is incredibly dry. The slow release of first-party titles has been a great help to the game, as it's not competing with anything major. Pikmin 3 Deluxe might not offer much for returning fans, but the original sold less than a million copies, so the experience will be fresh for most Switch owners.
The battle for sales isn't over yet, as Pikmin 3 Deluxe is likely done with the charts after this week. Nocturne HD still has its international release to come. The game developed a cult following on the PS2 when it was first released, but the success of Persona 5 has led to mainstream attention on the SMT series. This means that the Demi-fiend still has a chance to rack up sales in Europe and North America when his game is localized in 2021.
Next: A Whole New Generation Of Gamers Get To Be Scarred By Matador In SMT III HD
Pikmin 3 Deluxe is available now for Nintendo Switch. Shin Megami Tensei 3: Nocturne HD Remaster will be released on Nintendo Switch and PS4 in 2021.
Source: Read Full Article