Felix "PewDiePie" Kjellberg, among the world's most popular vlogger, has announced that he is taking a break from Youtube in 2020 because he is "tired". At the end of a video discussing the implications of Youtube's more recent update and its impact on family friendly content, he says, "I am taking a break from YouTube next year. I wanted to say it in advance because I made up my mind."
Kjellberg is not the first big content creator or streamer to take a break, and 2019 has seen many others take time off in order to find a balance between work and life. Dimitri "Greekgodz" Antonatos, Turner "Tfue" Tenney, and Laina "Overly Attached Girlfriend" Morris are but a few of the people who either took time off temporarily or have left content creation for the foreseeable future in a bid to maintain their mental health.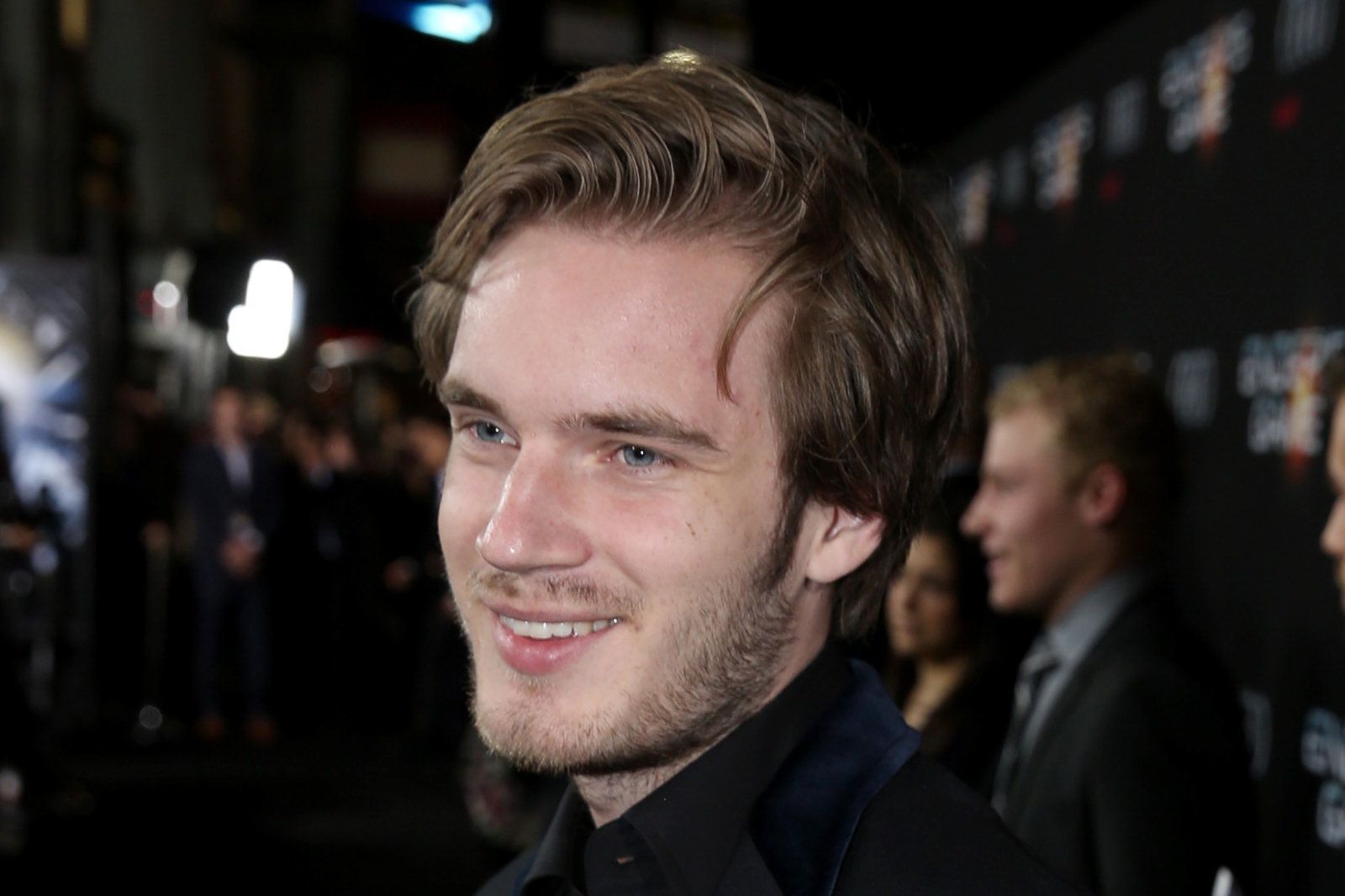 Kjellberg has been marred by controversies in the past few years, which have ultimately caused a joint venture with Disney to be canceled. He was also the unintended focus of attention when the Christchurch shooter murdered visitors at a Mosque in New Zealand while livestreaming and announcing to viewers that they should "subscribe to PewDiePie."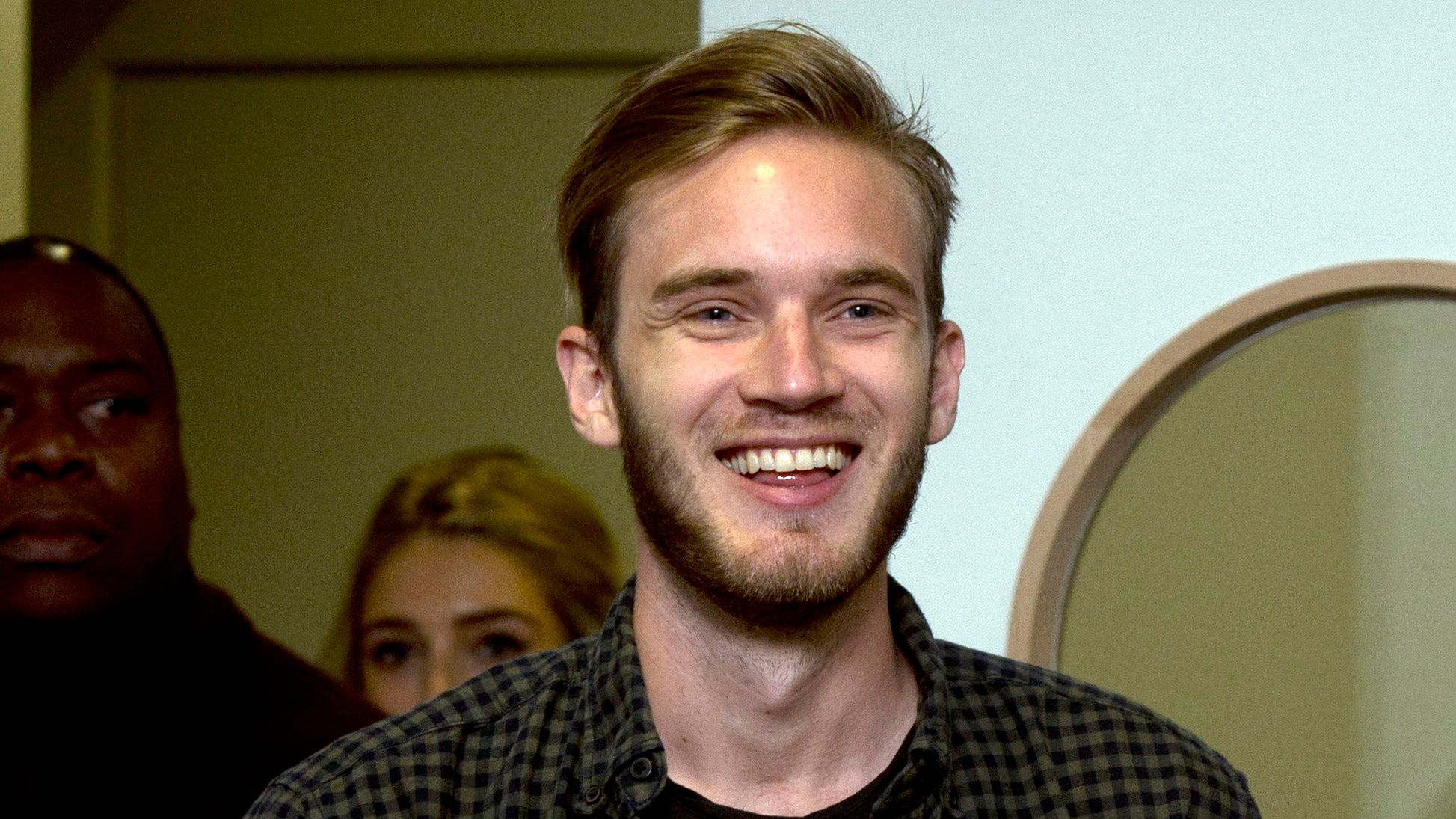 Kjellberg has not released any additional information following the announcement, and so it is unclear exactly what this break from Youtube entails. It could be as simple as creating content on a less frequent basis, or it could be a complete stoppage of content release for an undetermined period of time. For now, we can only wait and see, though Kjellberg is likely one of the few content creators who could step away from his Youtube empire and still return later with relative ease.
Source: Read Full Article