Atlus recently released Persona 5 Strikers and for any musically-minded fans out there, the game contains a tribute to popular musical Les Miserables, and by extension, the book by Victor Hugo on which it was based. One of the new characters introduced in the game has a Persona named Valjean who takes the appearance of a man in chains wearing a French uniform.
If this direct reference to Jean Valjean, the protagonist of Les Miserables, wasn't enough, in Valjean's first appearance, he says many lines that reference lyrics from the musical, borrowing material from more than one of Jean Valjean's solo songs. For example, the Persona says "Pretend they do not see their agony", whereas the lyric from the song "Who Am I?" is "Pretend I do not feel his agony". The Persona Valjean also says "Another story must begin", directly lifted from the song "What Have I Done?".
Other songs are also referenced too, such as the group song "Fantine's Arrest" that has Jean Valjean proclaim "I will see it done", whereas the Persona states "We will see it done" to acknowledge the partnership between Persona and Persona-user. It's not just Jean Valjean's lyrics that are used either, as the Persona states "show your gaolers that you will wear a different chain", referencing Javert's line from the musical, "You'll wear a different chain!". For any musical-lover, it's difficult to see those lines without the songs resounding in your head.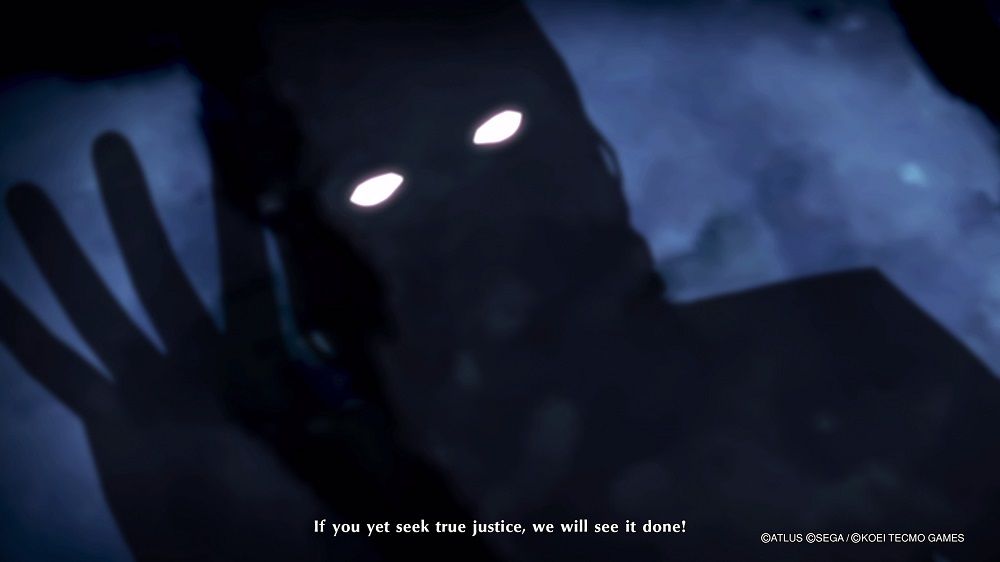 Persona 5 and Persona 5 Strikers has the Phantom Thieves struggling with their relationship with the police, dealing with wrongful arrests, and tackling the difficult subject of how the concept of right and wrong doesn't necessarily align with the concept of lawful and unlawful. As such, it's fitting that the game pays tribute to Les Miserables, which parallels many of the same issues.
Next: Persona 5's Rebellion Against Injustice Is Exactly What I Need Right Now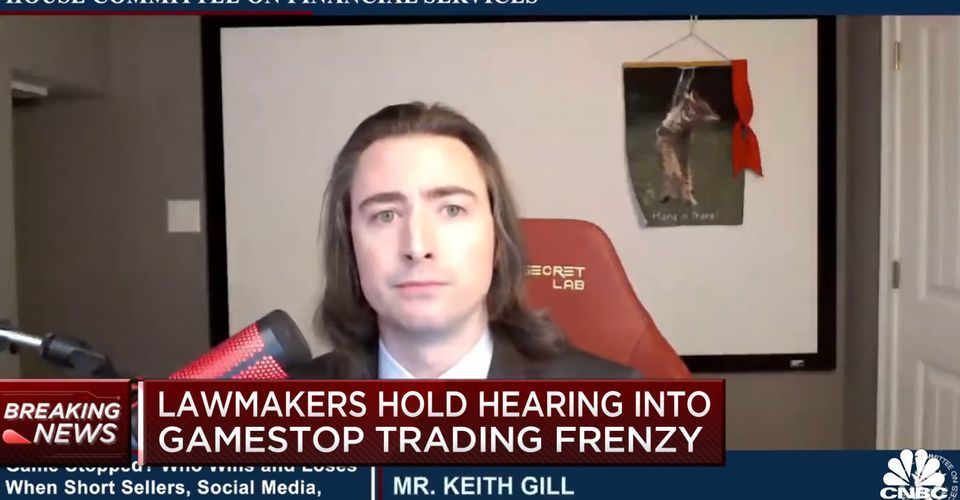 Game News
persona 5 strikers
Meg appreciates gaming on all formats but primarily spends her time achievement hunting to the extreme. Her passion for gaming began as a child when first introduced to the Amstrad.
Source: Read Full Article