The game director of Atlus' heavily anticipated title Persona 5 Strikers has officially answered fans' questions regarding where the story falls in the Persona 5 franchise timeline.
Persona 5, a JRPG by Atlus which follows a vigilante group of teens as they travel to an alternate universe to take down corrupted adults in Japan, was a megahit upon release. The game has become so popular that it's created its own franchise, leading to the release of multiple related titles including a dance rhythm game (Persona 5: Dancing in Starlight), an enhanced version of the original game that features new content (Persona 5 Royal), and a sequel game (the abovementioned Persona 5 Strikers).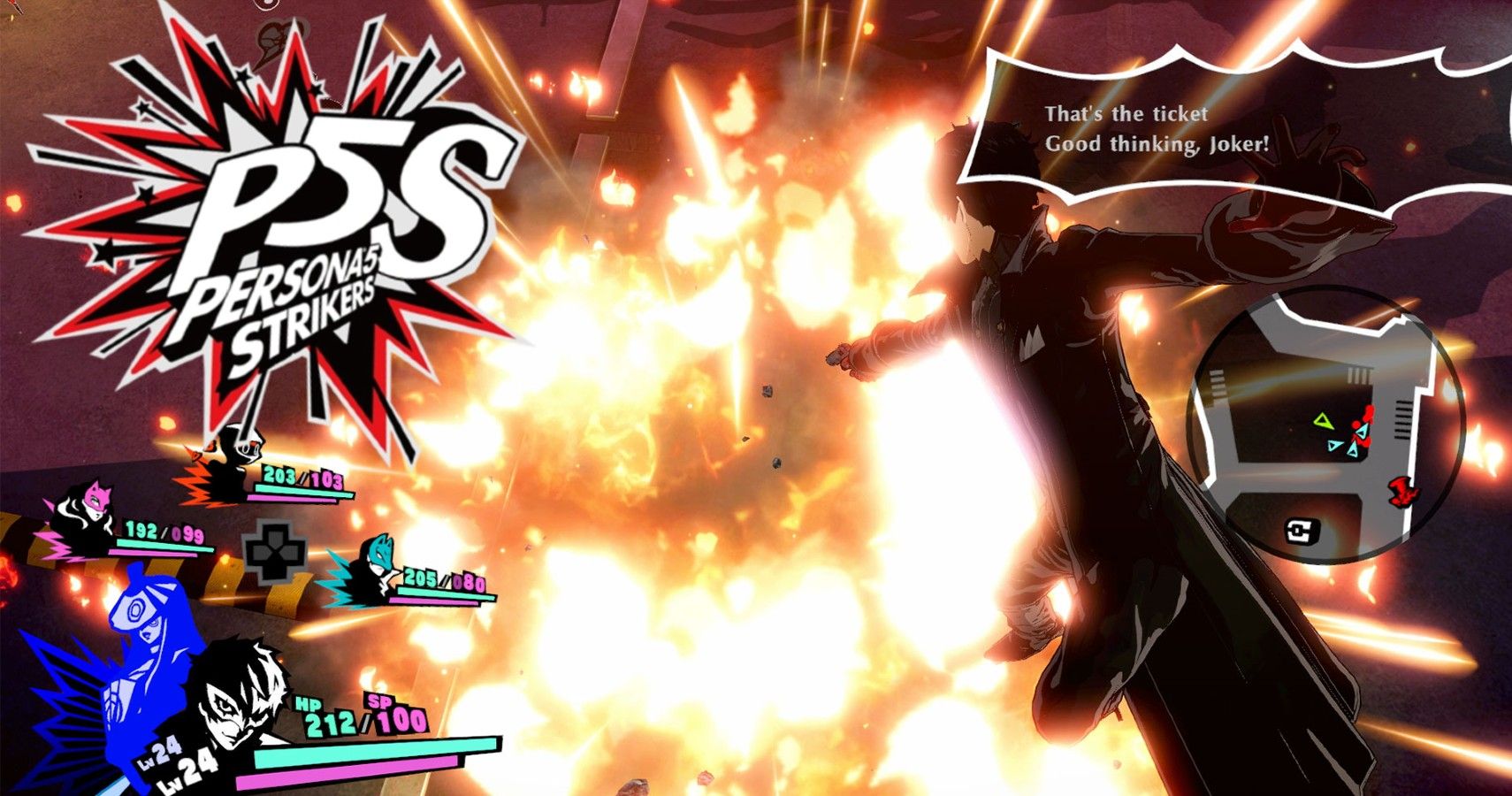 Strikers has been dubbed as the official sequel to Persona 5. It was released back in February 2020 in Japan (under the title Persona 5 Scramble: The Phantom Strikers) and has just been announced for a Western release this upcoming February 2021. However, the timing of the game has led many fans to question where this falls in the Persona 5 franchise's story.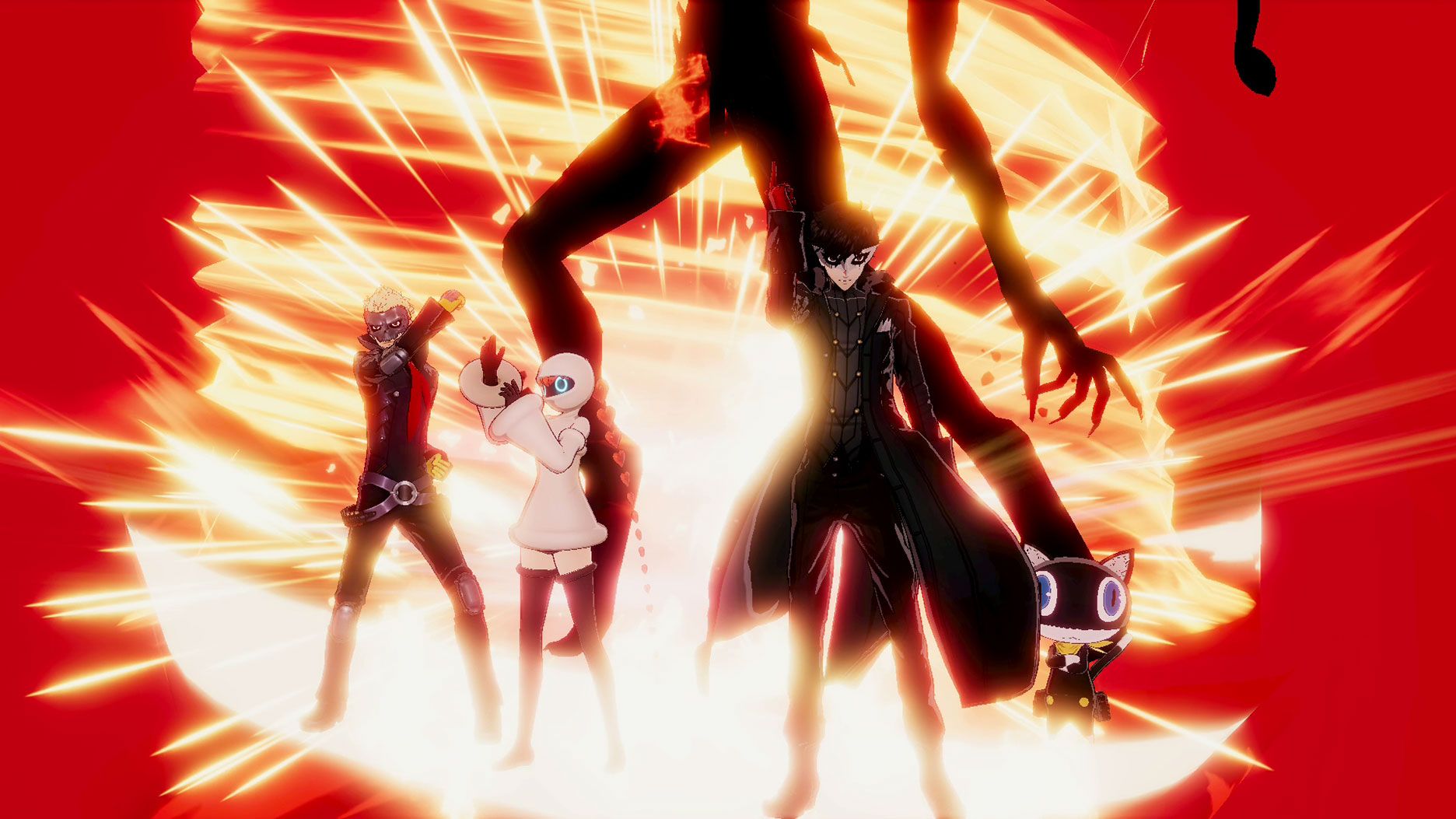 Earlier this year in March 2020, Persona 5 Royal was released. Royal served as an enhanced version of Persona 5 and followed the majority of the original game's story. However, it introduced two new important characters–Kasumi Yoshizawa, a Shujin student who later becomes a Phantom Thief, and Takuto Maruki, the Shujin guidance counselor who becomes an important confidant to Joker–and featured a brand new third semester that continued the story past the original title's.
Despite the timing of this new title almost a year after Royal, Strikers is an official sequel to Persona 5, not Royal. Daisuke Kanada, the game director of Strikers, clarified this during a recent virtual press event for the game, stating that Strikers is "Persona 5's follow-up story."
However, Atlus made sure to emphasize that Strikers "can be enjoyed by anyone, no matter their level of Persona 5 knowledge," be it from the original game, Royal, or even the anime. Kanada also commented on the accessibility of the new story, stating "Ultimately, my hope is that everyone can experience the world of P5S, in whichever way they prefer."
Persona 5 Strikers will officially be released on February 23, 2021, for the PlayStation 4, Nintendo Switch, and PC via Steam. The game was initially released in Japan on February 20, 2020, under the title Persona 5 Scramble: The Phantom Strikers.
Source: Read Full Article