A closer look at Activision's FAQ page for the Tony Hawk's Pro Skater remake has revealed some bad news for those who own a physical copy of the game on Xbox One.
The transition from last-gen to current-gen over the course of the last six months has been unlike any other. Perhaps most notably is the decision by devs to offer free upgrades on games that span both generations, for the most part anyway. One of the few games that appears to have side-stepped this norm is Tony Hawk's Pro Skater 1 + 2.
Don't panic if you own a PS4 copy of the remake, whether it be digital or physical. You are entitled to a free PS5 upgrade when the game comes to the newer console later this week. However, the fine print on Activision's page for the game reveals that those who own a physical copy of Tony Hawk's Pro Skater on Xbox One will not get the same treatment.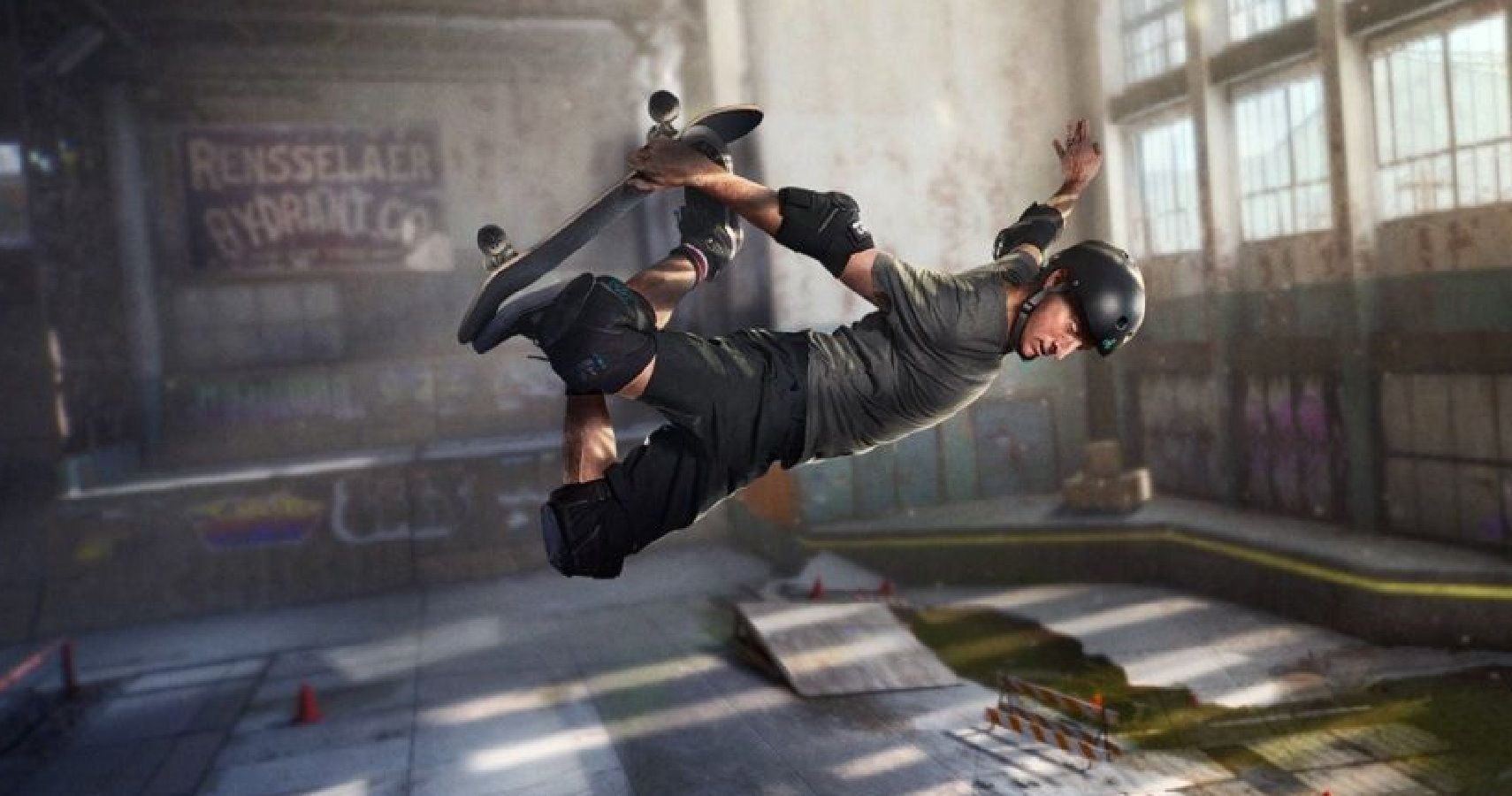 The first hint that Xbox One players with a physical copy will be left out in the cold can be found right at the top of the page. However, its confusing wording may mean it is just a misunderstanding. It's further down the page where Activision confirms there is no confusion at all. "The upgrade offer is not available with physical versions of the game on Xbox One," is clearly stated under the Xbox upgrade section of the FAQ.
What isn't clear is why this is, exactly. Why PlayStation players have nothing to worry about, and even if you have a digital edition of the game on Xbox one you're all good. Especially after Xbox stated long before the Series X hit the market that it didn't want anyone paying for next-gen upgrades of games they already own on Xbox One.
There's a chance this is an oversight, but the wording of the info in the FAQ makes that seem very unlikely. If you own a physical copy of Tony Hawk's Pro Skater on Xbox One, you'll have to buy the game again to play it on Series X. That may also mean your save data will not transfer across. A similar decision by Square Enix to not include the new-gen version of Final Fantasy 7 Remake in the free PS Plus version also rubbed people the wrong way.
NEXT: See Ya Later Spidey: Normal Service Is Resumed As Switch Titles Return To The Top Of The Charts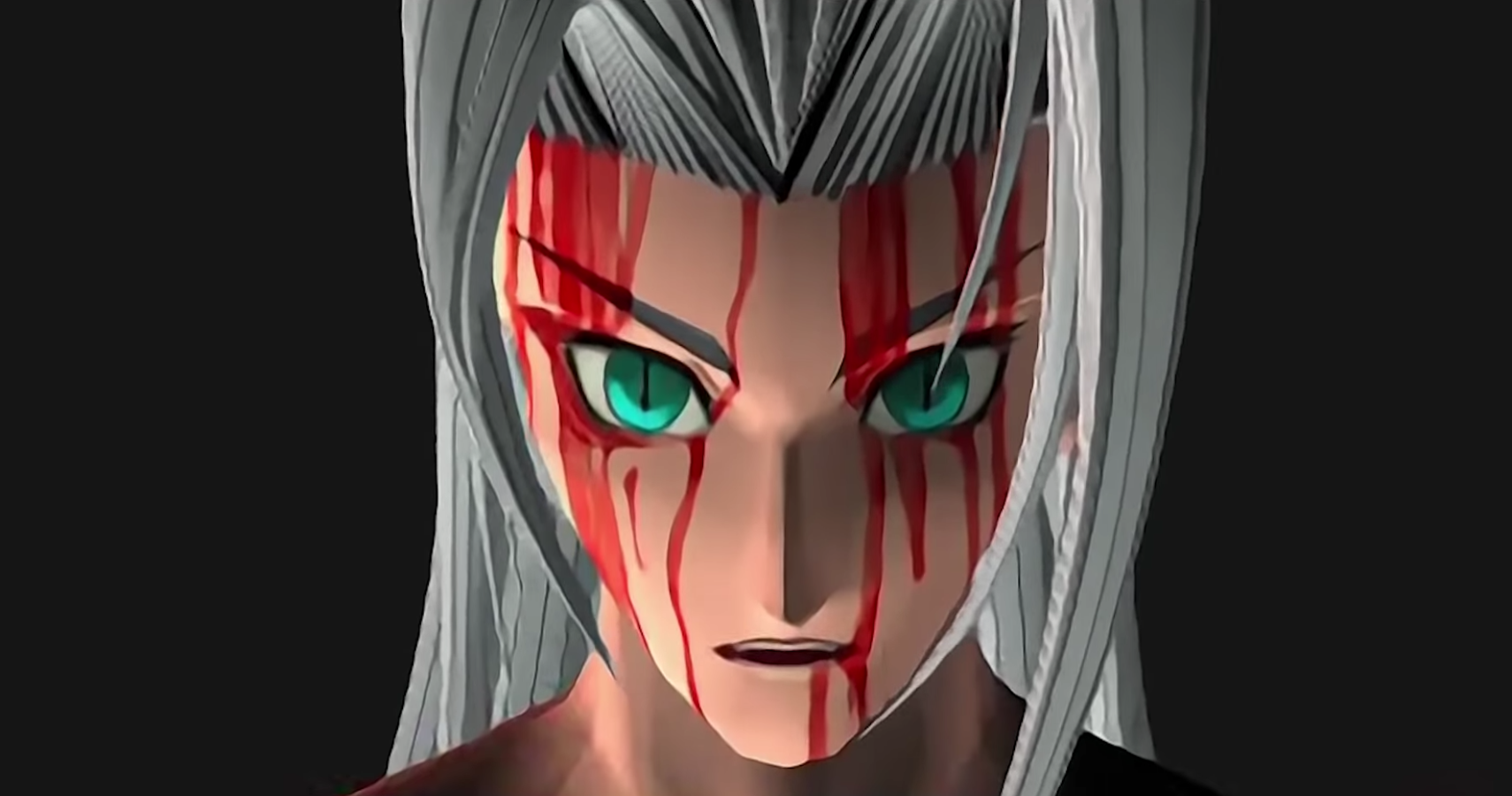 Game News
Xbox
Tony Hawk
Xbox One
activision
Xbox Series X
Tony Hawk's Pro Skater
Xbox Series S
Josh has been gaming for as long as he can remember. That love began with a mild childhood addiction to the Sega Genesis, or Mega Drive since he lives in the UK. Back then, Sonic 2 quickly became his favorite game and as you might have guessed from his picture, the franchise has remained close to his heart ever since. Nowadays, he splits his time between his PS4 and his Switch and spends far too much time playing Fortnite. If you're a fan of gaming, wrestling, and soccer, give him a follow on Twitter @BristolBeadz.
Source: Read Full Article