Outriders isn't due out until early next year, but Polish developer People Can Fly is already getting started on their next big project. Actually, it's going to be two big projects at the same time.
The same people that brought you such classics as Painkiller and Bulletstorm have partnered up with Square Enix and Take-Two Interactive to bring two new games before the end of 2024. We have virtually no details on what those games might be, but the developer's About Us page does give us a clue.
"In partnership with Take-Two Interactive we are also working on the recently announced new original AAA title led by PCF's NY studio," reads People Can Fly's website. "People Can Fly's third game in the making is our new exciting project with Square Enix which details are yet to be revealed."
So, Take-Two will get an original IP, while Square Enix is licensing out for their new game. Given People Can Fly's history of making engaging shooters, we can only assume that it'll be yet another Final Fantasy XV spinoff, only Noctis will be armed with an assault rifle of some sort.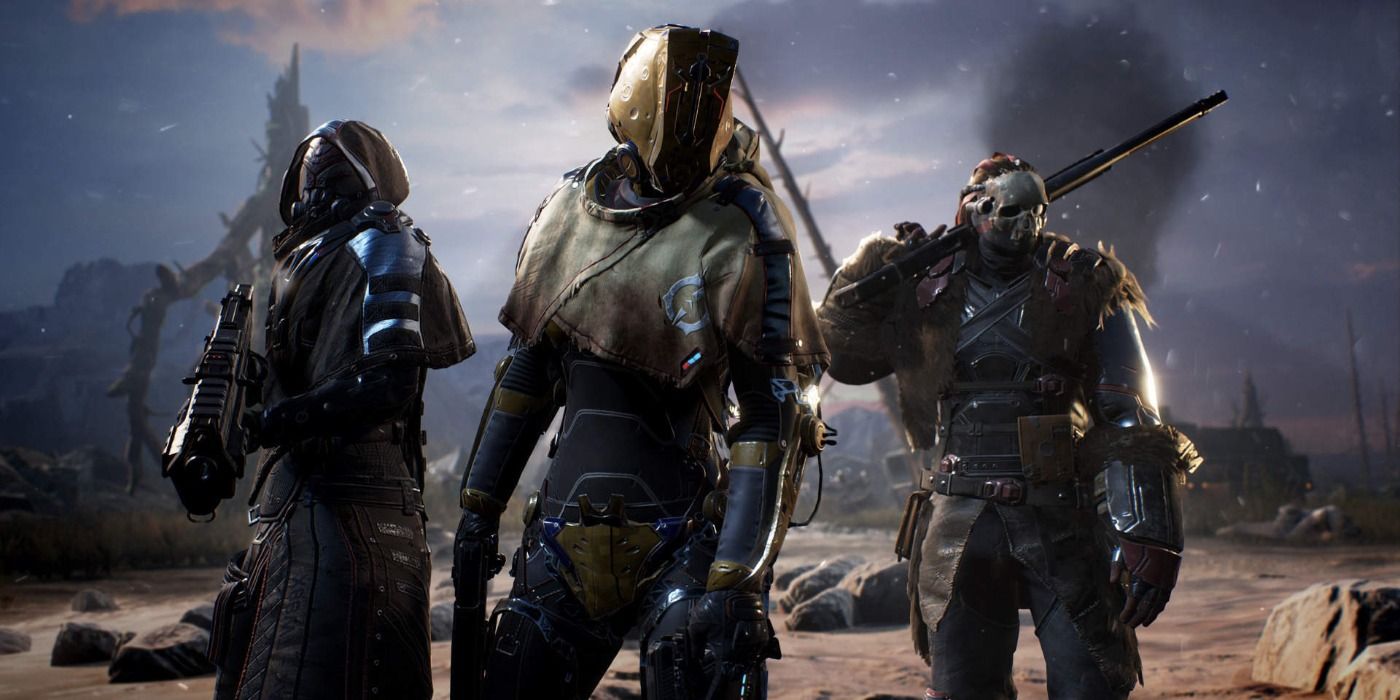 If that wasn't enough proof, a posting on Reddit states that People Can Fly chairman Sebastian Wojciechowski spoke about the two projects recently. He confirmed the publishers involved will be Square Enix and Take-Two, and that the working names for the games are "Gemini and Dagger." Those could very well be internal code names, so we wouldn't read too far into them.
If you can't wait until 2024, Outriders is due out in February. The latest Outriders Broadcast episode teased the game's "Expeditions" system, hinting that it might be Outrider's endgame. We also got to see the Technomancer in action and how it can materialize miniguns from thin air.
Source: Read Full Article