Peacemaker's latest episode confirmed that the titular character is bisexual, but it turns out that the idea was brought forward by John Cena himself.
"Peacemaker is an interesting character because he's fucked up in so many ways, and then in other ways, he's kind of weirdly forward-thinking," showrunner James Gunn said (thanks, IGN). "John does improv all the time, and he just turned Christopher Smith into this hyper-sexualised dude that is open to anything sexually. I was surprised by that. But I thought, 'I guess it makes sense that this guy isn't one-dimensional.'"
The confirmation comes when Peacemaker's dad, White Dragon, is beating him up, standing on his chest and hurling insults at him: "I knew you was unclean when you was born, and even more so when you killed your brother," White Dragon said. "I knew when you listened to that devil music. I knew when you shaved your body like a woman. I knew when you slept with the whores of polluted blood… and men!"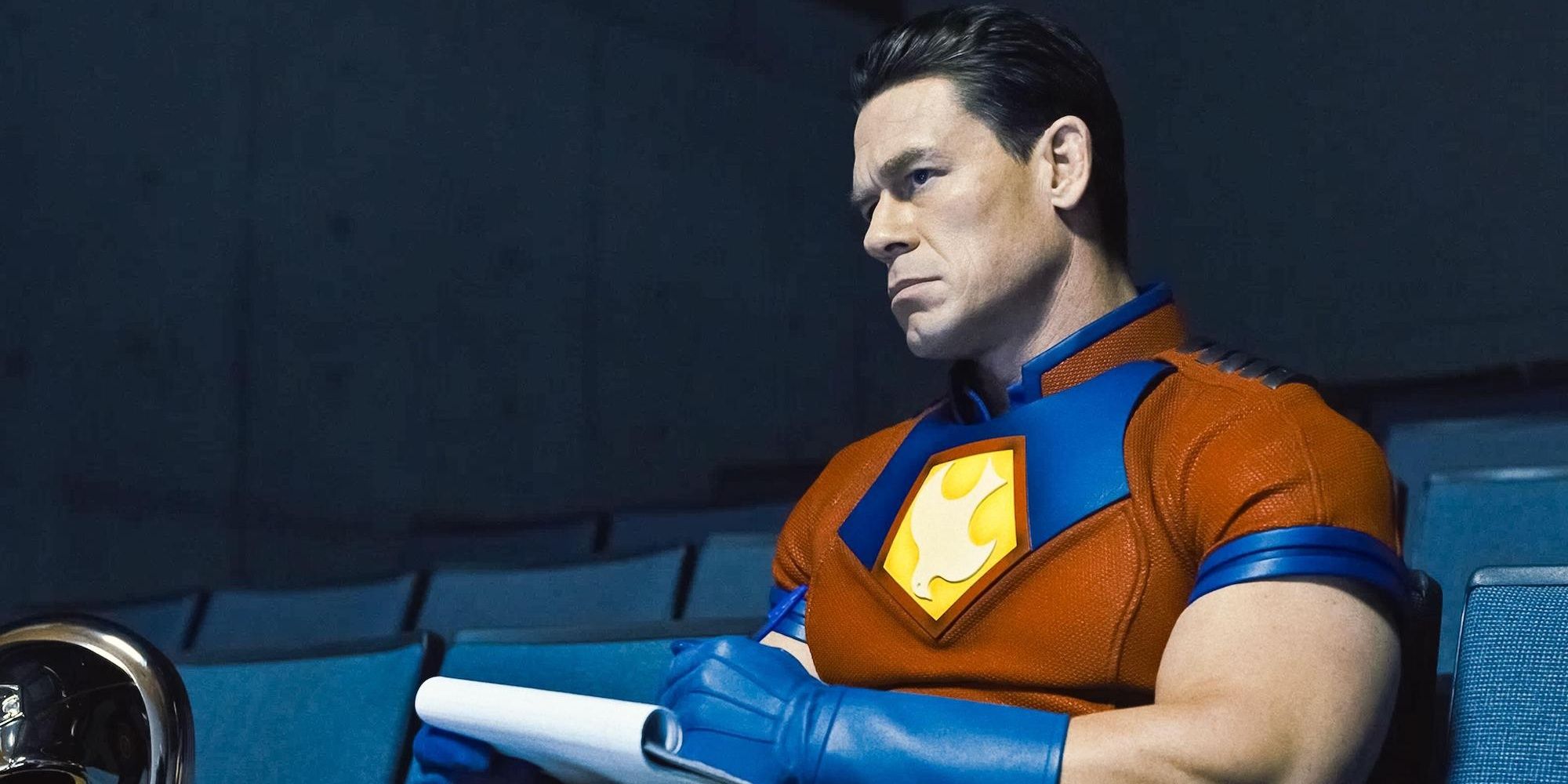 Fans are ecstatic to hear that Peacemaker is bi, bringing another spice of LGBTQ+ to the DCEU. Maybe John Cena and Margot Robbie can dance through the tulips together with their rainbow flags while taking part in dubious, morally grey activities. Sounds like a plan for The Suicide Squad 2, eh?
"We see in the show that he doesn't have any issues with sexuality," Gunn added. "As long as you're not fucking animals – that he's not into. But besides that, he's pretty open. And yet other things he's completely close-minded on."
The show has been hinting toward Peacemaker's bisexuality for a few episodes now, but White Dragon's little spat confirms it outright. Whether we'll see that explored in his romantic affairs is up in the air, but Peacemaker has been renewed for a second season, so it's certainly possible. Margot Robbie meanwhile has been pushing for a romance between Harley Quinn and Poison Ivy, so the future of the DCEU could be a lot queerer if these two get their way.
Source: Read Full Article