Wonder Woman Director, Patty Jenkins, has come out and said that the Star Wars: Rogue Squadron movie she will direct is not an adaptation of the classic games, her film will be an entirely original story. However, she also added that the movie will honor everything that has come under the Rogue Squadron franchise. The movie is slated for a Christmas 2023 release.
"We're doing something original with great influence from the games and the books. There's a lot of things being acknowledged and understood about the greatness of all of those things, but yes, it's an original story and I'm so psyched to do it," said Jenkins in an Interview with IGN.
The original Rogue Squadron series started out in 1998 and followed Rebel fighters taking on the Empire in a series of missions inspired by the original trilogy, like the Death Star battle and the Battle of Hoth. The game also featured several original missions against the primary antagonist, Moff Kohl Seerdon. The final mission saw Luke Skywalker and his Rebel wingmen put a stop to the World Devastators on the planet of Mon Calamari
pic.twitter.com/e3N00xCr5i
— Patty Jenkins (@PattyJenks) December 10, 2020
The original game was followed by Star Wars Rogue Squadron II: Rogue Leader and Star Wars Rogue Squadron III: Rebel Strike. These games gave Star Wars fans the opportunity to pilot iconic ships like the X-Wing, A-Wing, and the Y-Wing.
Speaking of Star Wars ships, Star Wars: Squadrons received two new ships and a new game mode with update 4.0. The new ships include the B-Wing for the New Republic, a bomber class vessel with components like a gyro-cockpit and swiveling wings. The Empire gets a TIE Defender, a fighter- class ship with enhanced shields, perfect for head-on attacks.
Star Wars: Squadrons has also received a new game mode called Custom Matches. This enables up to five players on each side to face-off in either Dogfight or Fleet Battles mode in any of the game's maps. This mode also allows additional in-game customisation, like hull/shield/damage modifiers, changing capital ship health, and restricting certain starfighters as per your liking. The patch notes also featured a heartfelt thank you note to the players by Squadrons Creative Director, Ian Frazier.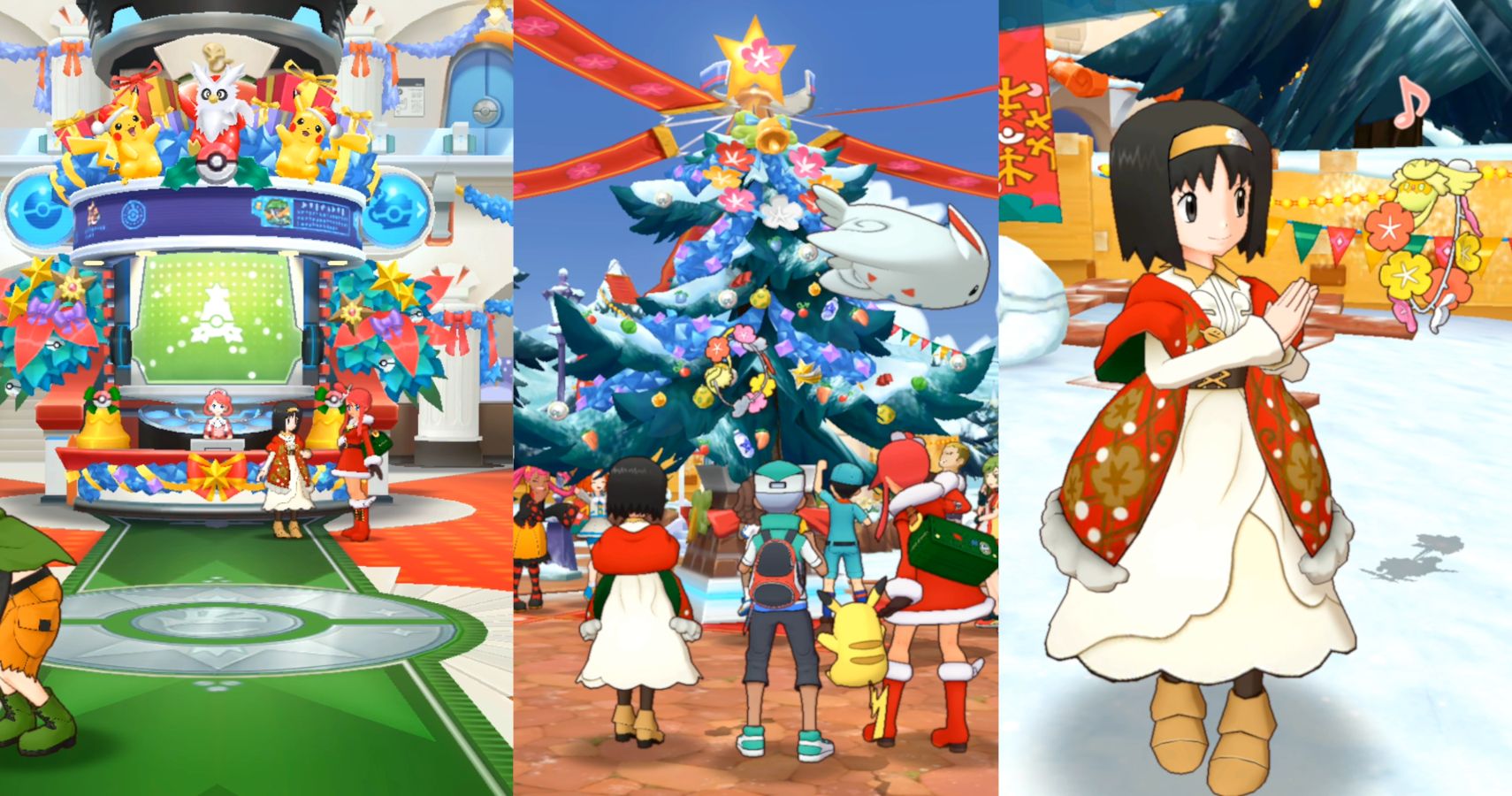 Game News
Star Wars: Squadrons
Source: Read Full Article