In a blog post on its website on November 3, Paizo announced that it would be launching a playtest for a brand-new class in Starfinder. This new class, called the Precog, is set to come out with the new round of Starfinder rule books.
Starfinder, the company's popular science fantasy adventure TTRPG, launched in 2017, and builds on Pathfinder mechanics and lore to create a unique futuristic setting for players to run around in. It's been praised for being flexible and expansive in both setting and character, with easy to follow, streamlined rules from its more classically fantasy predecessor. It currently features seven core classes that reflect the setting and their unique qualities in their names, ranging from the magic-science combo Technomancers to the sun-and-star-harnessing Solarians.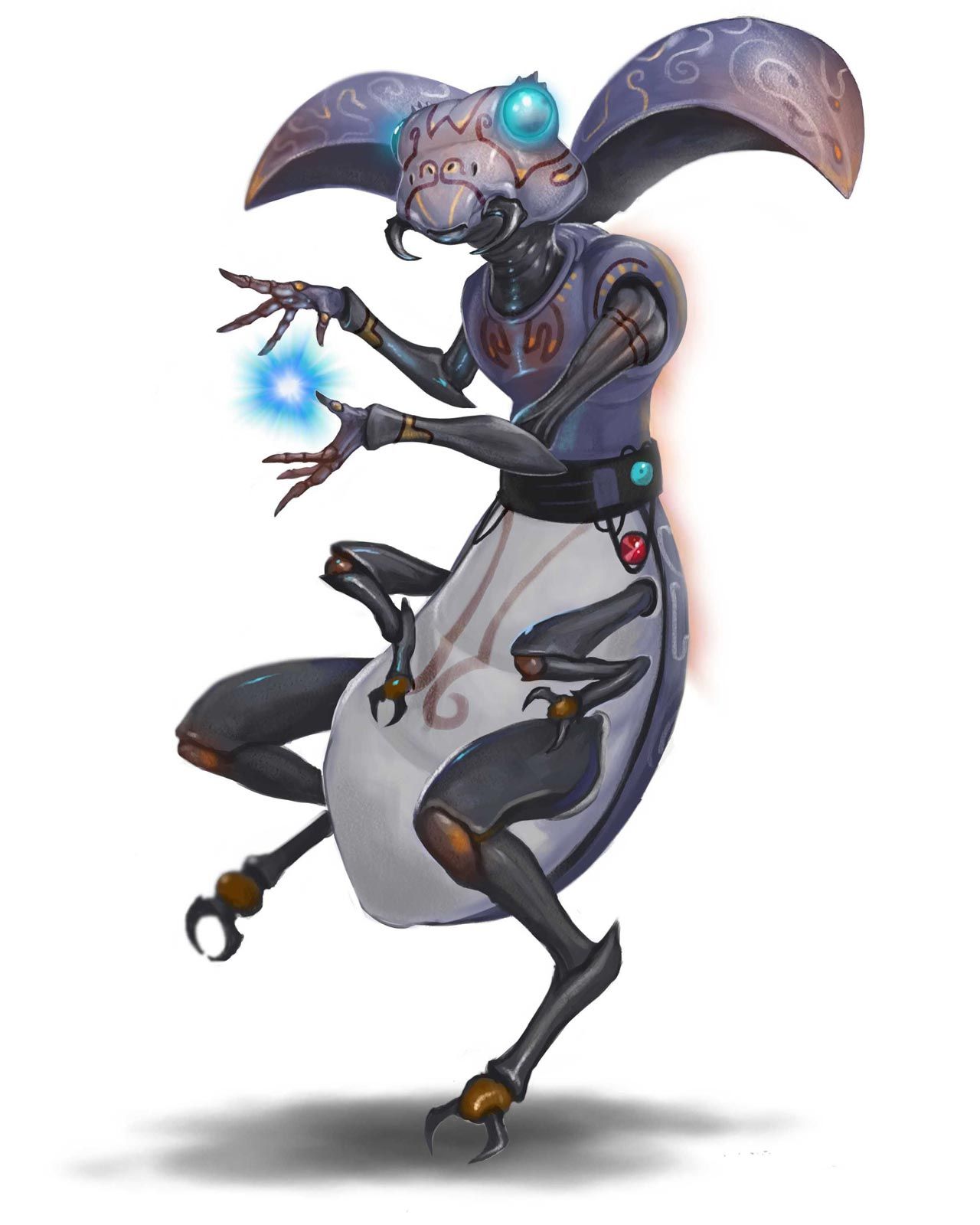 The post doesn't give any details about the Precog's potential abilities. It simply instructs interested playtesters to visit the dedicated website on November 16 to access the free PDF with the class description and mechanics, then to build and play characters in this class over a few sessions. It encourages playing over different, pre-established scenarios, as well as playing in your own setting, but asks that you avoid using any house rules or homebrews so that Paizo can get an accurate gauge on any troubleshooting to be done.
Related: Paizo Launches New Starfinder Starship Operations Manual
They then ask that playtesters come back and complete a survey to give them the feedback they need to tweak the class before its official release, an exact date for which has not been revealed. This survey will link to a forum where playtesters can talk to the team and each other about the pros and cons of the class, and offer suggestions to improve its development. "While we want to focus on actual-play feedback," says Paizo, "we're interested in hearing all of your ideas about the class."
Fans have begun to speculate about the new class's features. Given its name, many are guessing that it will play a similar role to Pathfinder's Psychics, who, as the name suggest, rely heavily on telekinesis and telepathic powers, on top of being a spellcasting class. There's particular excitement about the addition of another magic class to the game, one that is set to be similar to Mystics but more versatile given its potential to manipulate nonbiological matter. Because of this versatility, there may be similarities in power levels to Sorcerers, which could be a game changer, but this isn't guaranteed.
Ultimately, we'll have to wait for November 16 and the first wave of playtesters for more information, but it's safe to say that Starfinder is about to evolve in a magically fun way.
Next: Alexa Starfinder Is The Perfect intro To Paizo's Sci-Fi RPG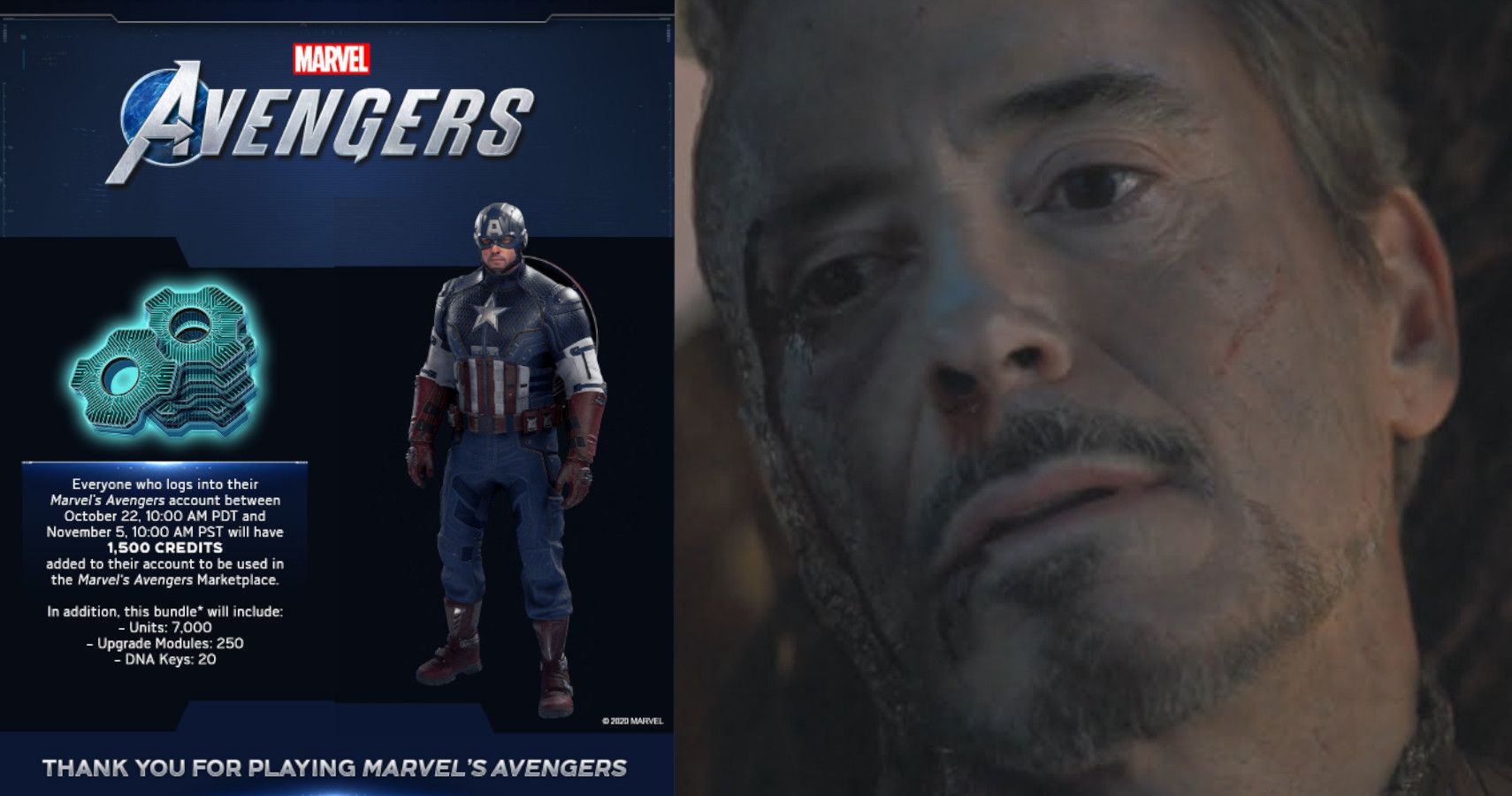 Game News
Tabletop
Starfinder
Hi! My name is Cat Webling. I'm an author and actress based in Georgia. I may be new to the world of professional writing, but I've been telling stories since I was a little girl, to anyone who would listen. Now those stories just happen to be a bit bigger.
Source: Read Full Article