Owlcat Games has announced the second wave of premium DLC packs for Pathfinder: Wrath of the Righteous. While it has a lot on its plate developing Warhammer 40,000: Rogue Trader, a team is still working on the Pathfinder side of things, and now we have some exciting hints as to what the next three DLC may include. As someone who had Wrath of the Righteous as his 2022 GOTY, I'm excited.
The first DLC will give you a new area to explore, integrated into Wrath of the Righteous' main campaign. Along with this comes an entirely new class to play: the Shifter. It's a – get this – shapeshifting-based class with more physical attributes than the classic Druid. Finally, this first DLC will also introduce a new companion, likely linked with Old Sarkoris, the nation destroyed by the creation of the Worldwound. The DLC that added these features in Pathfinder: Kingmaker was particularly great, so I'm really looking forward to this one, hoping it can bring more of Pathfinder 1e to life as successfully as Owlcat did with the Kineticist class.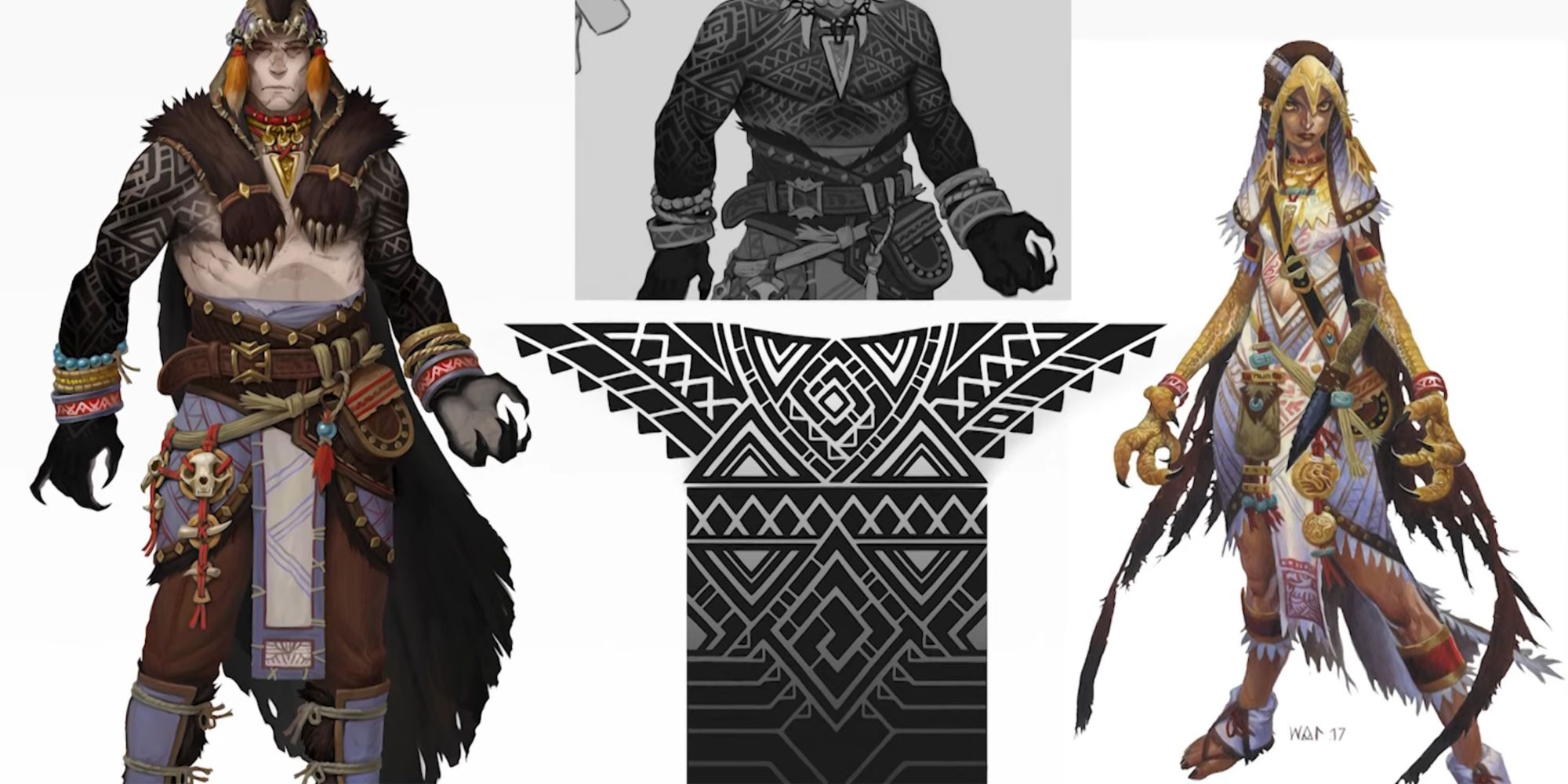 The second DLC is a standalone campaign that builds on the Through the Ashes DLC from the first wave of downloadable content. It can be played entirely alone or immediately after Through the Ashes and continues its story, keeping it separate from that of the Knight Commander's adventure. This DLC will also add a new dungeon to the main campaign in response to feedback that players want DLCs to add some content to Wrath of the Righteous' main draw, even if that's not where the focus lies.
The final DLC of this wave has you returning to Kenabres for a festival. There's a great emphasis on fun with this one, and it'll allow you to spend quality time with your companions – especially your love interest (hi Daeran, love you Daeran). We're not exactly sure what these festivities will entail, but seeing Kenabres rebuilt will be great – we only get a glimpse of it at the beginning of the game right now. Don't worry if that's not what you're here for, though. There are hints that there may be some conflict and juicy secrets involved to keep things interesting for those of you who hate fun and just want to fight and investigate.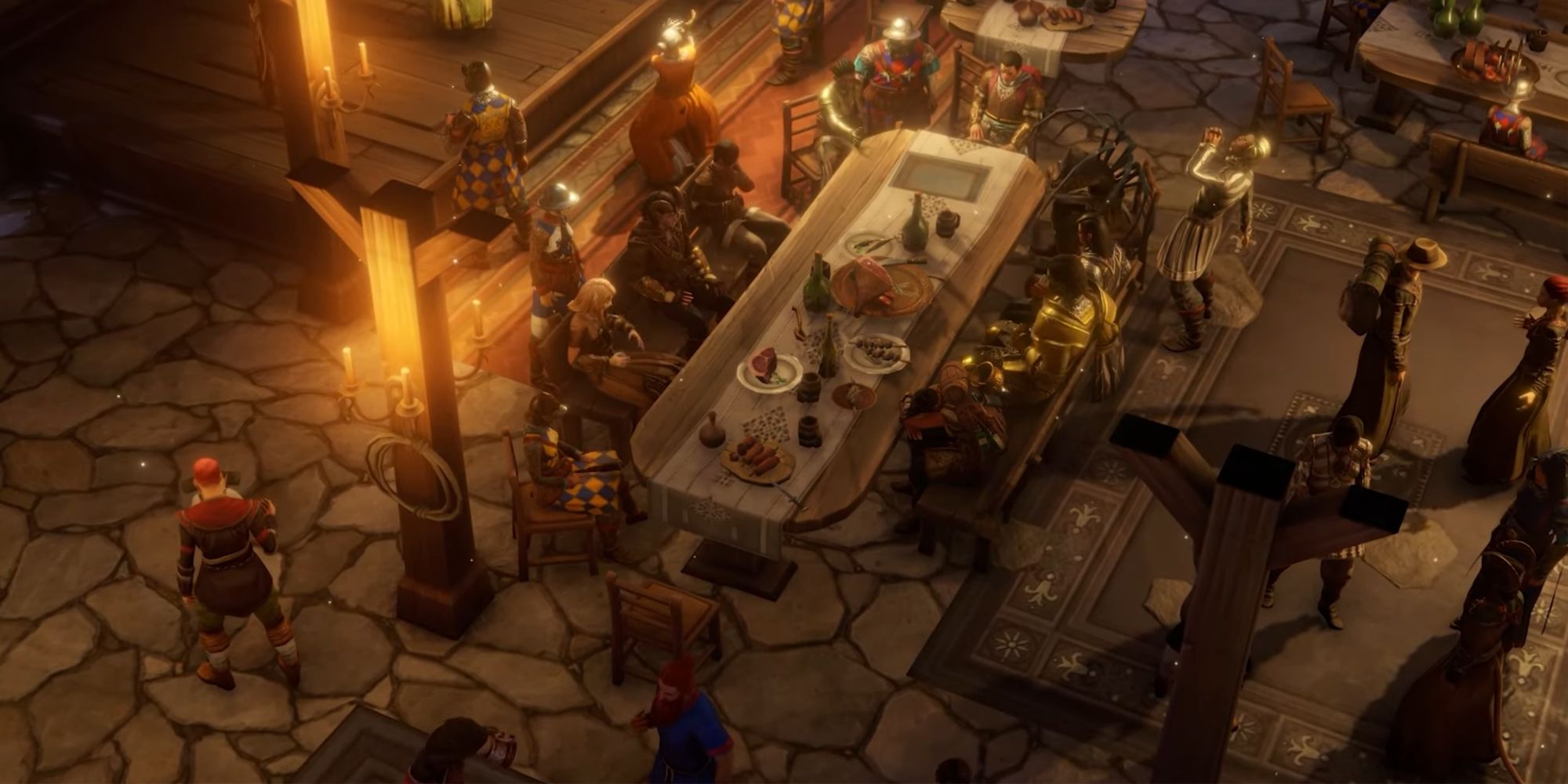 Wrath of the Righteous is Owlcat Games' first venture as a totally independent studio, and as a result, it feels more able to experiment with DLCs, adding lots of new lore and mechanics with premium content, and also having a steady stream of smaller, free updates that add new items, familiars and the like. It sounds like the game is going to have quite a long lifespan.
Pathfinder: Wrath of the Righteous Season Pass 2 is available to preorder now on PC, but console players will have to wait until the launch date of the first DLC to nab theirs. We don't have precise release dates just yet, but we know that Owlcat Games is dedicated to releasing PC and console content as close together as they can from this point onwards.
Source: Read Full Article