Overwatch's Year of the Ox is in the midst of its second season starting today and, up for grabs now are McCree's brand new player icon, spray, and skin. It's the penultimate week, so be sure to win nine games and get your Xiake McCree epic cosmetic.
Three wins across any mode – be it quick play, arcade, or competitive play – will unlock the Wanderer McCree player icon. If you up the ante and get six wins, you'll be rewarded with the Gunsmoke Spray and, for nine wins, you unlock the Xiake McCree skin itself which the aforementioned player icon and spray are based upon.
With this week bringing forward the Xiake McCree rewards, the Terracotta Medic Baptiste skin, player icon, and spray are no longer available, so you'll have to wait until next year's Lunar New Year event to play the RNG game with Overwatch's loot boxes to be in with a chance of getting them. Alternatively, if you have credits laying about, you can always buy the skins of your choice with legendaries selling at 1,000. Now might be the perfect time to get that Baihu Genji skin or Reinhardt's beloved Wujing getup.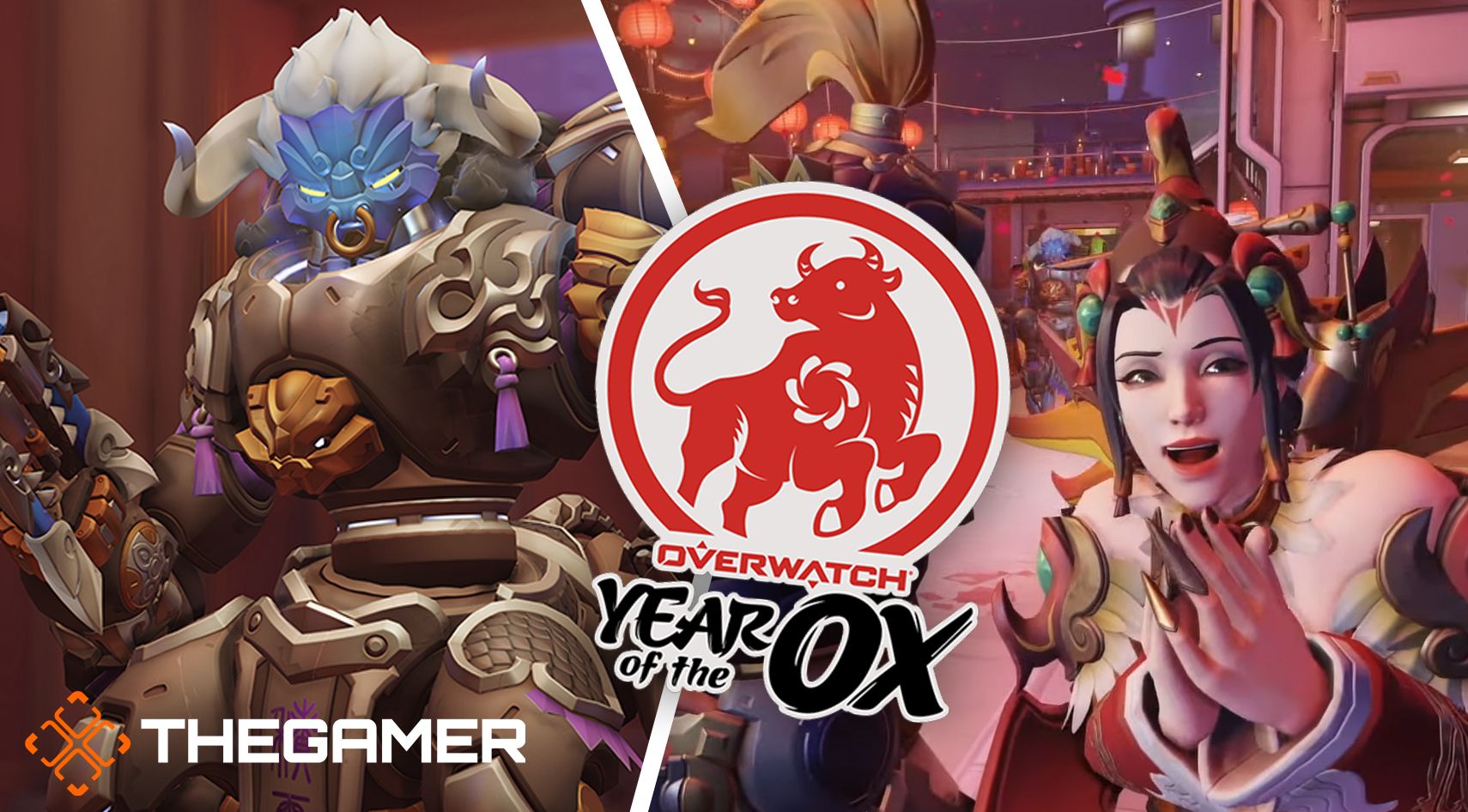 However, along the way, you'll be likely to net the arcade or quick play loot boxes which fetch all of the prior Lunar New Year cosmetics on top of the new additions. That's not mentioning the level up loot box rewards. This year, Orisa, Bastion, Echo, Widowmaker, and Ashe have new legendaries while Reaper, Baptiste, and McCree have their new epics.
Starting today, you have a week to get the nine wins for McCree's cosmetics – after that, they'll be locked away but Reaper's new gear will be up for grabs in its stead. So, if the Xiake McCree cosmetics are up your alley, be sure to pump some time into your favorite game mode to get those nine wins before your time is up.
Next: Persona 5's Rebellion Against Injustice Is Exactly What I Need Right Now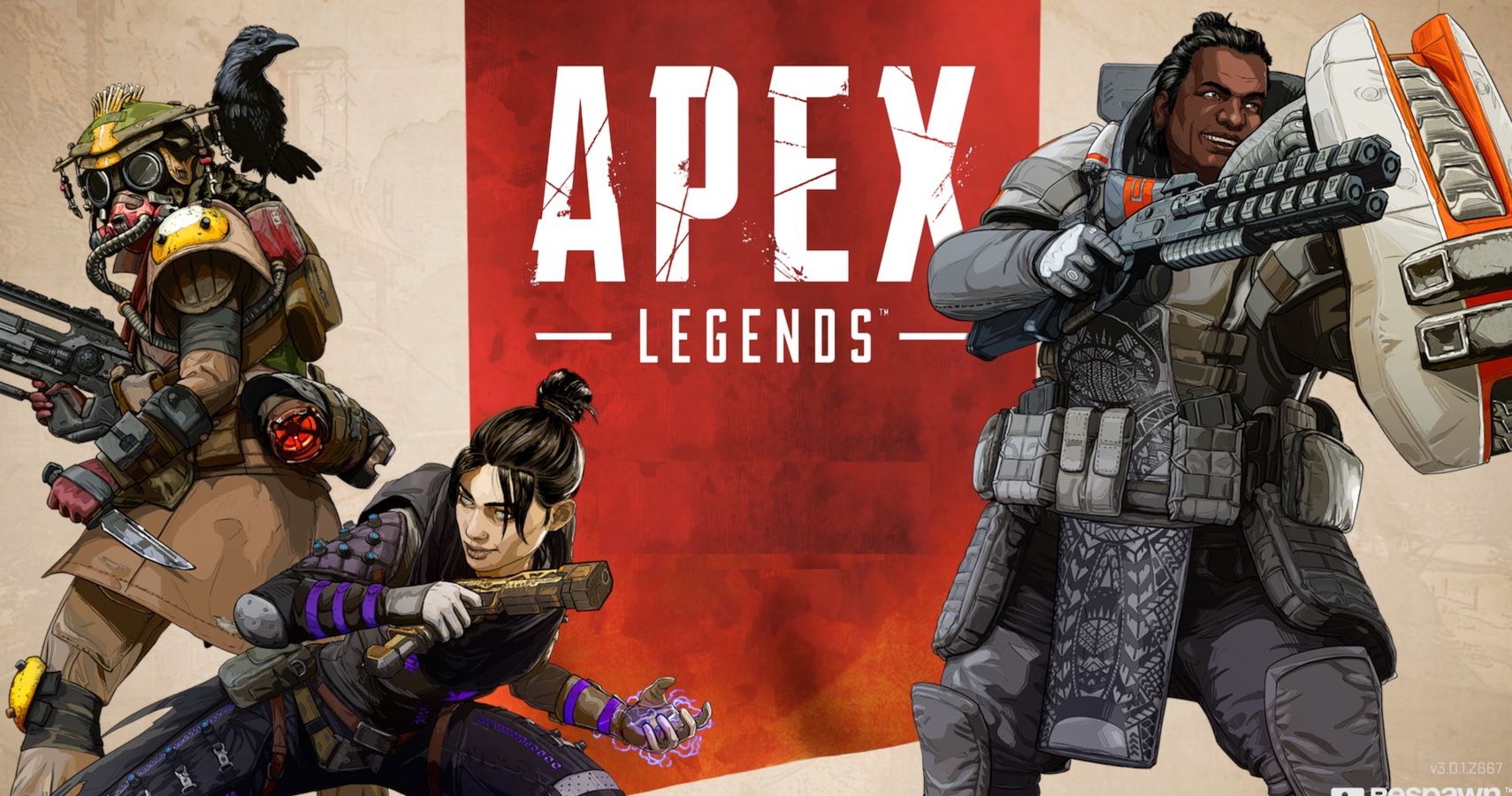 Cheerio, or whatever it is that people expect the Brits to say, James is a Newcastle University student from, funnily enough, Newcastle, England. He's been gaming for as long as he can remember, starting out with Half-Life and Thomas the Tank Engine.
Source: Read Full Article