Some really interesting content has been released online, showing some of the real-life textures which acted as inspiration for the original Half-Life game's artists at Valve.
The content drop comes in the form of a downloadable ZIP file containing folders of a whole range of photographs, presumably taken by Valve texture artist Karen Laur, who reportedly made almost all the textures for the original Half-Life game.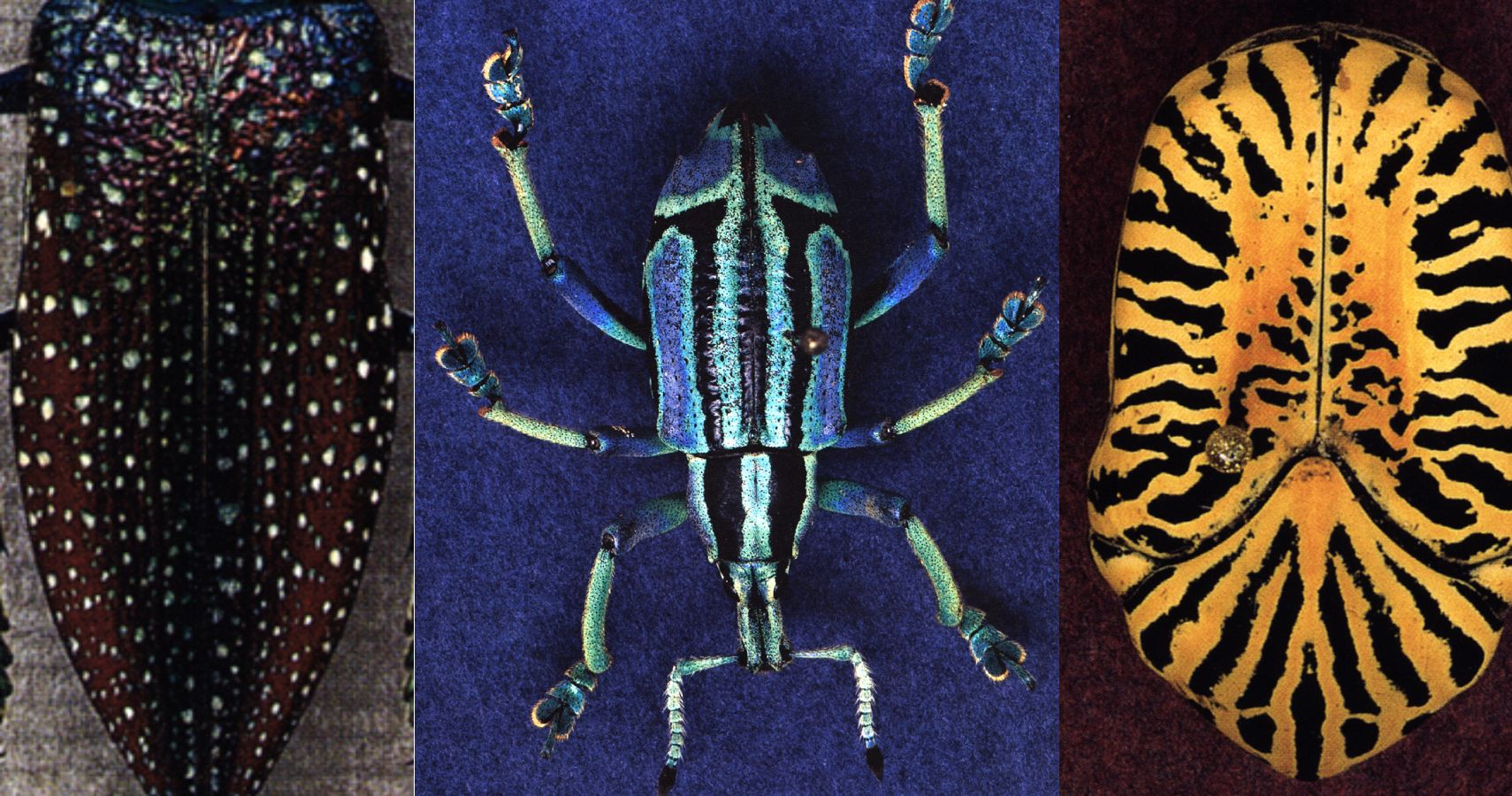 If you check out the download yourself, you'll see that there are folders labelled things like "deserts,""gasworks," and "harbor island," which contain photos evidently used to model the Earth-based objects and environments of the game after.
Then there are the "beetles" and "xenosource" folders, which are certainly the most interesting of the bunch. Their contents obviously inspired the creation of the game's alien creatures, and Xen which makes up the last few levels of Gordon Freeman's treacherous adventure. Some of the patterns are instantly recognizable, whilst others are likely to have been more general inspiration for the otherworldly dimension of Xen.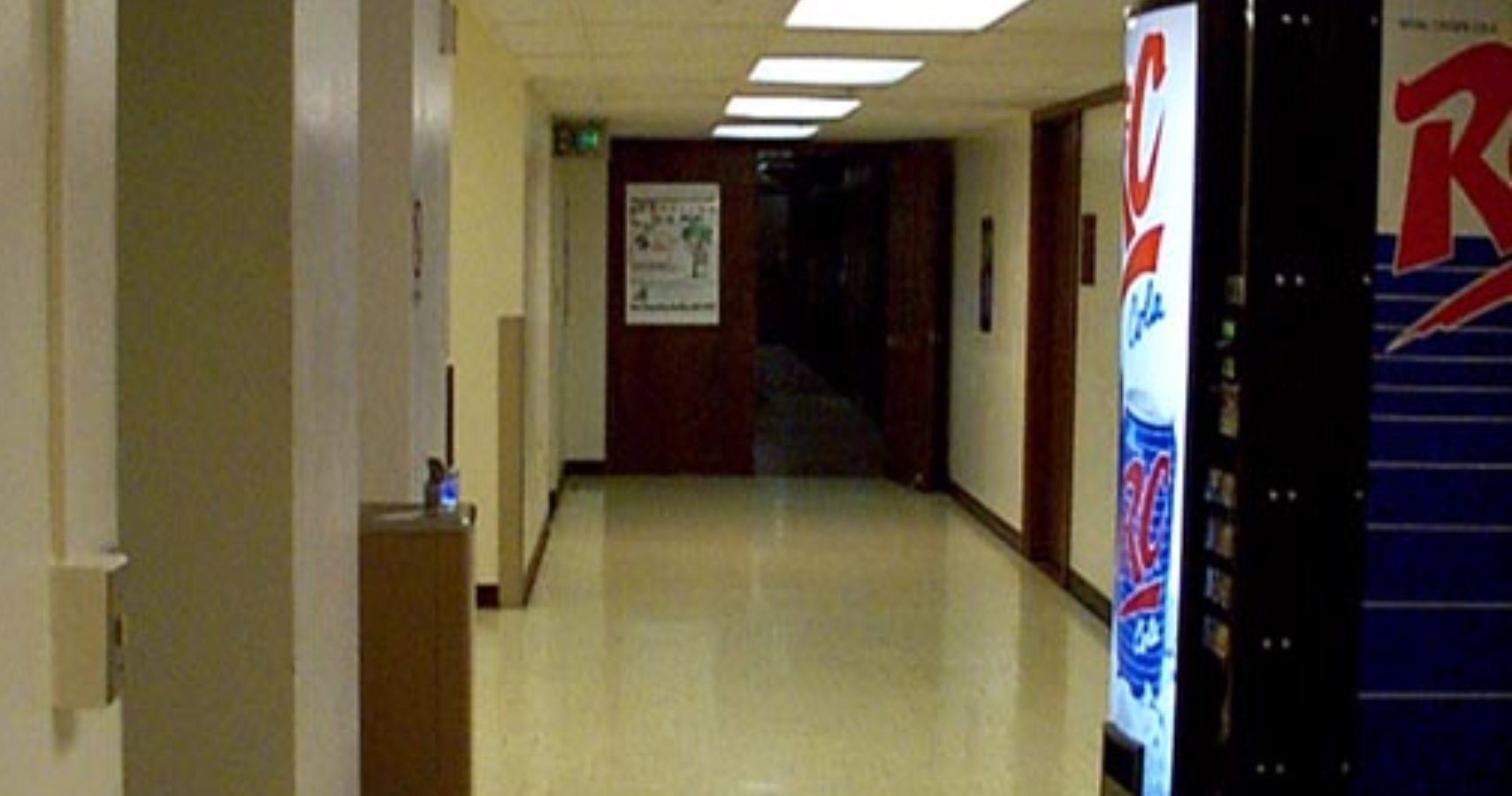 Be warned: as you flick through these folders of photo references, it's likely you'll experience some cognitive dissonance. It feels really weird seeing some of the environments we're so familiar with from Valve's 1998 iconic FPS in photorealistic form, very similar but also not quite the same. Especially those shots of the vast desert landscapes and mesas, and the bland corridors which inspired the Black Mesa office environments.
Many long-time fans on Twitter share this same sentiment, joking that bearing witness to realistic, hi-def Half-Life textures feels a bit like having access to forbidden knowledge. More than anything though, it's a superb nostalgia trip for anyone who has played the game from start to finish a hundred times over throughout the last 23 years.
All that's left now is for someone to make a Half-Life mod which replaces all textures in the game with these ones. Anyone?
Source: The Whole Half-Life
READ NEXT: Half-Life: Gordon Freeman's Crowbar Is Gaming's Greatest Melee Weapon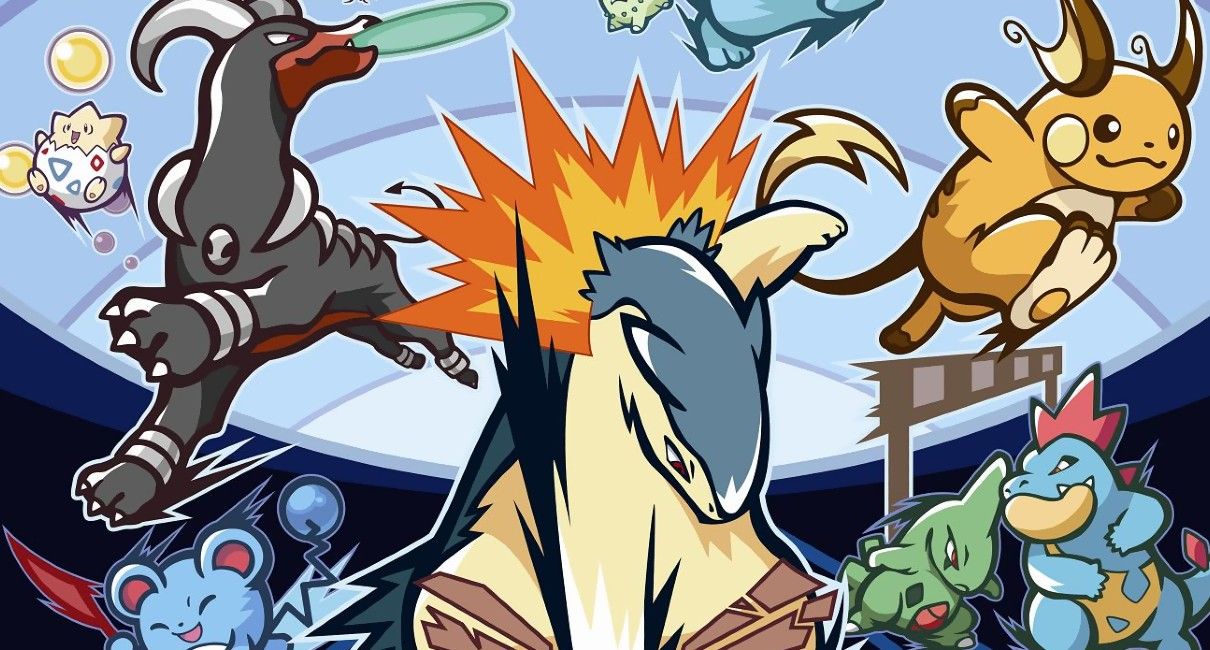 Neuroscience student and massive nerd, currently based in Johannesburg, South Africa. Research interests include how neuroscience and user experience in video games interact with each other. News and feature writer for TheGamer.com. Other interests include anime and everything Japanese, fitness, and cats.
Source: Read Full Article