Moon Studios, the developer behind the Ori games, has been labelled an "oppressive" place to work by current and former employees. The workplace reportedly fosters an environment of bullying, racism, and sexism, and screenshots shared in the report show the co-founders using ableist slurs and racist jokes.
Thomas Mahler and Gennadiy Korol, who founded Moon Studios in 2010, are named in the allegations, accused of repeatedly being unprofessional in public work chats. Employees describe them using these channels to joke about penis sizes and "killing Jews", as well as critique the work of staff. This critique itself was apparently problematic, often being "harsh" and leading to crunch to act upon.
This all comes from a report by Venture Beat, with employees speaking out and sharing the workplace's chat logs with the publication. Venture Beat says that there was "plenty of evidence of harsh language" in the logs that it went through, and shares a screenshot in which Mahler calls someone "retarded". Korol also writes to someone in the chat, "nobody cares what you think really".
In the most extreme example shared, Maher writes: "Tyler is the only person who is aware of my devious plans to kill the Jews by making them work to death through game development". Venture Beat says that in the context of the chat, this was clearly intended to be received as a joke – but one that was made in a chat that all employees could read. These employees say they were left with mental health problems as a result of their time at Moon Studios.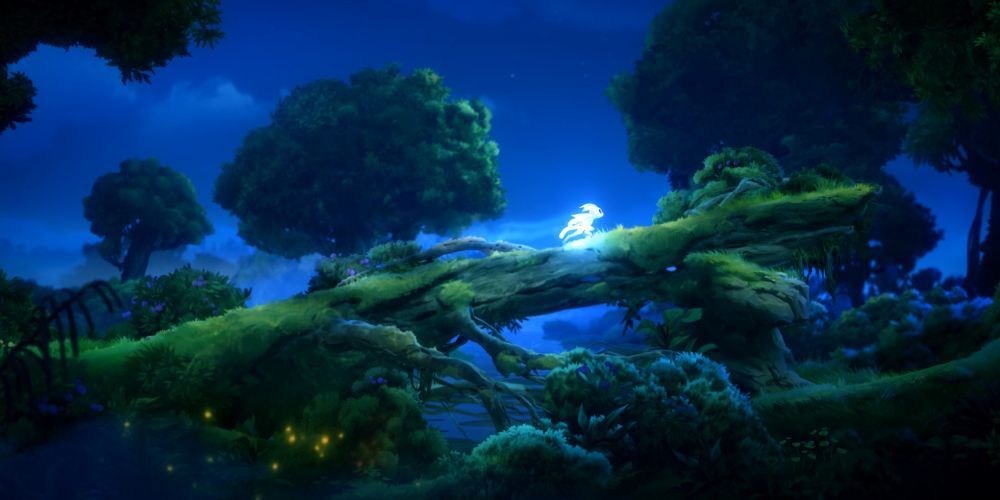 Mahler and Korol have responded to the report, firmly denying the allegations. "We are very proud of our history of making people happy, advancing their careers, and contributing to their financial success", they write. "We wanted to foster a vibrant culture where our team thrives and delivers the very best work in our industry.[…] We believe we have succeeded."
On the subject of their language in work chats, they explain that they are both Jewish themselves, and that, "like brothers, we sometimes argue and frequently tease each other. We have made jokes at our own expense about the differences in our backgrounds — and there may have been times that our teasing of each other has come off as insensitive and may have made others feel uncomfortable". They say that they "regret" this.
Finally, on the issue of bullying, they refute these allegations. "If at times we are brutally direct in our critiques and challenges, we are also genuine and vocal in our praise."
Source: Read Full Article