Oddworld: Soulstorm is one of April's free PlayStation Plus titles, but only if you're playing on the PS5, which is strange considering the game will also be released on the PS4. Oddworld Inhabitants has since taken to Twitter to explain how the upgrade process is going to work.
The post starts by reminding players that Oddworld: Soulstorm is a free PlayStation Plus game from April 6 to May 3. The post continues on to say that if you buy a digital version of Soulstorm on PS4, you'll get a free upgrade to the PS5 version of the game as well.
However, considering that the game will be free for PlayStation Plus users on PS5, you won't be able to get the game for free on PS4 by downloading the PS5 version. That means that if you're wanting Soulstorm on both consoles, you'll have to buy the PS4 version separately.
The Twitter thread finishes by saying that players who buy the physical PS4 version of the game will be able to get a free upgrade to the PS5 version. As was the case with the digital release, it seems like this is exclusive to the PS4, and that PS5 players won't be able to get that version for free.
The important takeaway from the post is that if you're planning on getting Oddworld: Soulstorm on PS5, you'll only be able to get it on that console without paying extra. PS4 players will be able to get a free upgrade for the game, which makes sense considering they won't be able to download the game for free this April. 
Oddworld: Soulstorm has been in development for a pretty long time, being announced back in 2016 for a 2017 release. That obviously didn't happen, but fans now only have to wait a matter of days to play Abe's next adventure.
It was recently announced that Oddworld: Soulstorm will also be getting a collector's edition alongside its normal physical release. One of the latest trailers for the game also went into more detail on the brand-new crafting system, which was included to allow more player choice.
NEXT: April 2021 Games To Look Out For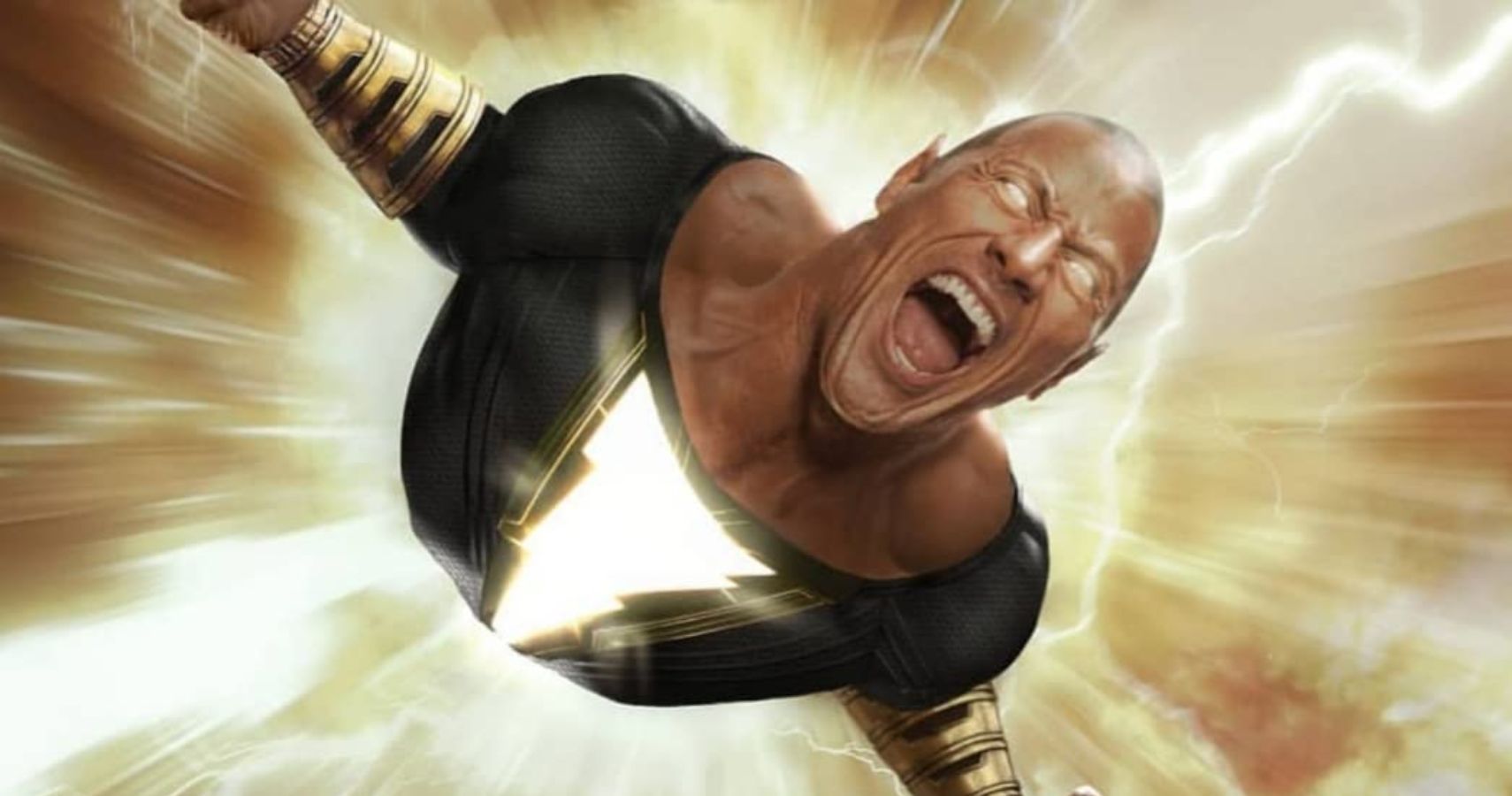 Game News
Ps5
ps4
Epic Games Store
Oddworld
Oddworld: Soulstorm
Source: Read Full Article