Earlier this year, Nvidia announced a plan to bring back some of its older entry-level graphics cards to help address the global shortage of GPUs brought about by the chip shortage, crypto miners, and demand from avid PC gamers. The two cards in question were the 1050Ti and the RTX 2060. We've seen 1050Ti's show up in stock at online retailers already, and now we're about to see the RTX 2060 reborn with a few new bells and whistles.
This new and improved RTX 2060 has double the amount of VRAM that it started with when it launched back in 2019. That's 12GB of RAM, for those keeping track, which is more than I have on my brand new RTX 3070. It also has a slightly higher clock speed and a few more CUDA cores too–2,176 over the original's 1,920.
As noted by The Verge, the new RTX 2060 is similar to the RTX 2060 Super in some ways, so you don't have to feel like this is a total downgrade compared to where we were at technology-wise back in 2019.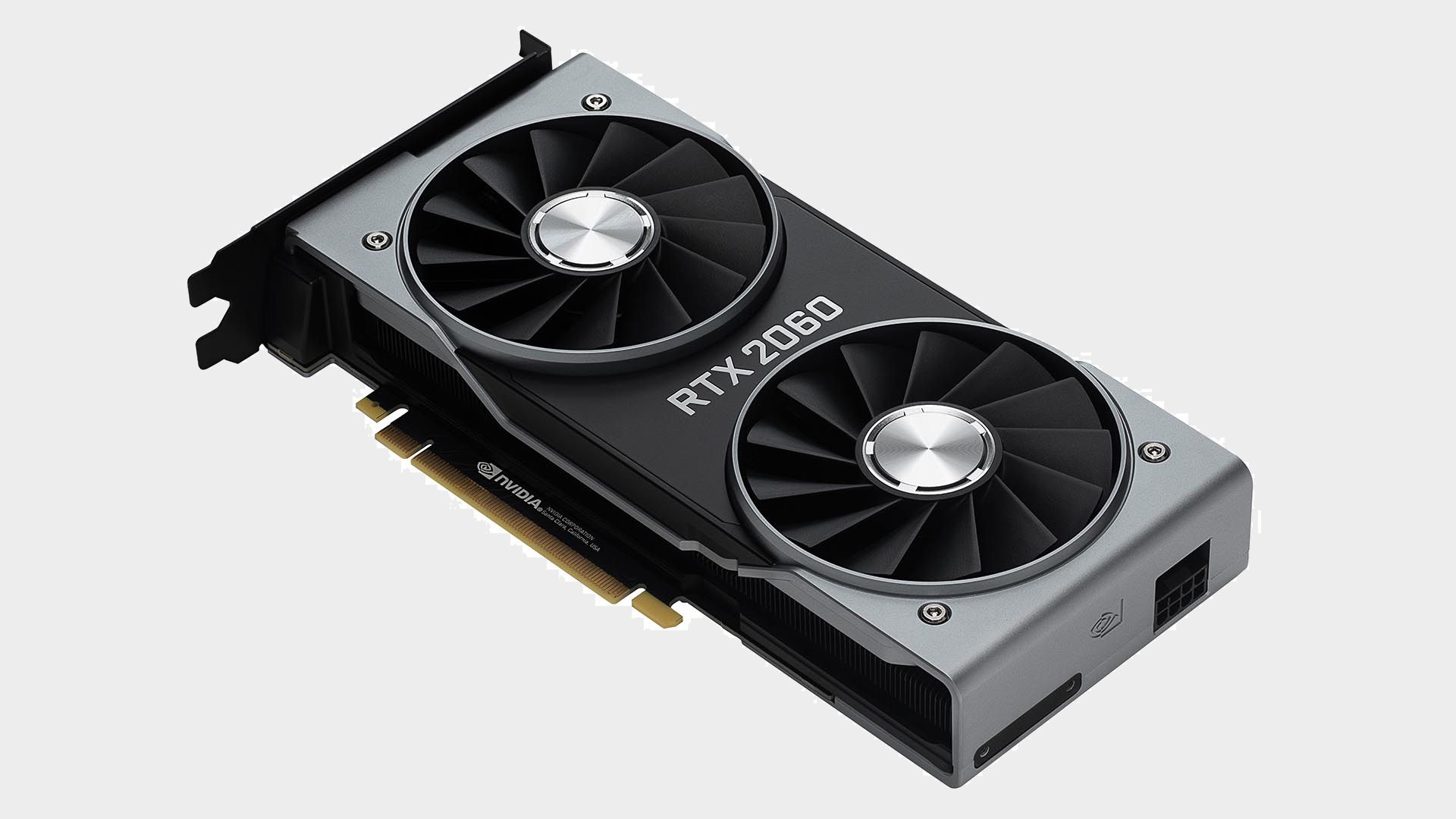 But even with 12GB of RAM and slightly higher clock speeds, don't expect the RTX 2060 to be playing Cyberpunk 2077 on max settings with ray tracing enabled. It should be fine for 1080p graphics at between 30-60fps, which is just great for the non-hardcore PC gamer. You should definitely enable DLSS in any games that support it for even better performance.
Unfortunately, Nvidia doesn't share the new price of the reborn 2060 on its website. The company told The Verge "it is a premium version of the RTX 2060 6GB and we expect the price to reflect that." Consider the card started at $350, you can likely expect something around the $500 mark.
Source: Read Full Article