Is Switch Pro coming? Is it not? The rumors and whispers have been rife for months on end, but Nintendo bigwigs just don't want to give a straight answer.
Doug Bowser, supposed horror game enthusiast who deemed Luigi's Mansion 3 a horror game, needed more than a fantastically appropriate name to become head of Nintendo of America. The iconic, beloved and brilliantly meme-tastic Reggie Fils-Aimé held the role before him, and those were some mighty big shoes to fill.
Luckily, Bowser has also proven himself to be a master of that most vital of corporate skills: giving very wordy yet ultimately non-committal answers to pressing interview questions.
Nintendo Switch has been a tremendous success, boasting a string of heavy hitters like Super Smash Bros. Ultimate (soon to be featuring Sephiroth as DLC, complete with some fantastic alternate costume references for Final Fantasy VII fans) supported by some top third-party releases. While it's performed admirably in the face of the PS5 and Xbox Series X/S launch, the fact remains that the new generation of consoles raises some questions in the Nintendo community.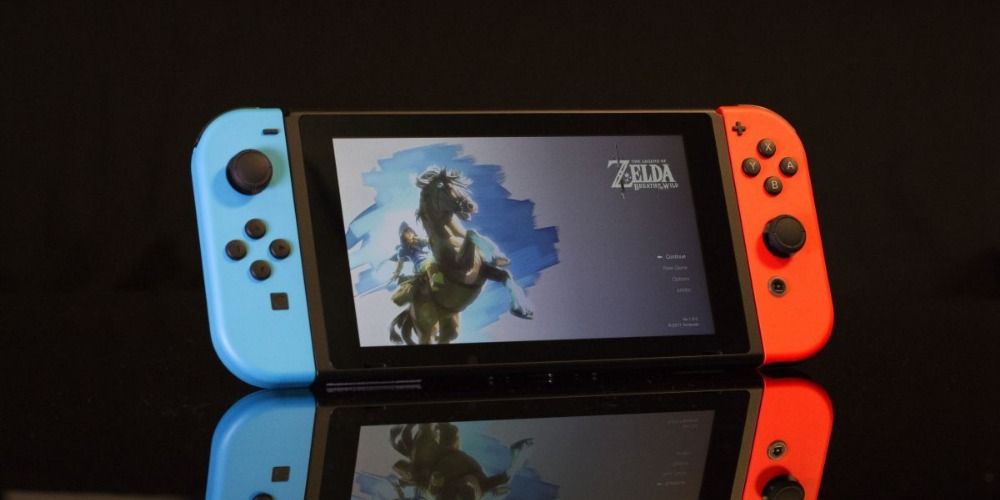 Perhaps the most important of these questions is if Switch Pro coming or not. The company have a proven track record for releasing new iterations of their handheld hardware in particular, meaning that the partly portable Switch is quite likely to go through such a revision (or several) itself. After four years on the market, though, nothing official has materialized on the subject.
Switch Pro rumors continue to swirl, however. In a new interview with Polygon, the topic reared its head again, but Doug Bowser was having none of it.
When asked whether Nintendo were 'holding back' certain titles for a potential souped-up version of the hardware, Bowser stated,
"As we look at the fourth year of Nintendo Switch, we continue to see very, very strong momentum. We see the platform appealing to a wide range of consumers. We have a number of different ways that players are coming in and engaging the content, and it's not all AAA content."
Switch is, quite clearly, in a great place just now. Even if it doesn't have anything close to the technical grunt offered by Sony and Microsoft's new offerings, it has a broad appeal and a flexibility that continues to set it apart. This doesn't mean Nintendo are averse to the idea of a Switch Pro, however:
"We're always looking at technology. And as we know, technology is constantly evolving and changing. And we're always looking at what is coming to determine: How can it enhance and improve the gameplay experience? And whether that's on a current platform, or whether that's on a future platform, we're always looking at that."
"The hardware form factor, obviously, is something — that you have a gaming system that you can play at home as a console, and you can take on the go and play in handheld mode virtually anywhere — is unique and remains unique within the industry. We believe we're just at the midpoint of this life cycle on this platform… right now, with the momentum that we have, our focus will be on the existing form factors."
Of course, this isn't anything that Nintendo haven't said on the subject before. The company has always been defined by its inscrutability and unwillingness to follow the crowd, and it's clear that they're going to carry these traits into the new year. What does 2021 hold for Nintendo Switch and its existing form factors? For now, at least, Doug Bowser certainly isn't telling. One thing's for sure, though: Nintendo stated back in January that there'd be no Switch Pro in 2020, and they kept their word.
NEXT: The Starlight Nintendo Switch Gaming Station Is Now Available For US Hospitals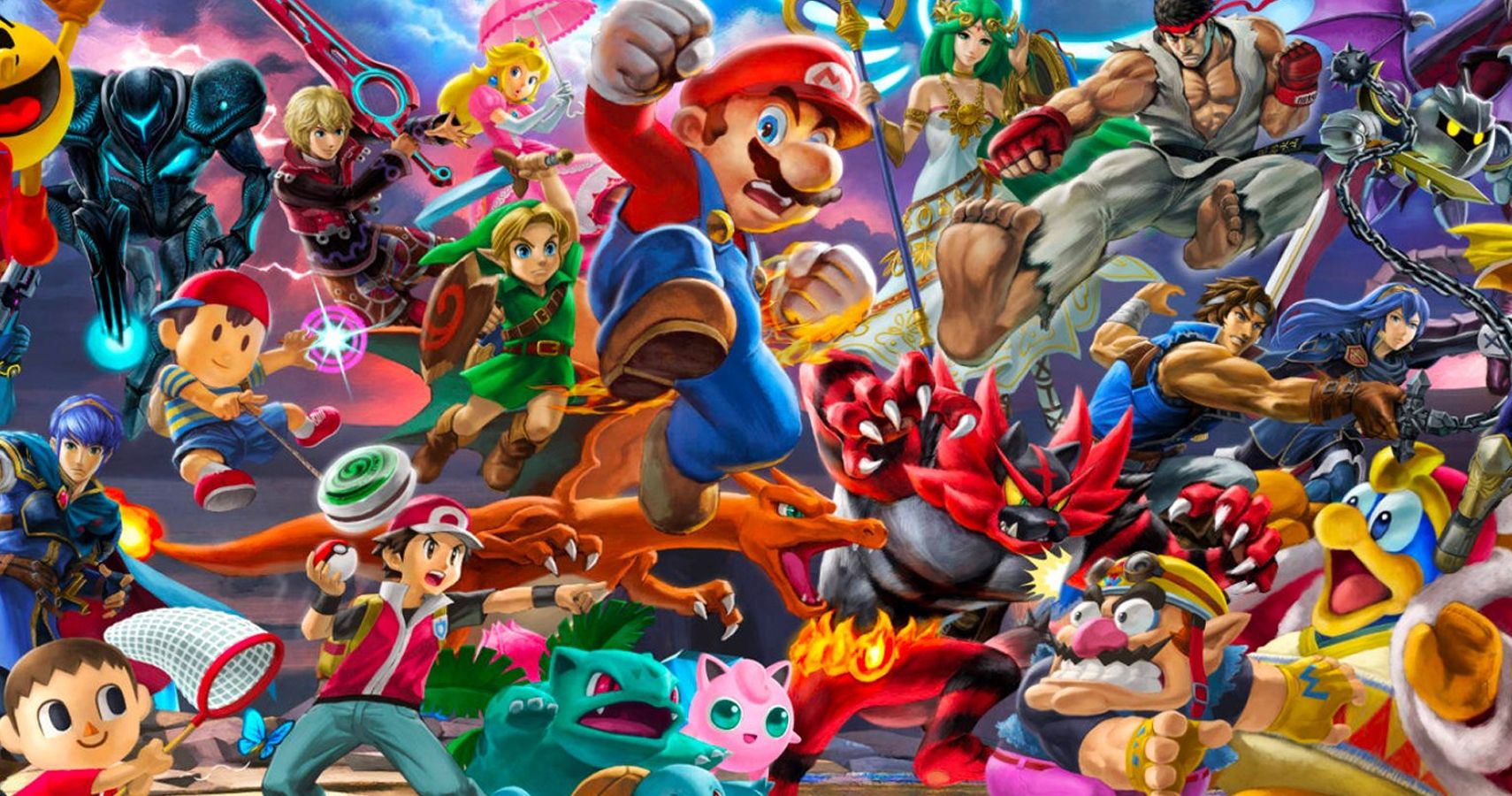 Chris is a freelance video game journalist and entertainment writer from a small town in England. While he's an ardent fan of video games, regardless of platform, he specializes in retro games. His heart will always belong to the Sega Genesis. When he isn't gaming, Chris will usually be found catching up on the latest and greatest movies, whether at the theater or at home. He has sat through the Harry Potter movies more times than you have, and he doesn't care if you disagree.
Source: Read Full Article