There's not much information on what's coming from Nintendo in 2021 barring next week's Super Mario 3D World + Bowser's Fury and the upcoming Pokémon Snap. Will we finally see a new Mario Kart? Will the Breath of the Wild sequel release? Who knows, but Nintendo has stated that it will discuss the topic when the time is right.
During a conference call, Nintendo was asked, "There have been no major titles released this fiscal year, so what will the software lineup look like for the next fiscal year?"
It responded, "Our software lineup for next fiscal year is a topic we will discuss at the appropriate time. We have already announced our plans to release Super Mario 3D World + Bowser's Fury in February, followed by MONSTER HUNTER RISE in March, and New Pokémon Snap in April. As always, we are preparing a variety of software titles for consumers in the coming fiscal year."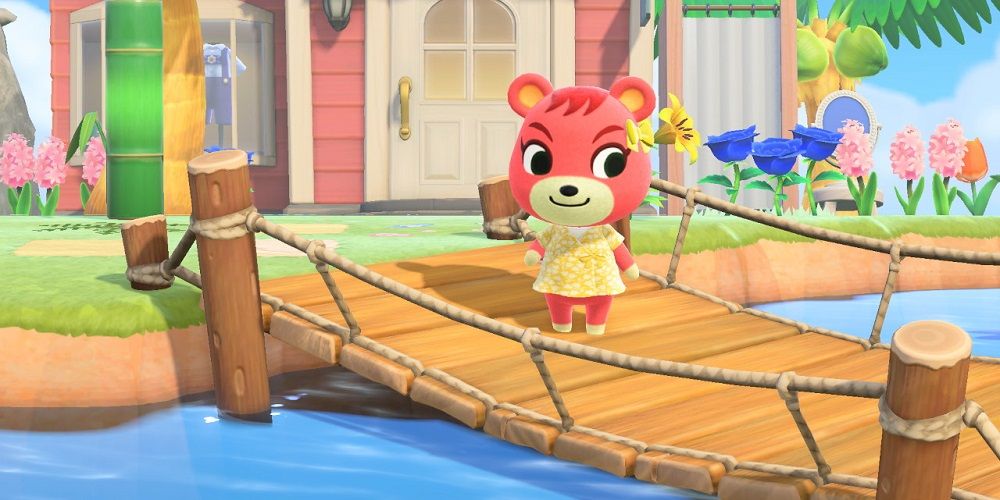 The past year has been a monumental success for Nintendo, with reports of the Switch knocking PlayStation out of the park in Japan and charts being topped by first-party games such as Animal Crossing and Mario Kart, both of which released within the past three years.
"With regard to our sales forecast for the fourth quarter, we are in a different situation than we were with the release of Animal Crossing: New Horizons last year, but nevertheless, sales have maintained strong momentum. If this situation continues, we see the possibility of sales exceeding our fourth quarter plans, so we will keep up our efforts to sell hardware.
"There are also consumers who continue to exclusively play Animal Crossing: New Horizons, and they are enjoying communicating with their friends and playing the regularly held in-game events. So, for the next fiscal year we will focus on encouraging more consumers to pick up already released titles in addition to providing new titles."
The promising part of its response is that Nintendo not only wants to incentivize selling existing games to Switch owners, but it also wants to bring out "new titles." Hopefully, it'll divulge more details on just what those upcoming games are soon.
Source: Read Full Article