Nintendo has announced it will be hosting a Direct later this week. The show will be 50 minutes long and feature news about existing and upcoming games.
Nintendo isn't in the business of officially announcing its news well-ahead of time. It likes to keep things under wraps until they are pretty much ready to go. It demonstrated that today by announcing when the next Nintendo Direct will take place. Nintendo fans don't have long to wait as the presentation will be airing tomorrow, February 17, 2021, at 5 pm EST.
Nintendo hasn't released much in the way of what to expect from the Direct, but more than enough to have people chatting and guessing over the next 24 hours. The biggest takeaway is that the show will last a bumper 50 minutes, suggesting Nintendo has a lot to reveal. The announcement also adds that the Direct will feature news about current games and new releases coming in 2021.
The only game to be mentioned by name is Super Smash Bros. Ultimate. Although not confirmed, Smash Ultimate's inclusion in a Direct, especially one as big as this, usually means the announcement of the next fighter is imminent. Final Fantasy 7's Sephiroth was the last character added to the roster. Let the speculation begin on who will be announced tomorrow, if anyone.
As for what's to come, one of the biggest releases on Nintendo's slate in the coming months is New Pokemon Snap. It doesn't feel like there's much more to reveal about Snap at this point, as the release date has already been announced. There could be new footage and details revealed tomorrow though. Pokemon fans will also be hoping for that expected Diamond and Pearl remaster news, although if that's going to happen it'll probably be saved for Pokemon Day later this month.
Pokemon isn't the only Nintendo-based franchise celebrating a milestone this year. The Legend of Zelda turns 35. In fact, this week marks the 35th anniversary of the very first Zelda game, which means it is very likely that tomorrow's Direct will be focused on the iconic Nintendo franchise. Anything from an all-new Zelda game to a remaster bundle similar to last year's Super Mario 3D All-Stars could be a part of the show. Here's hoping.
NEXT: UK Retailer Very Confirms It Will Restock PS5 Consoles Tomorrow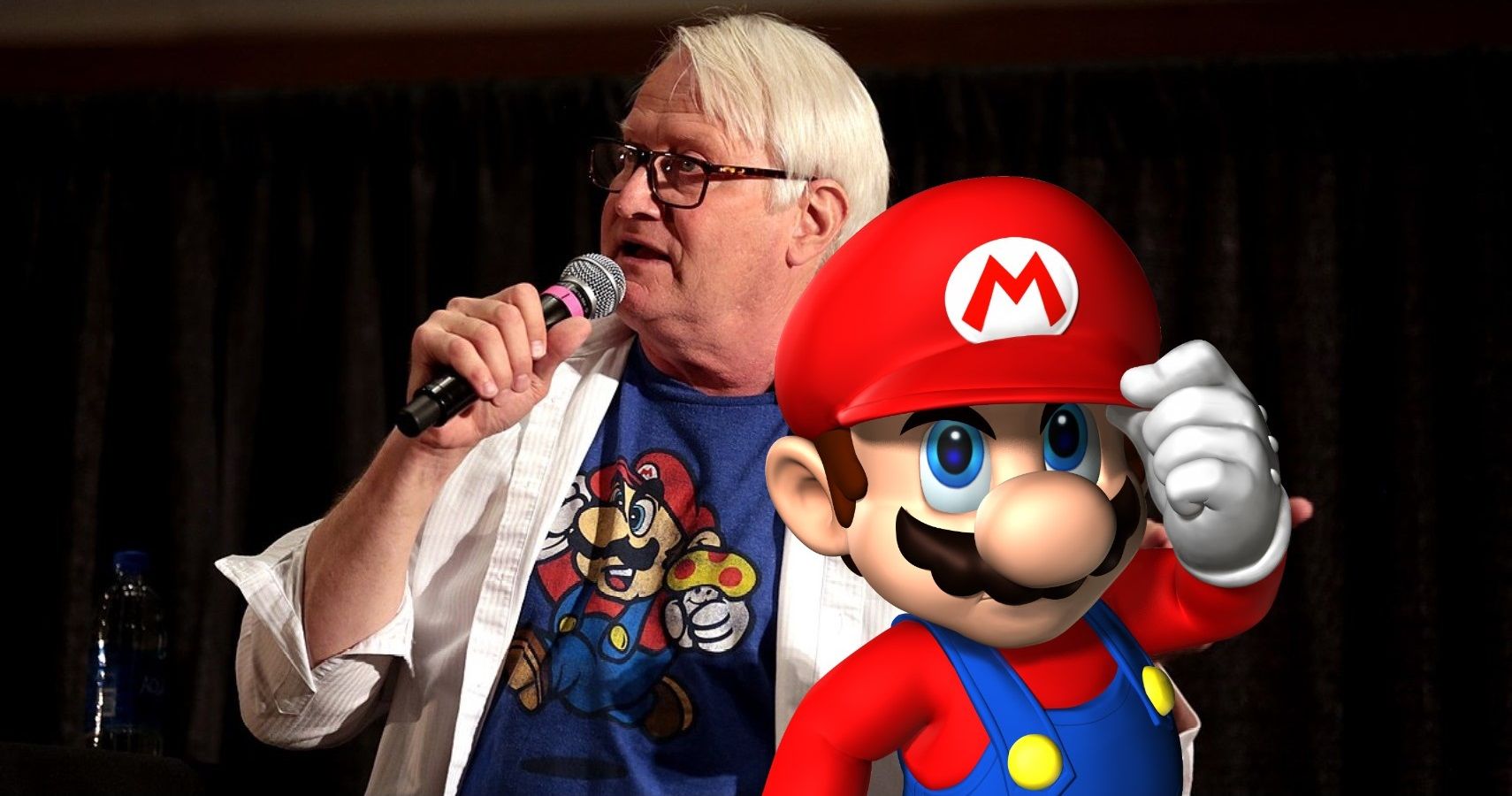 Game News
Nintendo
Nintendo Switch
Super Smash Bros. Ultimate
Nintendo Direct
Josh has been gaming for as long as he can remember. That love began with a mild childhood addiction to the Sega Genesis, or Mega Drive since he lives in the UK. Back then, Sonic 2 quickly became his favorite game and as you might have guessed from his picture, the franchise has remained close to his heart ever since. Nowadays, he splits his time between his PS4 and his Switch and spends far too much time playing Fortnite. If you're a fan of gaming, wrestling, and soccer, give him a follow on Twitter @BristolBeadz.
Source: Read Full Article