If you've ever wondered what Freddy Fazbear is afraid of, unsurprisingly, it's Nic Cage.
From Director Kevin Lewis and Screen Media Films: A Chicken Soup For The Soul Entertainment Company (yes that's real) comes Willy's Wonderland, a new action-horror movie that's undoubtedly written as a send-up to the ultra-popular Five Nights At Freddy's franchise.
Nicolas Cage plays "the Janitor," a drifter that finds himself with a broken-down car and nowhere to turn but Chuck E. Cheese-like arcade/restaurant called Willy's Wonderland. The manager of Willy's Wonderland promises Cage he will get his car fixed if he can spend one night in the (obviously haunted) restaurant.
While Willy's Wonderland is clearly apeing Five Nights at Freddy's, it does so in a self-aware way. The trailer, published on Screen Media Films' Youtube channel on Friday, shows a group of teenager's warning Cage about what's going to happen to him if he stays at the restaurant overnight. When the animatronics eventually do come alive and attack, Cage shows them why he's been action movie royalty for the last three decades:
There is an actual Five Nights At Freddy's film on the way as well. Blumhouse picked up the rights to the franchise in 2017, and though producer Jason Blum told Inverse in November that finding the right story was still a big issue, FNAF creator Scott Cawthorn wrote a Reddit post just days later explaining that a script had been selected and filming would begin in Spring 2021.
Five Nights At Freddy's is probably long overdue for a big screen adaptation, given how massive the series has grown over the last six years. The franchise spans games, novels, comic books, board games, and merchandise liscensed by brands like Funko and McFarlane toys. The next installment in the series, Five Nights At Freddy's: Security Breach, was revealed during the September PlayStation 5 games showcase. Security Breach takes place in shopping more and will utilize next-gen features like ray-tracing.
Willy's Wonderland was due for a theatrical release on October 30, 2020, but thanks to nationwide theater closures, pivoted to a digital release in 2021. You can see Nicolas Cage beat the shit out of creepy puppets on demand, February 12.
Next: Five Nights At Freddy's: Help Wanted Is A VR Game In Switch Clothing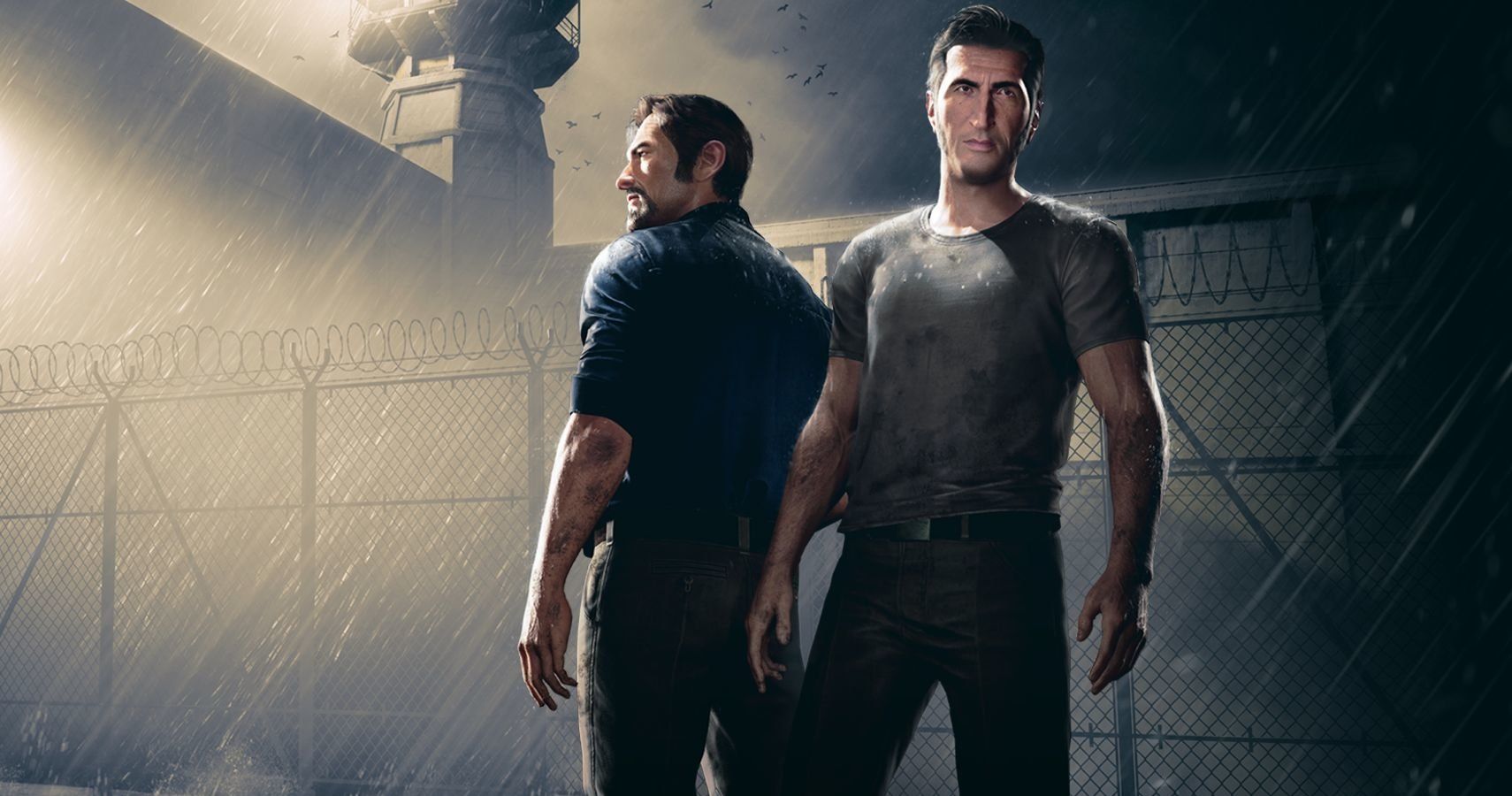 Game News
Five Nights at Freddy's
Eric Switzer is the Livestream News Editor for TheGamer as well as the lead for VR and Tech. He has written about comics and film for Bloody Disgusting and VFXwire. He is a graduate of University of Missouri – Columbia and Vancouver Film School. Eric loves board games, fan conventions, new technology, and his sweet sweet kitties Bruce and Babs. Favorite games include Destiny 2, Kingdom Hearts, Super Metroid, and Prey…but mostly Prey. His favorite Pokémon is Umbreon.
Source: Read Full Article