Rugrats is getting the CGI remake treatment. Nickelodeon revealed the remake of its classic animated show will debut on Paramount Plus.
CBS All Access will be renamed Paramount Plus next month, and it will be getting a lot of new and exciting content over the course of the next year or so. A full slate of new shows was announced during ViacomCBS's investor day this week. One of the standout announcements was the reveal that Nickelodeon's Rugrats will be getting a CG-animated remake.
The Rugrats remake will air on the rebranded streaming service before the end of 2021, and the very first clip of the show can be found below. If the voices of Chuckie, Tommy, and Angelica sound familiar, there's a reason for that. Nickelodeon and Paramount have managed to round up the original cast for the show, meaning the nostalgia hits even harder than your regular remake.
Rugrats originally aired all the way back in 1991, running for 13 seasons and finally coming to an end in August of 2004. Not only were the babies a hit on TV, but there were movies, video games, and even a spinoff show called All Grown Up that followed the animated cast later in life. Rugrats isn't the only show getting the remake treatment from Paramount either.
The Fairly OddParents will also be making a return, as will Fraiser, and Dora the Explorer. Halo fans eagerly waiting for the TV adaptation of the franchise also don't need to worry. It is still in the works and will debut on the renamed service. A handful of Star Trek shows were also announced during the investor day, as well as reality shows like Big Brother and RuPaul's Drag Race.
The reaction to the Rugrats announcement and footage has been mixed. While many are excited to see the famous babies return after a 17-year hiatus, some aren't all that enamored with the switch to a CGI format rather than traditional animation. While seeing the Rugrats return in the same way that we remember them, CGI is just easier and more practical nowadays. At least the characters will all have the same voices as they did during the show's first run.
NEXT: Techland Issues Statement In Response To TheGamer's Work Environment Investigation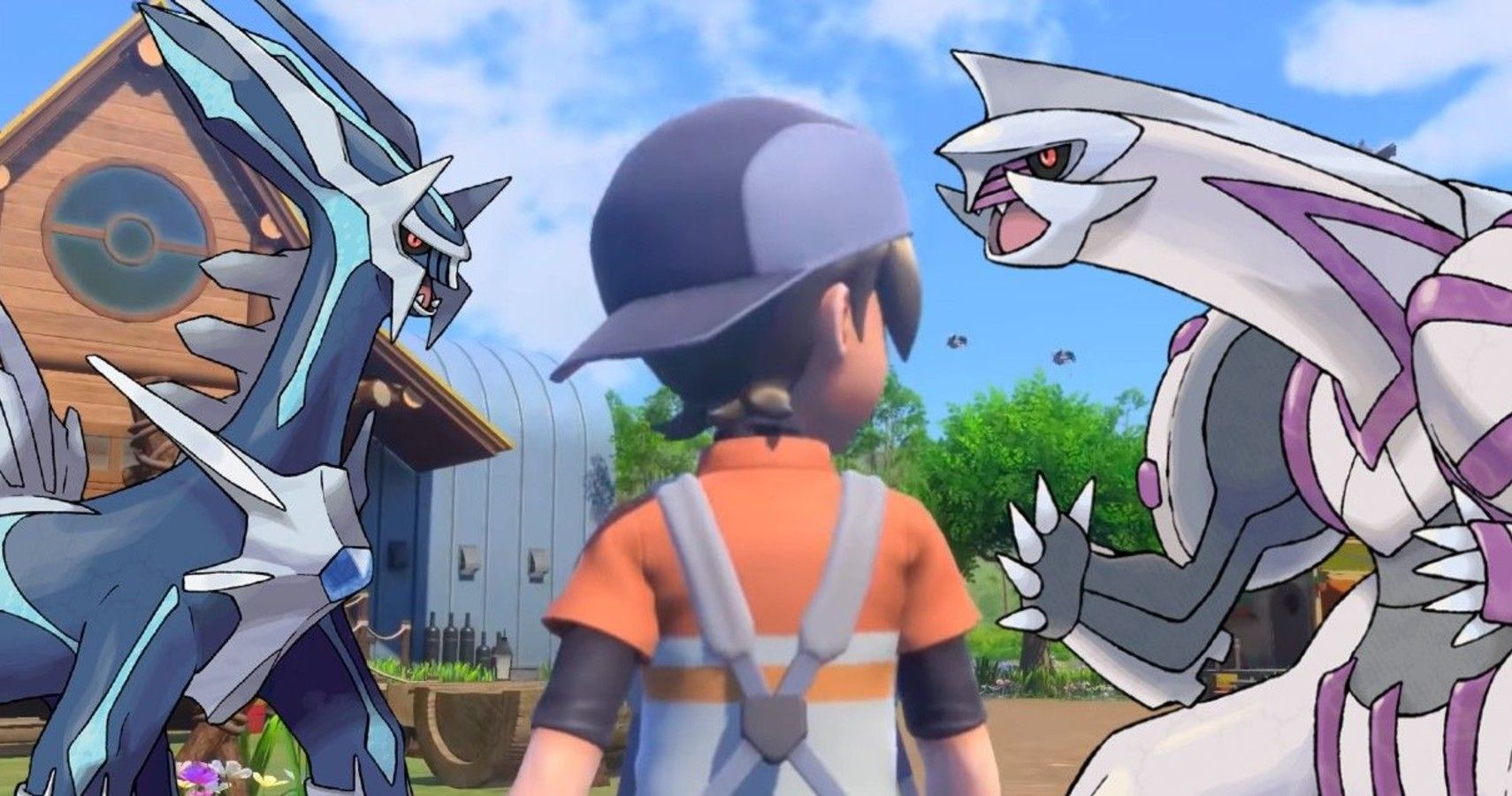 Game News
Nickelodeon
Rugrats
Josh has been gaming for as long as he can remember. That love began with a mild childhood addiction to the Sega Genesis, or Mega Drive since he lives in the UK. Back then, Sonic 2 quickly became his favorite game and as you might have guessed from his picture, the franchise has remained close to his heart ever since. Nowadays, he splits his time between his PS4 and his Switch and spends far too much time playing Fortnite. If you're a fan of gaming, wrestling, and soccer, give him a follow on Twitter @BristolBeadz.
Source: Read Full Article