Niantic has become the latest in a long list of game publishers to pull it games from Russia and Belarus, with Pokemon Go being disabled in both countries for the foreseeable future.
Not only can the game no longer be downloaded through Russian and Belorussian storefronts, those who already have it installed will not be able to access the game as a display of solidarity from Nitantic to Ukraine, whom Russia invaded last month.
In a statement posted on Twitter, Niantic said it stands "with the global community in hoping for peace and a rapid resolution to the violence and suffering in Ukraine". Earlier this month, Niantic donated $275,000 to humanitarian organisations aiming to assist Ukranians, saying it is doing what it can "to support [their] players on the Ukranian people".
Niantic is by no means the first company to pull its games or services from Russia. So far, Sony, Nintendo, Bungie, Netflix, Take-Two, Ubisoft, Epic Games, EA, Microsoft, CD Projekt, Disney, Intel, and Digital Extremes have all also suspended business in the country, which is currently under heavy economic sanctions imposed by the international community. Meanwhile, though Steam is strill available, developers in Russia are no longer being paid due to sanctions against their banks. However, Niantic is one of only a handful of companies who is also suspending business in Belarus, which has been widely condemned for its role in allowing Putin to invade Ukraine from its territory.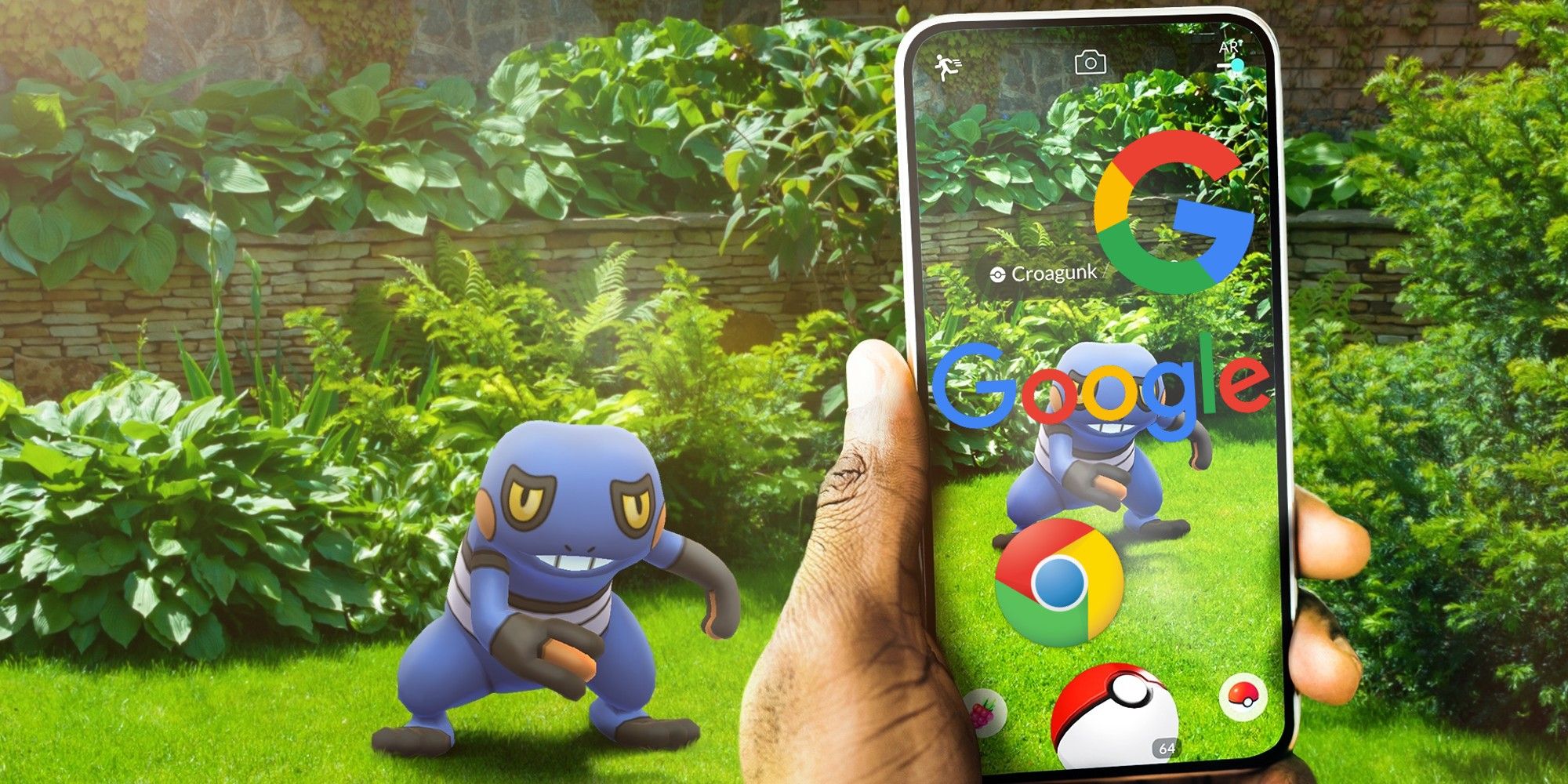 Meanwhile, gaming communities have also stepped up to support Russia's victims in Ukraine, such as through the Itch.io bundle that has so far raised almost $4 million dollars for the International Medical Corps and Voices of Children charities. Doom designer John Romero was also able to raise over €27,000 for the Red Cross and UN Central Emergency Response Fund with the sales of his first Doom 2 level in over 25 years, One Humanity.
On February 24, 2022, Russia invaded Ukraine via both the Russian border and through Belarus. In the weeks that have followed, numerous cities have been attacked by the Russians, and over 2 million people have been forced to flee Ukraine in the biggest European humanitarian crisis since the 1990s.
Source: Read Full Article