Anyone who has played a game of Madden before knows that the series has a reputation for being too repetitive. The series is often criticized for merely copying and pasting the same game with an updated roster. This year, though, it seems as if the criticism has gotten even harsher following the release of Madden 21 – and now, even NFL players are calling the franchise out.
In a recent press conference, veteran Los Angeles Chargers wide receiver Keenan Allen called Madden 21 "trash", explaining that he used to play the series but no longer does. The topic came up when a reporter asked the player if he was happy with his overall rating in this year's game, referencing his frustration with the evaluation in the past.
"I don't even know what they are, I don't play Madden," responded Allen, referring to his ratings. "I really don't play that game. Not because I was mad, the game is trash honestly," he continued. While one might argue that Allen could have quit playing the game because he was upset about his rating, the NFL star isn't the only one who has found problems with this year's release.
Madden 21 has one of the worst user scores on all of Metacritic, sitting at an embarrassing 0.2 out of 10. Players have criticized the game for pointlessly expanding its number of different game modes instead of adding depth to the existing modes. They've also expressed frustration toward's the game's rampant bugs and shameless implementation of microtransactions.
Despite Madden 21's low rating, EA appears to be laughing all the way to the bank as the game has already outsold Madden 20. With the company's monopolization on NFL simulation games, one could easily point to a lack of pressure on the series' developers to meet expectations considering people are going to buy the game either way.
So while EA is still making money off of Madden, it does feel as if the series is experiencing a low point of sorts. It certainly must be difficult to remain innovative while working on a game based on a real world sport and do so each and every year, but it seems evident that more than just a few grumpy gamers are upset this time around. When even NFL players themselves aren't playing it, it might be a good time for some changes.
Source: Twitter/Chargers
NEXT: 10 Madden 21 Glitches That Would Be Funny If They Weren't So Sad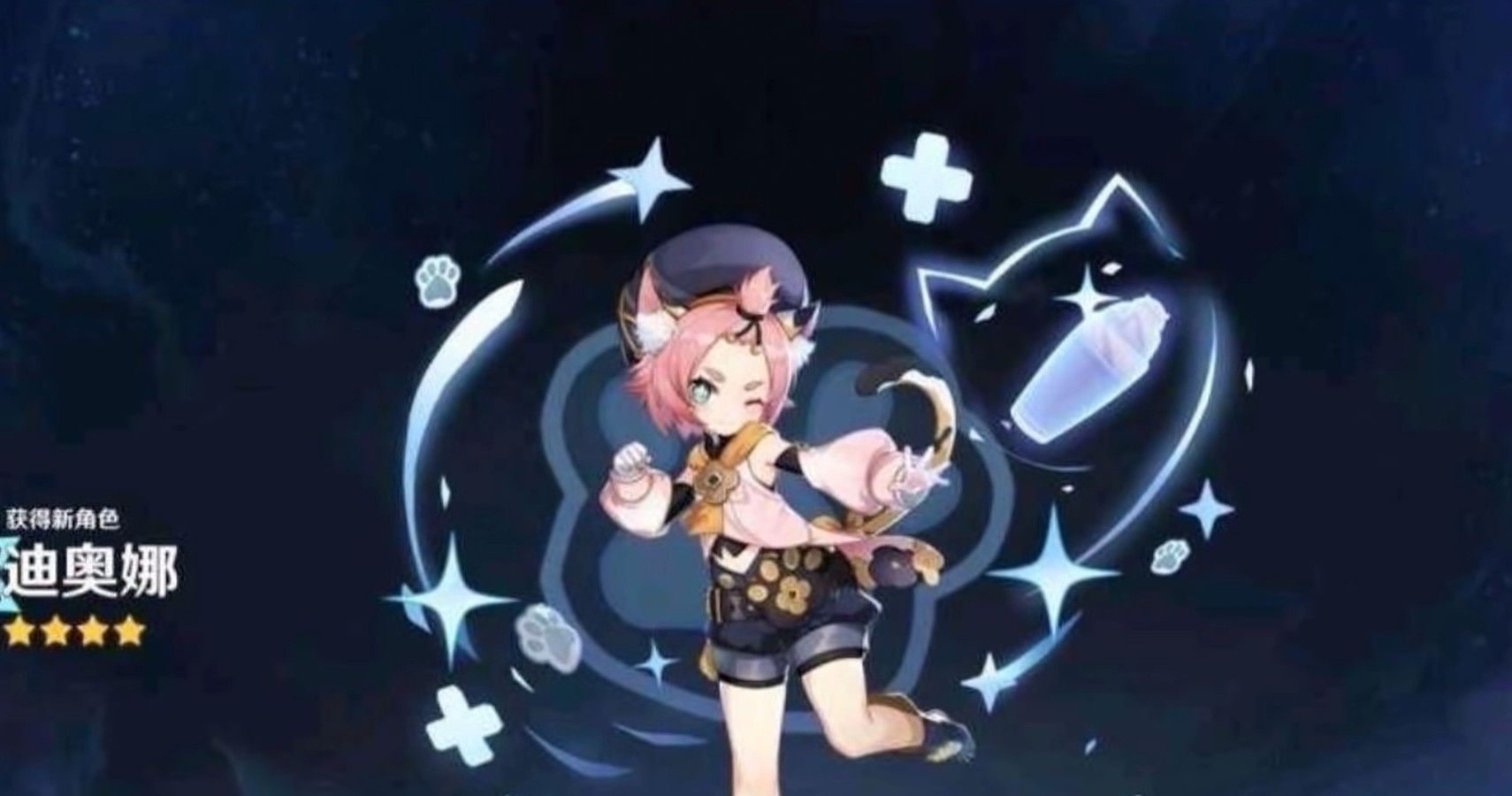 Hi! My name is Michael Walters and I'm a writer for TheGamer.com. I'm originally from Cleveland, OH, and I'm sadly still a die hard Cleveland sports fan, but I currently live in Los Angeles. I also work as an Associate Producer for Omnia Media (ArcadeCloud, ArcadeCloud News, The Countdown), and I'm obsessed with movies and tv shows as much as I am video games. Some of my all-time favorite games include Resident Evil 4, BioShock Infinite, Halo 3, Pokémon Crystal, and GTA San Andreas. Right now I'm playing a ton of Mafia: Definitive Edition, Star Wars Squadrons, Tony Hawk Pro Skater 1+2, and per usual, Pokémon GO. I'm also looking forward to spending all of my free time playing Cyberpunk 2077 when it's released. Follow me on Instagram or Twitter @_mikeywalt.
Source: Read Full Article