Warzone might well be getting a brand new map very soon, and it could be capable of housing 250-player battle royales.
Warzone recently celebrated its first birthday, and will soon usher in its third season. While a lot has changed during its first year and the game continues to attract huge numbers, many of its players are clamoring for a new map. That might well be coming soon, and rumor has it the new area will be capable of hosting battle royales with 100 extra players.
That's right, according to Call of Duty Info on Twitter, Warzone will soon include a map on which 250 players will be able to battle it out at the same time. The tweet also claims never-before-seen vehicles will be included in the same update. Warzone's max player count is already higher than most at 150 per match. 250 would be giving it a significant leg up on the competition.
That's if the game's servers can handle it, of course. Despite a successful first year, Warzone has had its fair share of problems. The infinite stim glitch which refuses to go away, and a community that has been rife with cheaters from the off. The addition of a strain on the servers brought about by 250-player rounds might have some players worried by the rumors rather than excited.
Rumors of a new map haven't just come out of the blue. They have been circulating since January. However, that it might support a 250-player lobby is a fresh piece of information. It's also very likely that should a new map arrive, it will replace Verdansk rather than be added to the rotation. It is expected that a nuke will soon arrive to destroy Verdansk, or at least significantly alter it.
If Verdansk is going to be blown to bits and a new map takes its place, you might have a while to wait until you see it. Season three is not slated to begin until April 22, 2021, so a little less than a month from now. An eternity in battle royale terms. On the bright side, this weekend is double XP across the board in Warzone and Black Ops Cold War.
NEXT: See Ya Later Spidey: Normal Service Is Resumed As Switch Titles Return To The Top Of The Charts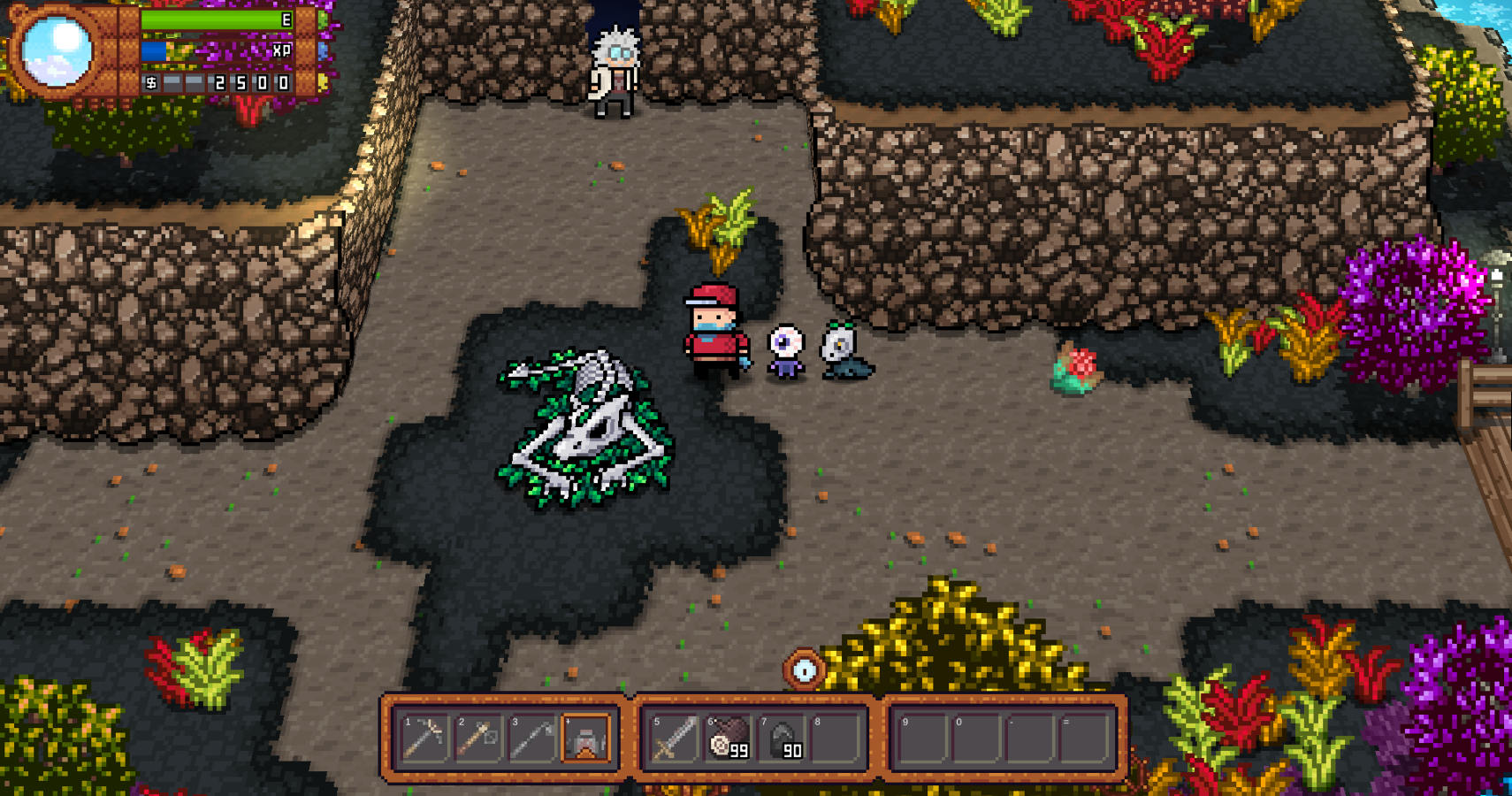 Game News
Call of Duty
warzone
Josh has been gaming for as long as he can remember. That love began with a mild childhood addiction to the Sega Genesis, or Mega Drive since he lives in the UK. Back then, Sonic 2 quickly became his favorite game and as you might have guessed from his picture, the franchise has remained close to his heart ever since. Nowadays, he splits his time between his PS4 and his Switch and spends far too much time playing Fortnite. If you're a fan of gaming, wrestling, and soccer, give him a follow on Twitter @BristolBeadz.
Source: Read Full Article