Fans of The Walking Dead can finally become their favorite characters in the series thanks to game publisher Elex's new mobile game. The studio has officially announced that The Walking Dead: Survivors will be made available next week for iOS and Android.
The Walking Dead: Survivors will have players taking on the role of various characters from the series as they attempt to build their own community from the ground up to fight against walkers and other players. Characters like Rick, Glenn, Maggie, Hershel, and even Beta will be made available at launch for players to utilize, each with their own special skills. It will take some strategic thinking as users must fortify their town as well as build and expand upon their territory. Players will be able to promote characters in their arsenal to send into battle as they level up their abilities. Gathering resources, construction, and exploration is only part of the game, as everyone will also be able to join forces with others to form Clans in order to take on big threats.
Elex made the official announcement on its site. The game, based on the comic book and TV series, will feature over 80 characters to play as. The game has already brought in 1.5 million users pre-registered before it comes out later this month. Players will be able to live through classic moments from the series and visit iconic locations within this world. Taking on the role of a camp leader, it will be the player's job to build the establishment, recruit their team, and grow their reputation in the process.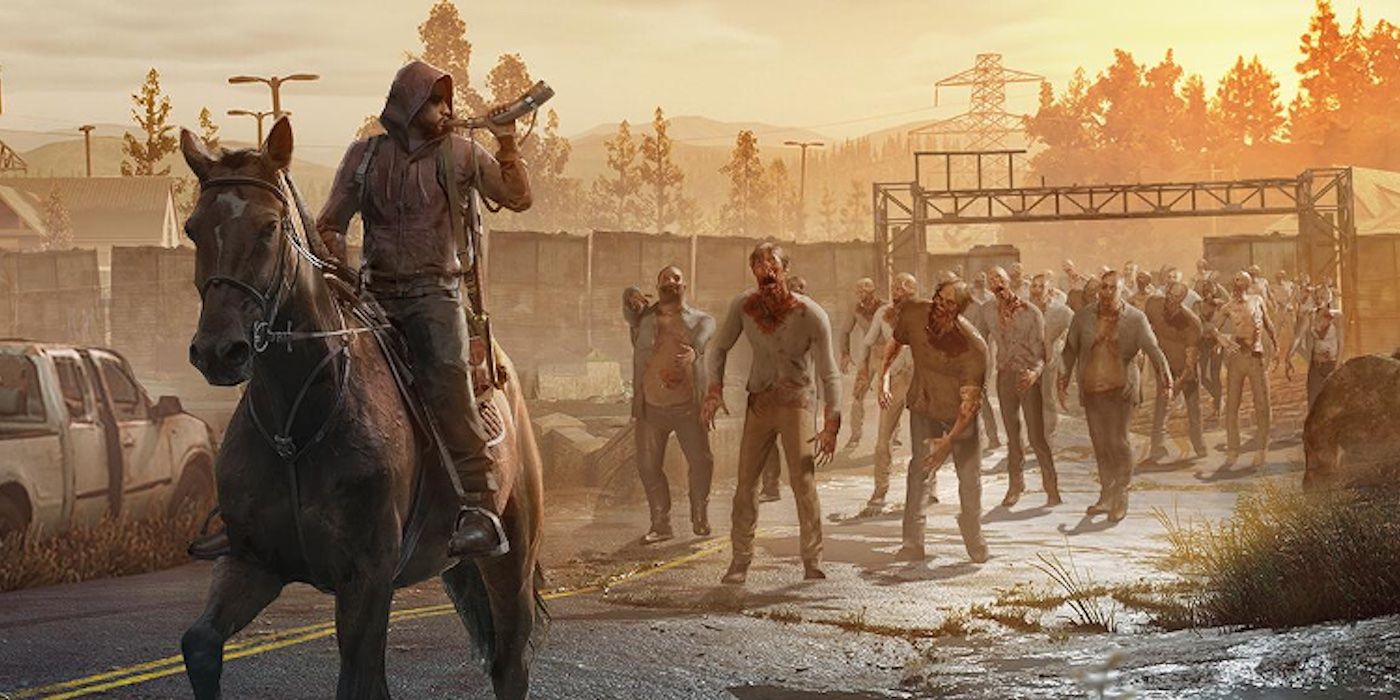 This PvP tower defense game will be the first game between Elex and comic book publisher Skybound. The Walking Dead franchise is no stranger to the video game space as it had developed numerous other titles like the Telltale series, Survival Instinct, Road To Survival, Overkill's The Walking Dead, Saints and Sinners, and Onslaught. The upcoming game will be the second mobile title to be launched based on the property.
Players can now pre-register for the game on their mobile devices before the game officially releases. The Walking Dead: Survivors will launch on April 12, 2021.
1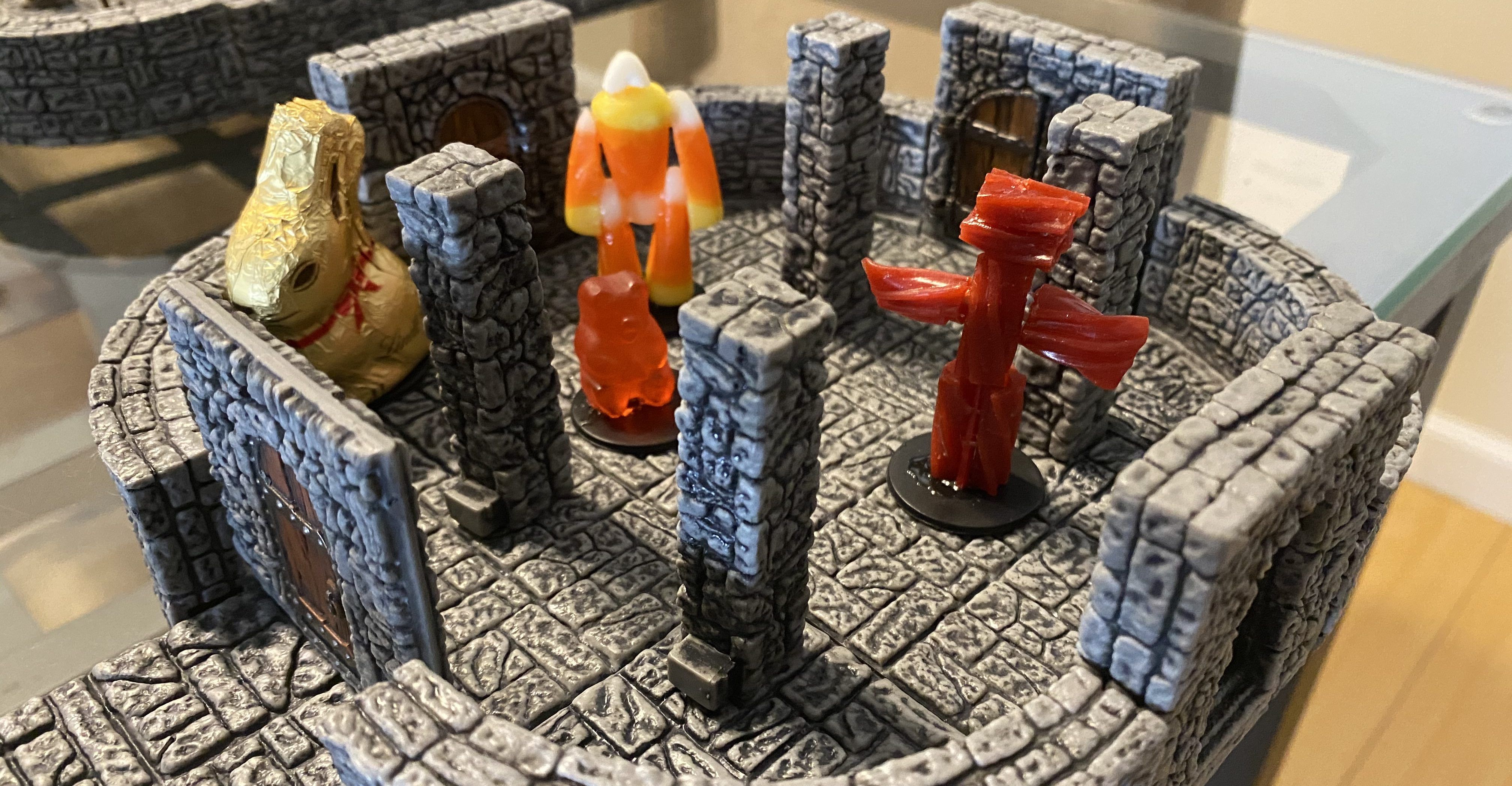 Game News
The Walking Dead
Source: Read Full Article