The latest video on PlayStation's YouTube channel has revealed that Project Athia will be a PS5 console exclusive for a whopping 24 months.
Sony is stacking their next-gen line-up in the race to secure exclusive titles and continues to show off their range in impressive exclusives. A YouTube video titled "New and Upcoming Games" was uploaded recently, showcasing some of the games you can play right now if you're one of the lucky ones who managed to snag a PS5. It also showed off some of PlayStation's upcoming exclusives including Horizon: Forbidden West, Deathloop, and Ghostwire: Tokyo.
More interestingly, each upcoming title has a small piece of information accompanying it, detailing when and where you'll be able to purchase the game. One of Sony's more mysterious titles in this video is Square Enix's Project Athia, which has now been revealed to be a PS5 console exclusive for two years. Project Athia may just be a working title, but that hasn't stopped Sony from snagging another very promising looking game.
Whilst we know very little about Project Athia, this news further cements Sony's very close relationship with Square Enix. Both Final Fantasy VII Remake and recently announced Final Fantasy XVI are also timed PlayStation exclusives, and Square Enix is clearly getting enough back from Sony to continue putting their games on PS5 first. If you're hoping to play on Xbox, you may be in for a bit of a wait for some of Square Enix's upcoming titles.
What this reveal tells us is that Project Athia won't be coming to other platforms any time soon. Even the name of the game is still just a working title, and could even be renamed later down the line. It's still very far away from release even on PS5 and PC, but we'll hopefully learn more soon.
Next: Eyeing Sony's Future Line-Up: Expected PS5 First-Party Exclusives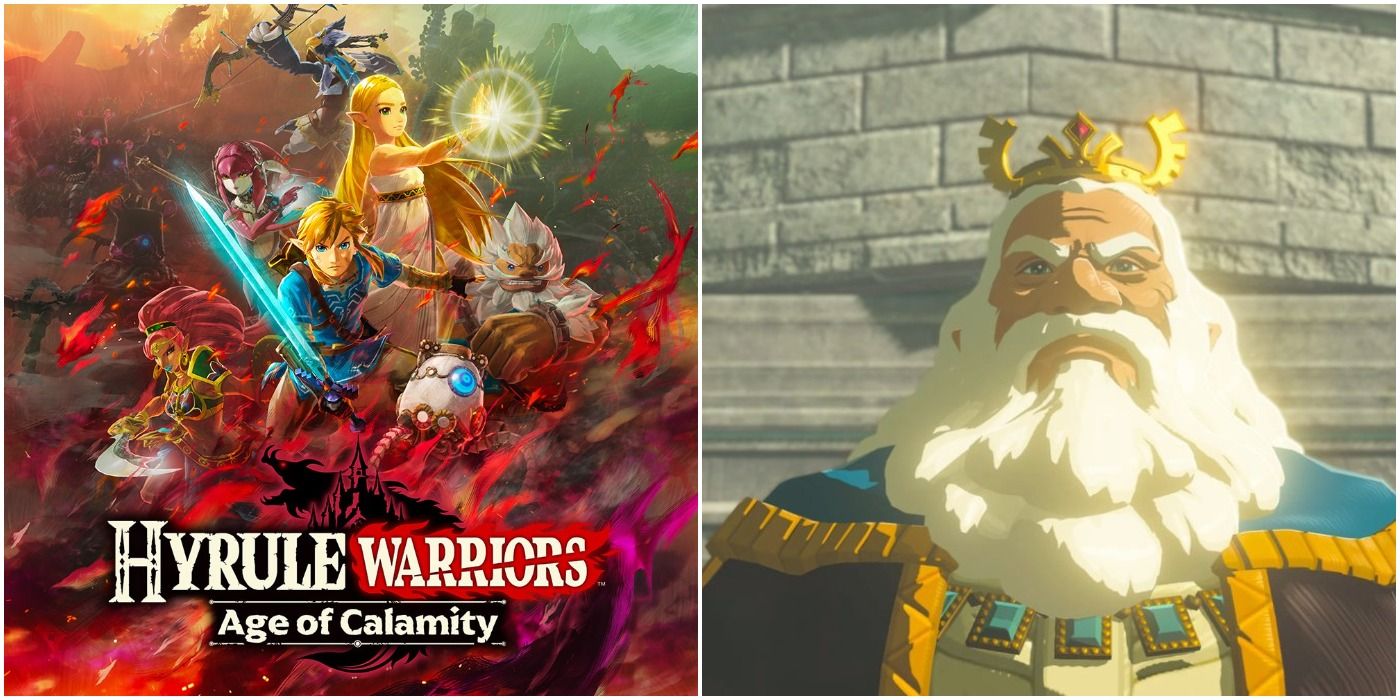 Game News
Ps5
Project Athia
Source: Read Full Article