2018's God of War just received an update from Sony's Santa Monica Studio, and the short download packs a ton of graphical goodies. The new additions include a bit of sprucing up for the PS5, so those looking to play the last God of War entry on a new console are in for a treat with the official support.
In a news post from the developers, Santa Monica Studio details just what all the 128 mb patch entails. Right now, you can download the update that adds something called Enhanced Performance Experience mode. For PS5 users, you'll now be able to enjoy 4k checkerboard resolution, syncing to 60 fps, and 2160p.
You can easily swap between these modes in your video settings under "graphics mode". If you have to go back to your PS4 glory days, there's no worry there either, as you can easily revert to the original "Favor Resolution" option by selecting so in the same menu. And, it'll still add that 4k checkerboard resolution, but with 30 fps synced.
The patch adds a little something for those new-gen console users with beefier, 4k display setups. Previously, PS5 users were stuck with only 1080p options even on the new hardware, so it's a nice little upgrade for those still looking to revisit the title with some changes. If you still haven't picked up 2018's beloved dad god tale, Sony now offers a neat little PS Plus Collection that includes God of War and a bunch of other classics you may have on your radar.
Next: Sony Santa Monica Is Hiring For An Unannounced Title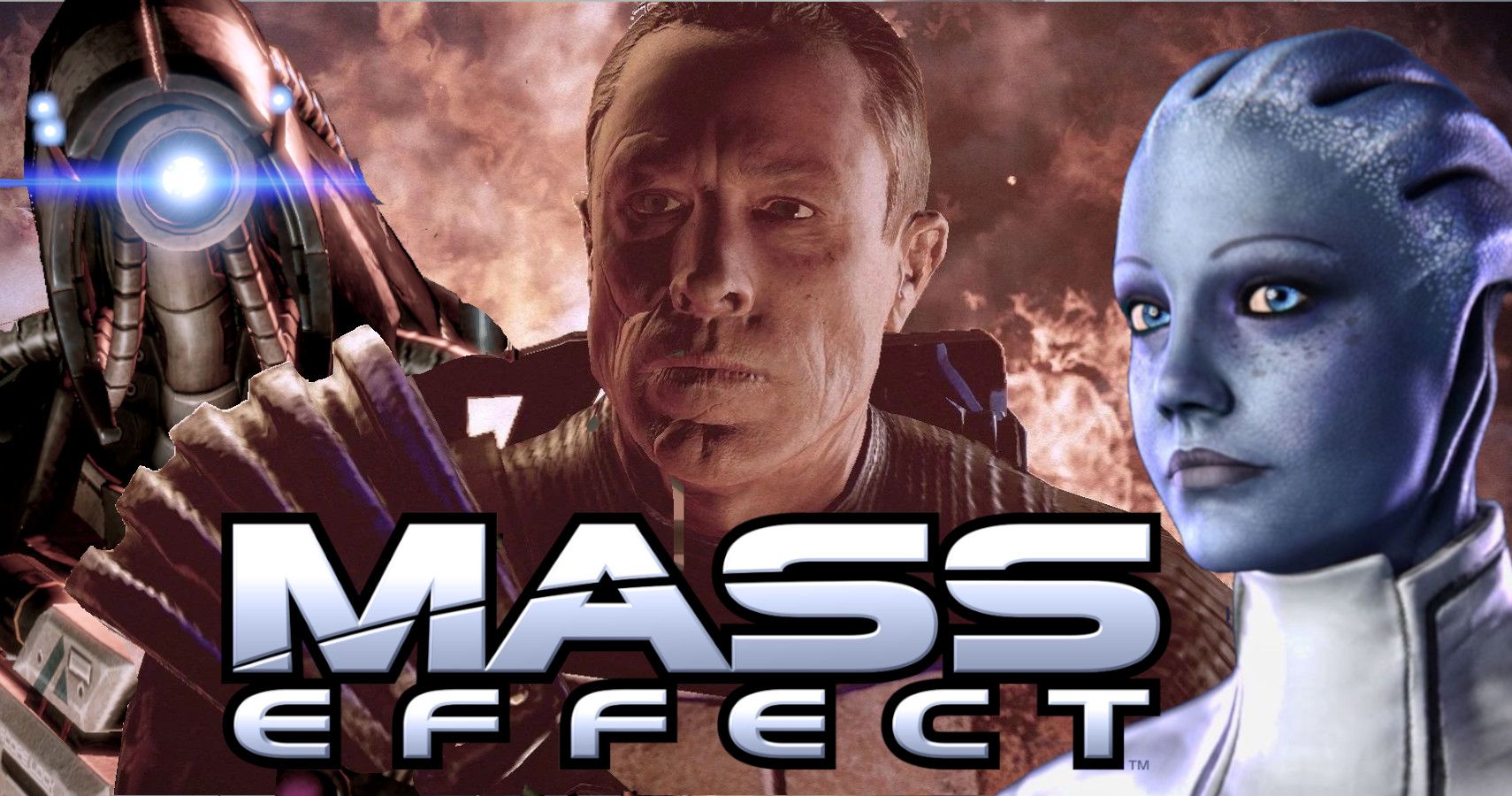 Game News
PlayStation
God of War
Sony
Ps5
Andrea Shearon is a news editor at TheGamer who loves RPGs and anything horror related. Find her on Twitter via @Maajora.
Source: Read Full Article