A variety of new Genshin Impact leaks recently surfaced online, pointing to a range of upcoming content tied to new characters, quests, events, and more. All of these new features have been extracted from a Chinese test build of the game, meaning that certain minor aspects of them may be subject to change prior to their implementation into the full game.
Still, if you're after information on new Genshin Impact characters, quests, and more, this breakdown of all the recent Genshin Impact leaks will tell you everything you need to know.
Genshin Impact Leaks — New Characters, Quests, And More
The information comes from Reddit, where a post collecting all of the new details from Genshin Impact leaks tied to the Chinese beta testing version was recently published. On top of new characters, quests, and events, the biggest changes are probably the regional reputation system, as well as certain things we already knew about from the Genshin Impact 1.1 patch notes.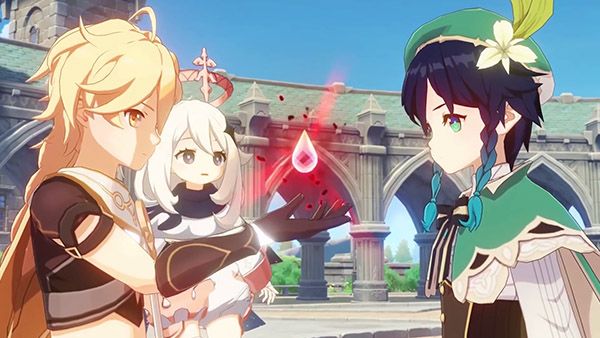 Aside from that, you can check out all of the new info below.
Genshin Impact Leaks — New Characters
The leaks describe four brand new characters that are purportedly coming to Genshin Impact in the near future. These are as follows:
Genshin Impact New Characters — Zhongli
Zhongli is a new 5-star character coming to Genshin Impact at some point in the near future. He uses Geo abilities and polearm weapons, and his animations are different to those of Xiangling, one of Genshin Impact's current polearm users. As for elemental abilities, his basic ability deals area of effect damage by summoning a massive monolith, while his Elemental Burst calls upon a literal meteor that is capable of turning enemies to stone.
Genshin Impact New Characters — Childe
Childe is also a 5-star character and has a Hydro affinity. Like Amber and Fischl, he uses a bow for his standard attacks. However, his basic elemental skill allows him to eschew this bow for two knives and a polearm. It has no cooldown, which means you can swap between his bow and melee weapons at will. Naturally, this means he has two Elemental Burst abilities depending on whether you are currently using his bow or knives. The first one unleashes a massive water arrow, whereas the latter is a dual slice that deals extra damage.
Related: Genshin Impact's Elemental Crucible Is Brilliant, But The People Playing Are Idiots
Genshin Impact New Characters — Xinyan
Xinyan is a 4-star character with an affinity for the Pyro element. She uses a Claymore and her basic skill causes her to swing a guitar — yes, the instrument — which gains shields depending on how many people she attacks with it. For her Ultimate, she calls upon a giant shockwave that sets the ground on fire.
Genshin Impact New Characters — Diona
Diona uses Cryo abilities and is a 4-star bow character. She throws an iced coffee like a molotov cocktail for her Ultimate — which, for some reason, heals your teammates as well as damaging the other team — and her Elemental Skill is still unknown, as per the Reddit post.
The post mentions that the new banners for Genshin Impact 1.1 — after the Klee banner is up — will likely be for Xiao and Zhongli.
Genshin Impact Leaks — New Quests And Story Content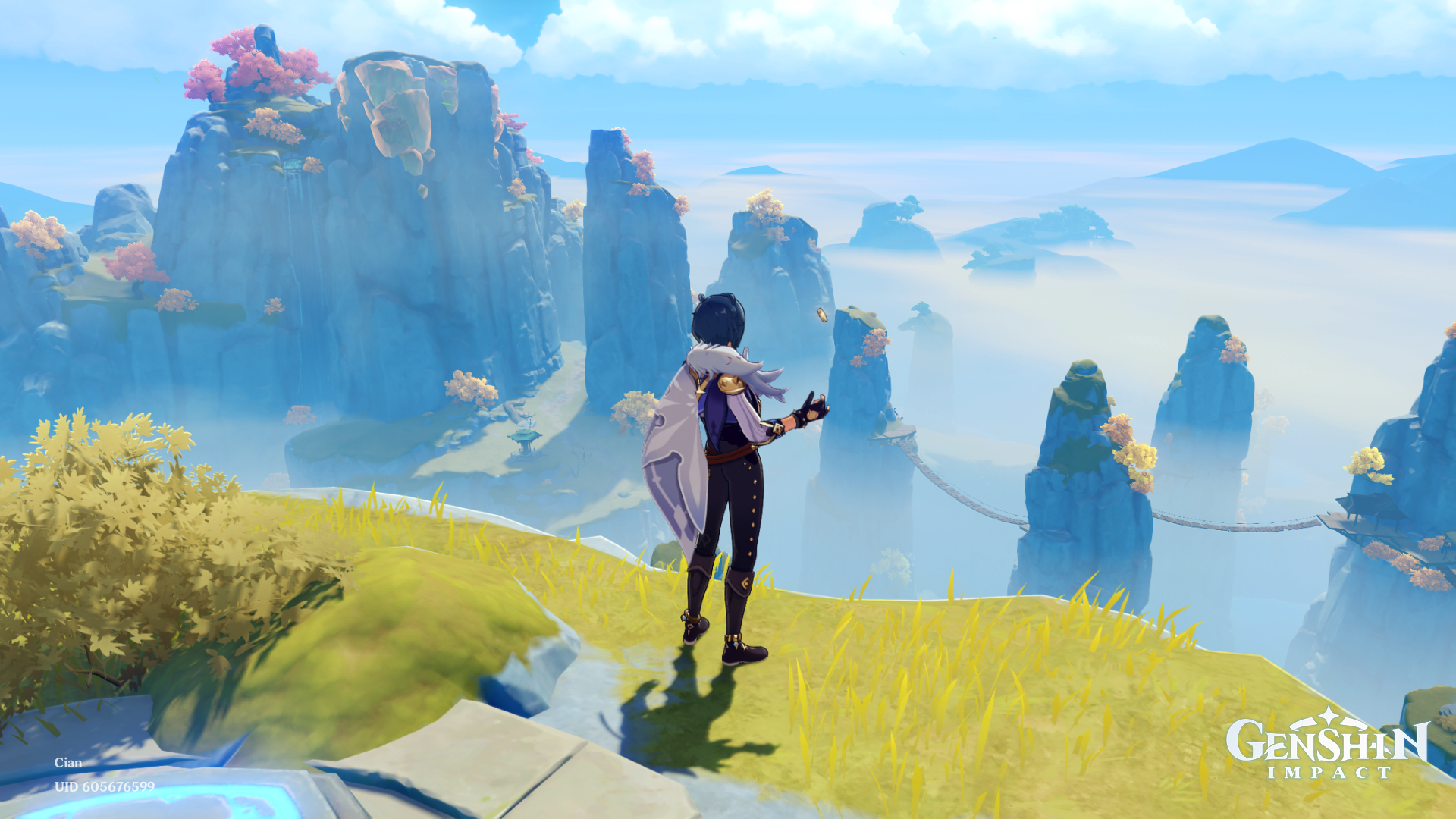 According to the Reddit post, the 1.1 update will include the rest of the chapter 1 storyline. For the Liyue section, you'll be tasked with fighting Childe, who is a World Boss. This means the fight rewards will be reclaimable once per week and will reset every Monday.
No new quests have been confirmed for any of Genshin Impact's current story characters, although that's not to say that there definitely won't be any once the new update comes to pass.
Genshin Impact Leaks — New Events
The most anticipated new event is the Referral Event, which rewards player with Mora for referring people to the game. You'll also earn Primogems if they manage to make it the whole way to Adventure Rank 15, which a lot of people likely will, so this is a great way of earning currency for Wishes.
There is also a food delivery event, a gliding event, and the Unreturned Star event, which nets you shards that can be redeemed for limited-time exclusive items. Apparently this event will also give you a chance of unlocking Fischl, the Electro bow user who many people consider to be either S-rank or A-rank despite the fact that she's only a 4-star character.
That's all we know so far. Genshin Impact 1.1 launches on November 11, while the next update on December 23 will introduce the highly-anticipated Dragonspine region.
Read next: I Did Over 1,500 Wishes In Genshin Impact — Here's What I Learned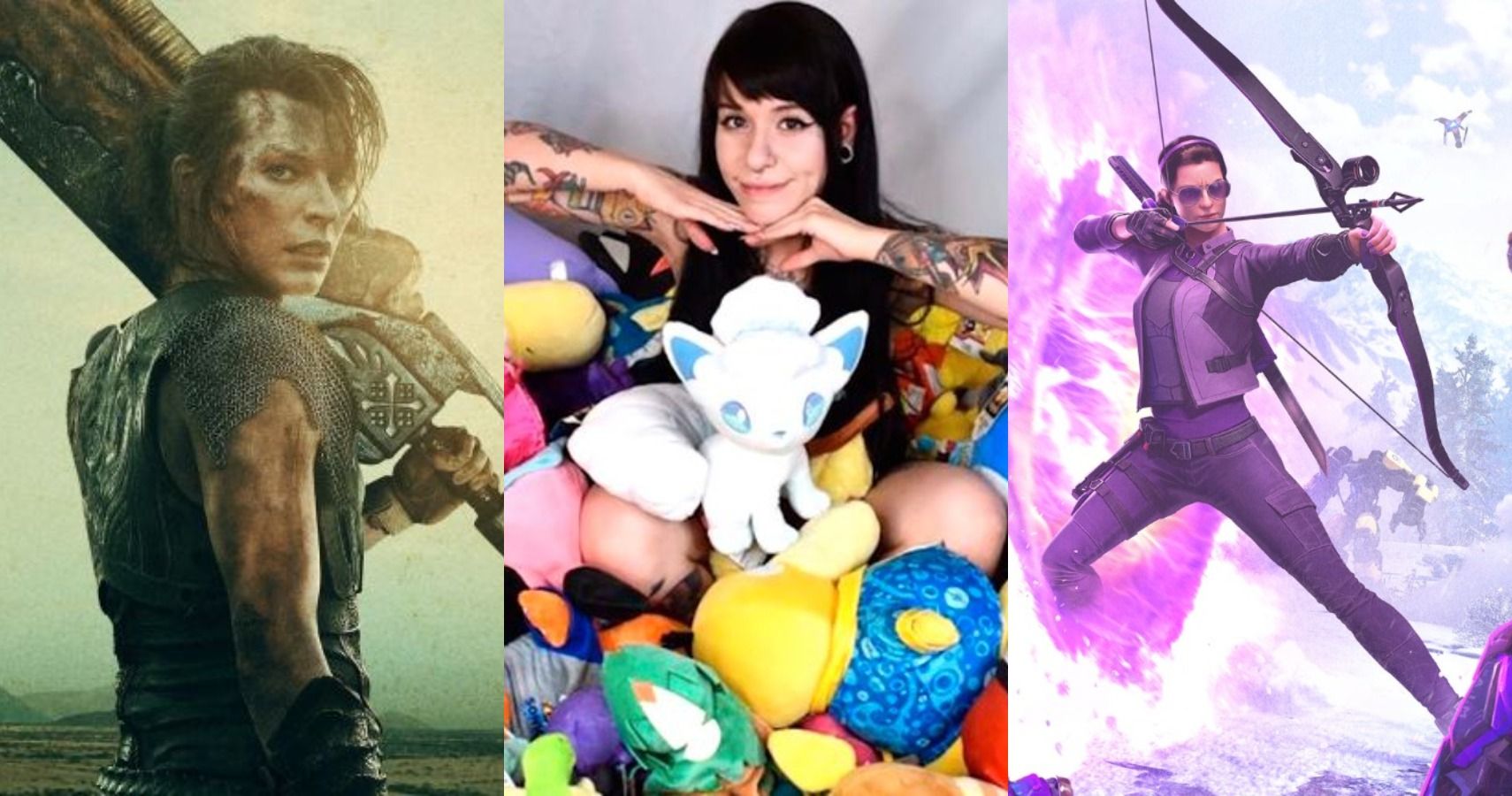 Guides
Nintendo Switch
PC
ps4
Genshin Impact
miHoYo
Cian Maher is an Associate Editor at TheGamer. He's also had work published in The Guardian, The Washington Post, The Verge, Vice, Wired, and more. His favourite game of all time is and always will be The Witcher 3, but he also loves The Last Guardian, NieR: Automata, Dishonored, and pretty much every Pokemon game ever released. You can find him on Twitter @cianmaher0.
Source: Read Full Article