EA appears to have added code to FIFA 21 that will block players in certain countries from using Ultimate Team.
Whether you like it or not, lootboxes and microtransactions are commonplace in gaming today. EA has been using them for years, and perhaps its most famous example is FIFA's Ultimate Team. Players are tasked with building the best squad they can and use that group of players to compete against other players and teams around the world.
To get new and hopefully better players, you open packs, the contents of which are unknown until that pack has been opened. Packs cost FUT coins which can be bought in exchange for real currency. Herein lies the problem. It is being argued by players, professionals, and even in courtrooms that buying FUT packs is effectively a form of gambling.
Some countries such as Belgium and the Netherlands have even reclassified the status of EA's lootboxes, officially declaring them gambling. If that happens in other countries, it could mean EA's lootboxes are banned. In fact, the latest patch for FIFA 21 suggests EA is already preparing for that eventuality. The code added via the patch will leave players in certain regions staring at an error message whenever they try to access Ultimate Team.
"FIFA Ultimate Team is currently not accessible due to a demand from the authorities of your region," is what the error message will read. As far as we're aware, no one has actually encountered this error message just yet. It's just a discovery that has been made in the code for FIFA 21's latest update. It's not a good sign for those of you playing FUT in countries where its implementation is being contested, though.
There's a chance that this is just a precautionary measure on EA's part. However, it seems likely that EA might not be confident it will win the lootbox war in certain countries. The battle continues around the world, including in the UK where efforts were ramped up after a student blew his life savings on FUT packs. Chances are lootboxes would simply be reclassified as opposed to banned in the UK, but that might not be the case elsewhere.
NEXT: Scalper Group That Bought 3500 PS5s Claims To Have Secured 2000 More Consoles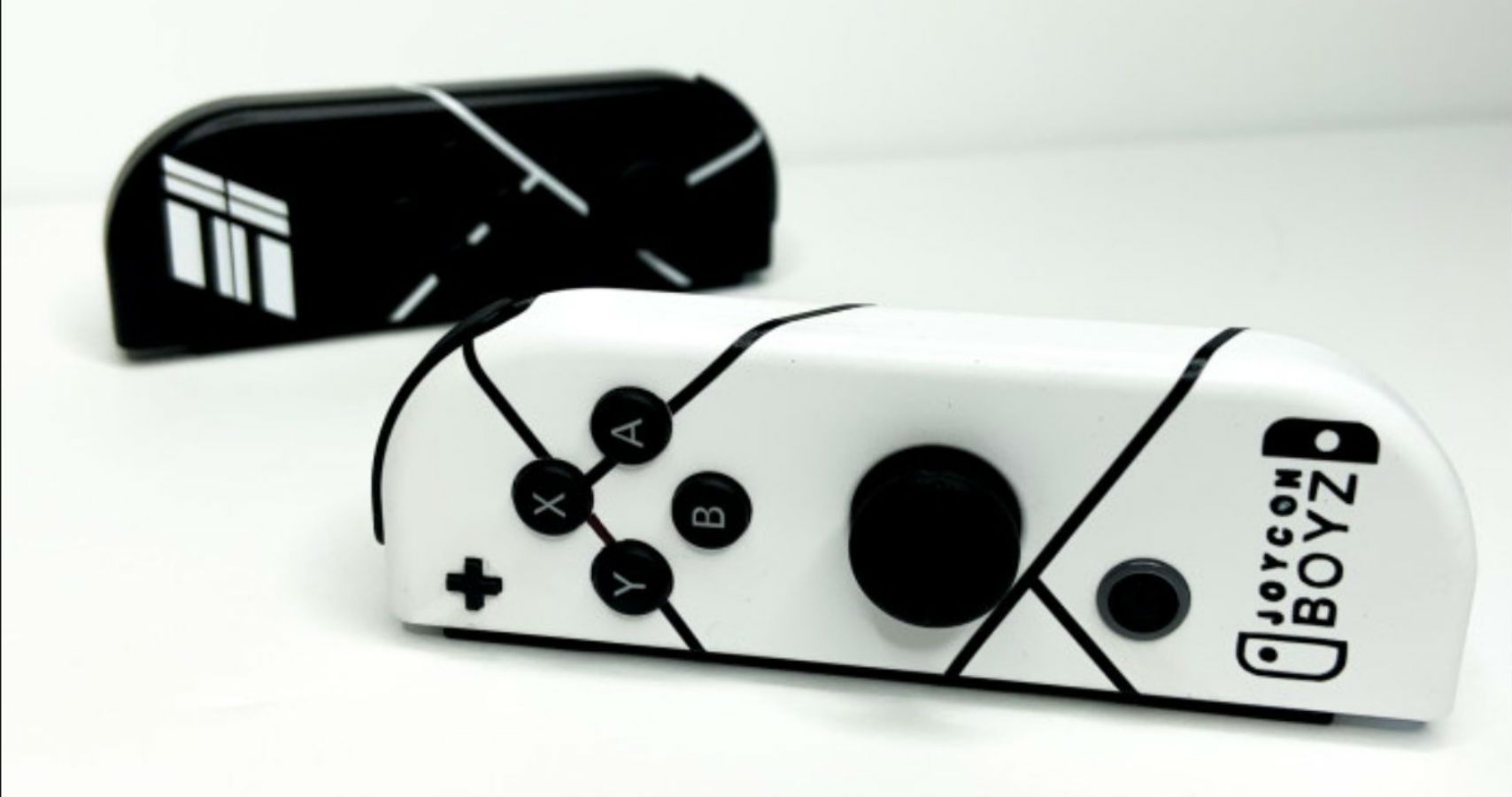 Josh has been gaming for as long as he can remember. That love began with a mild childhood addiction to the Sega Genesis, or Mega Drive since he lives in the UK. Back then, Sonic 2 quickly became his favorite game and as you might have guessed from his picture, the franchise has remained close to his heart ever since. Nowadays, he splits his time between his PS4 and his Switch and spends far too much time playing Fortnite. If you're a fan of gaming, wrestling, and soccer, give him a follow on Twitter @BristolBeadz.
Source: Read Full Article