The House of Mouse is under attack…legally at least. A new bill being proposed by the Senator of Missouri could see Disney lose its copyright for the original Mickey Mouse. More specifically, this bill will reverse copyright protections for large corporations that exceed capital of $150 billion, aka The Walt Disney Company. This legislation, shockingly, comes after Disney reversed its support of Florida's "Don't Say Gay" bill.
The new bill, aptly titled the Copyright Clause Restoration Act, was introduced on Tuesday by Sen. Josh Hawley (R-MO). You may remember Hawley as the guy seen raising his fist in agreement to the crowds outside the Capitol before last year's riot.
The bill will reduce the length of copyright protections from 95 years to 28, with a potential renewal for another 28 years. However, as Disney exceeds the $150 billion market capitalization, the new term length would be retroactively applied. This means that the company would lose the copyright to assets going all the way back to Steamboat Willie, the first appearance of Mickey Mouse.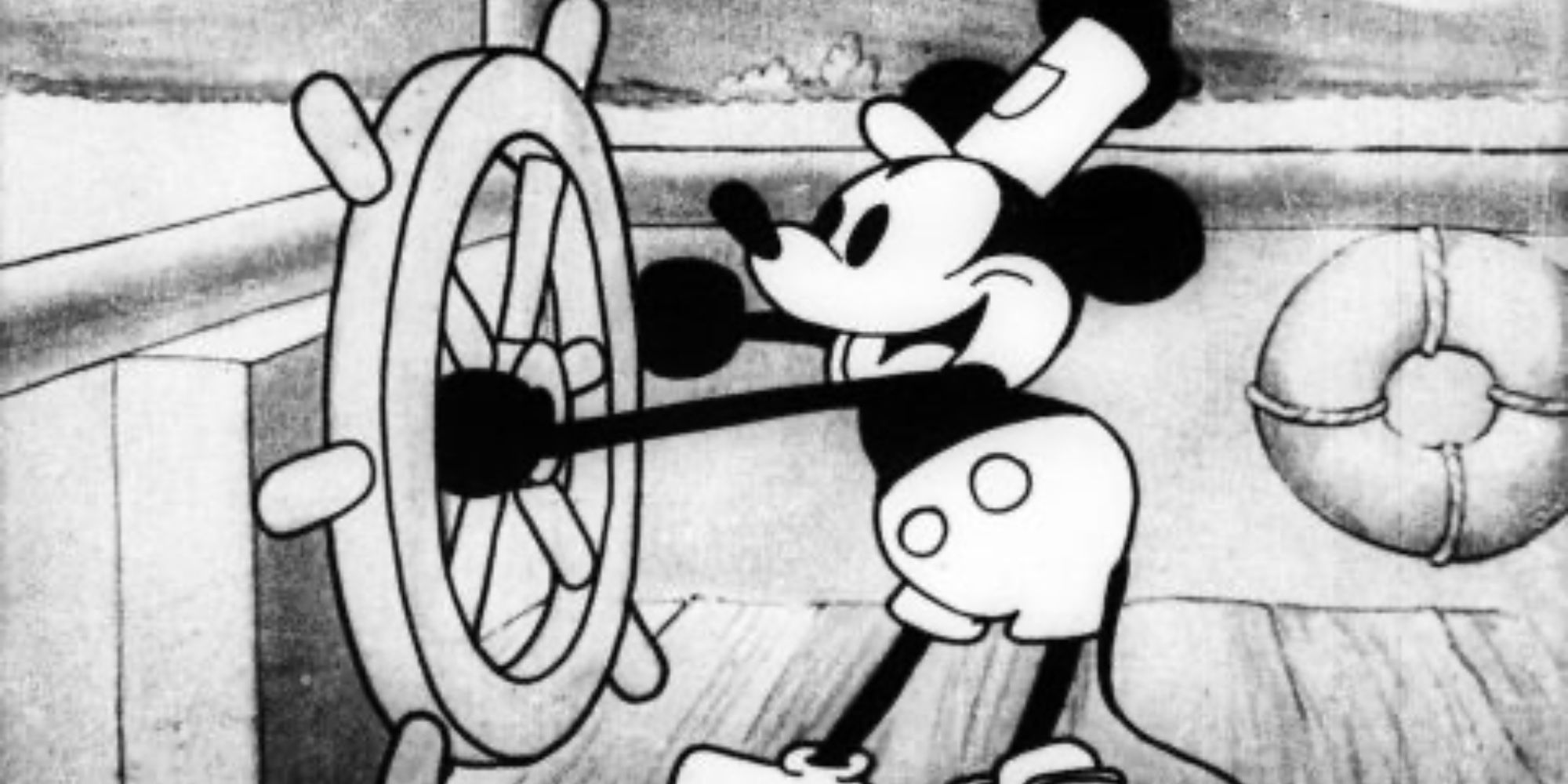 While, as IGN points out, the actual terminology in the legislation is rather generic in targeting "entertainment or theme park corporations with a market capitalization of more than $150 billion", it's clear Disney is the focus. A press release from Hawley concerning the new bill singles out "woke corporations like Disney" that have "earned billions while increasingly pandering to woke activists". He goes on to say it's "time to take away Disney's special privileges".
Hawley's tantrum is clearly the result of Disney's u-turn on the Don't Say Gay bill. However, Disney's chokehold on copyright law has been damaging to the American creative industry for decades, so this may actually end up a good thing.
Disney was directly funding Republican politicians until employees staged a walkout and fans protested. It has drastically shifted the legal landscape of copyright law in its favour over the years through political lobbying, and it looks like now that mutual support is coming to an end. This change in copyright law could end up a good thing, we've just gotten it in a very strange way.
Source: Read Full Article