Three weeks after Google announced Stadia is shutting down, Netflix has revealed it plans on pushing forward with major plans to get into the cloud gaming business. The streaming giant has also explained why its approach will be entirely different from Google's, hence it not being worried that its own cloud gaming service will meet the same fate as Stadia.
Netflix's VP of games spoke about the streaming platform's intentions at the TechCrunch Disrupt conference this week (via The Verge). "We're very seriously exploring a cloud gaming offering so that we can reach members on TVs and on PCs," Verdu revealed. "We're going to approach this the same way we did with mobile, which is start small, be humble, be thoughtful, and then build out ."
Netflix has been slowly rolling out games for all of its users as part of its standard package on mobile, and so far the project appears to have been a success. Yes, reports that only one percent of Netflix subscribers have tried its games might not sound great, but when you consider the number of people who subscribe, one percent is actually an awful lot of people. Most of them discovering games they might have never even heard of otherwise.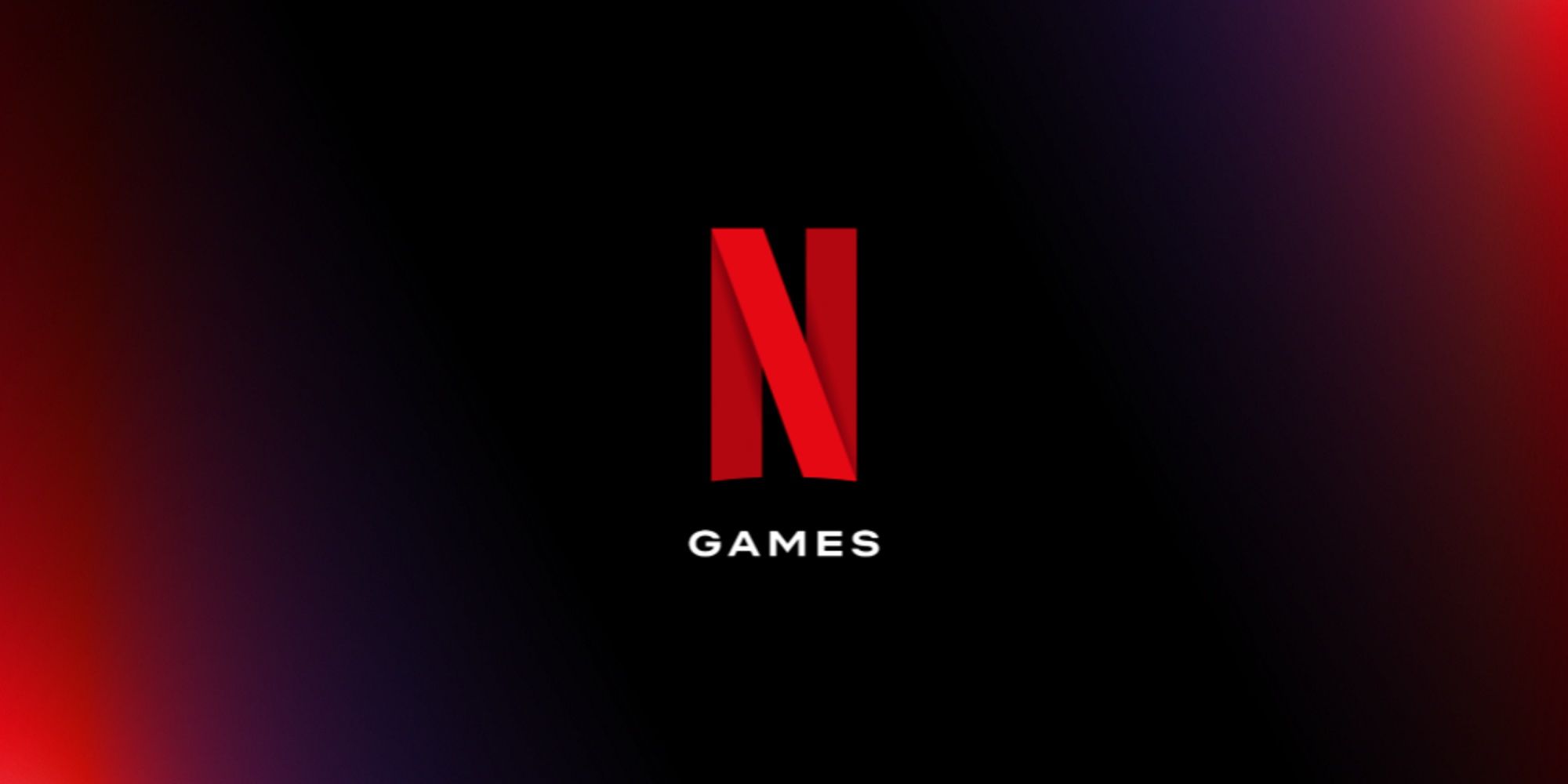 Netflix also announced this week that it currently has 55 more games in development. That coupled with its cloud gaming ambitions are evidence the mobile rollout has been a success. As for the Stadia comparisons, Verdu explained why they don't really make sense. The VP highlighted that much like the platform's mobile games, cloud gaming will be a "value add" subscribers get at no additional cost.
Whereas Stadia was introduced as a console replacement, and all it had to offer was cloud gaming, Netflix will be very different. Its goal isn't to beat PlayStation and Nintendo, but to give existing subscribers another reason to stay, and perhaps bring more people in over time as it grows its cloud gaming library. Elsewhere in Netflix news, the service's new ad-supported tier will launch on November 3.
Source: Read Full Article