Netflix already has a movie about the GameStop versus Wall Street saga planned. No, not the one MGM bought the rights to, a completely different movie.
It might feel like longer considering what has happened in such a short space of time, but the GameStop versus Wall Street saga has only been raging on for a little over a week. Clearly, the only people who work faster than the redditors who started this whole thing are the good people of Netflix. According to Deadline, the streaming service already has a movie about the whole situation in the works.
Not just a vague idea either. Although Netflix is yet to confirm the project, the report reveals that a number of big names are already attached. Mark Boal, the screenwriter for the Academy award-winning Hurt Locker, is reportedly in talks to pen the script for the film. Noah Centineo will play a major role should the movie get made. Centineo will appear opposite The Rock in DC's upcoming blockbuster Black Adam.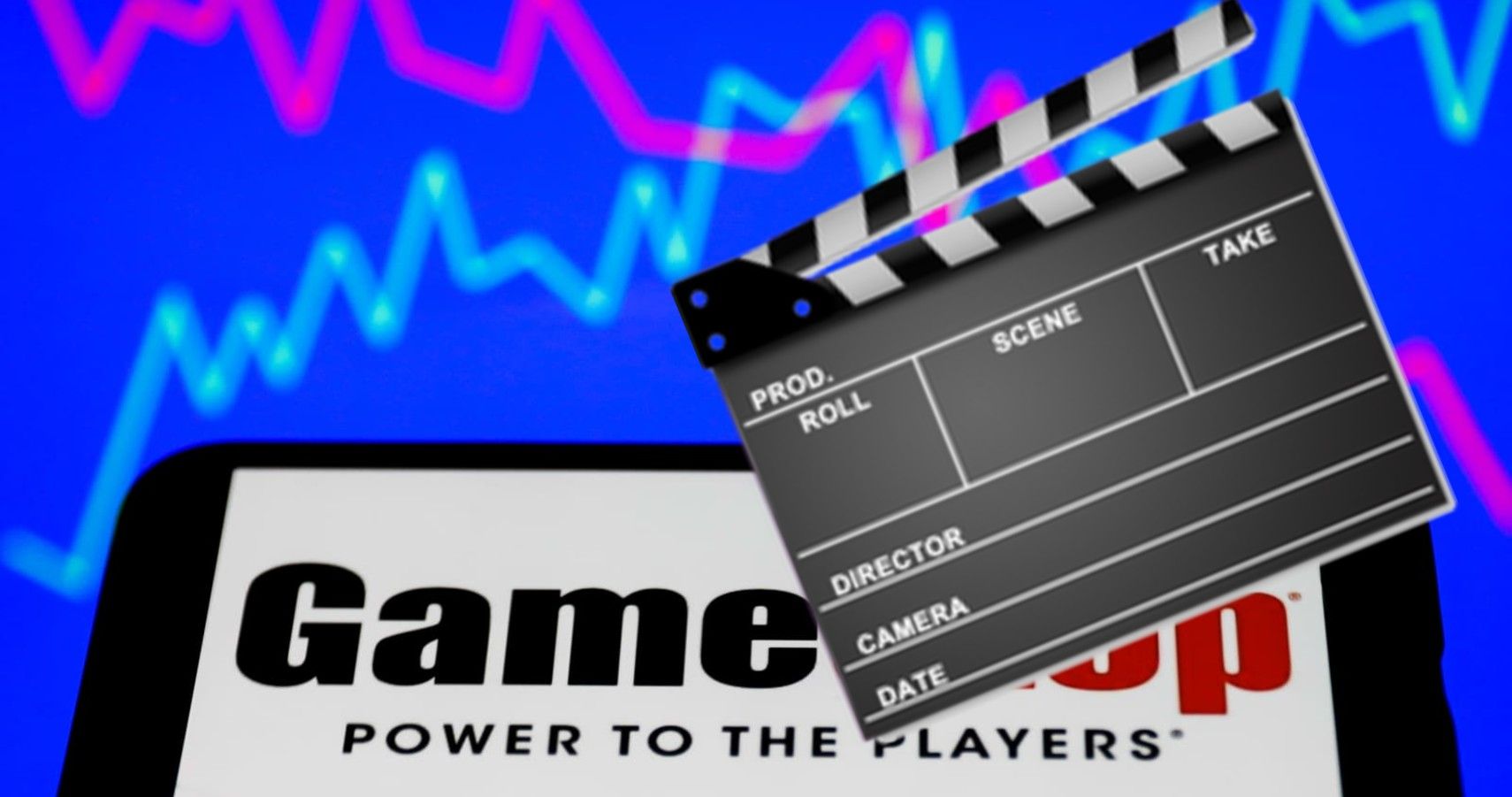 In case you missed it, or think you've got your wires crossed, Netflix isn't the only studio that already wants to turn this saga into a movie. It was also revealed yesterday that Hollywood studio MGM is also planning on bringing the fascinating, and still ongoing, situation to the big screen. MGM's version will be based on a yet to be written book, The Antisocial Network.
It's fascinating to see studios already scrambling to start work on a movie about this whole thing as it continues into its second week. The battle between GameStop and Wall Street was sparked by users of a subreddit who encouraged people to buy GameStop stock. That sent the store's stock price way up, damaging the wealth of hedge fund owners who had been taking advantage of short-selling and banking on GameStop's stock price continuing to drop.
Various other things have happened over the course of the past week that will only add to the drama of any movie adaptations of the whole ordeal. A tweet from Elon Musk piled more chaos onto the already hectic situation, and other stock buyers have been trying to inflict the same effect on the stock prices of companies like Blockbuster and Nokia.
NEXT: PS5 And Xbox Series X|S Scalpers Rake In $58M In Profits In The US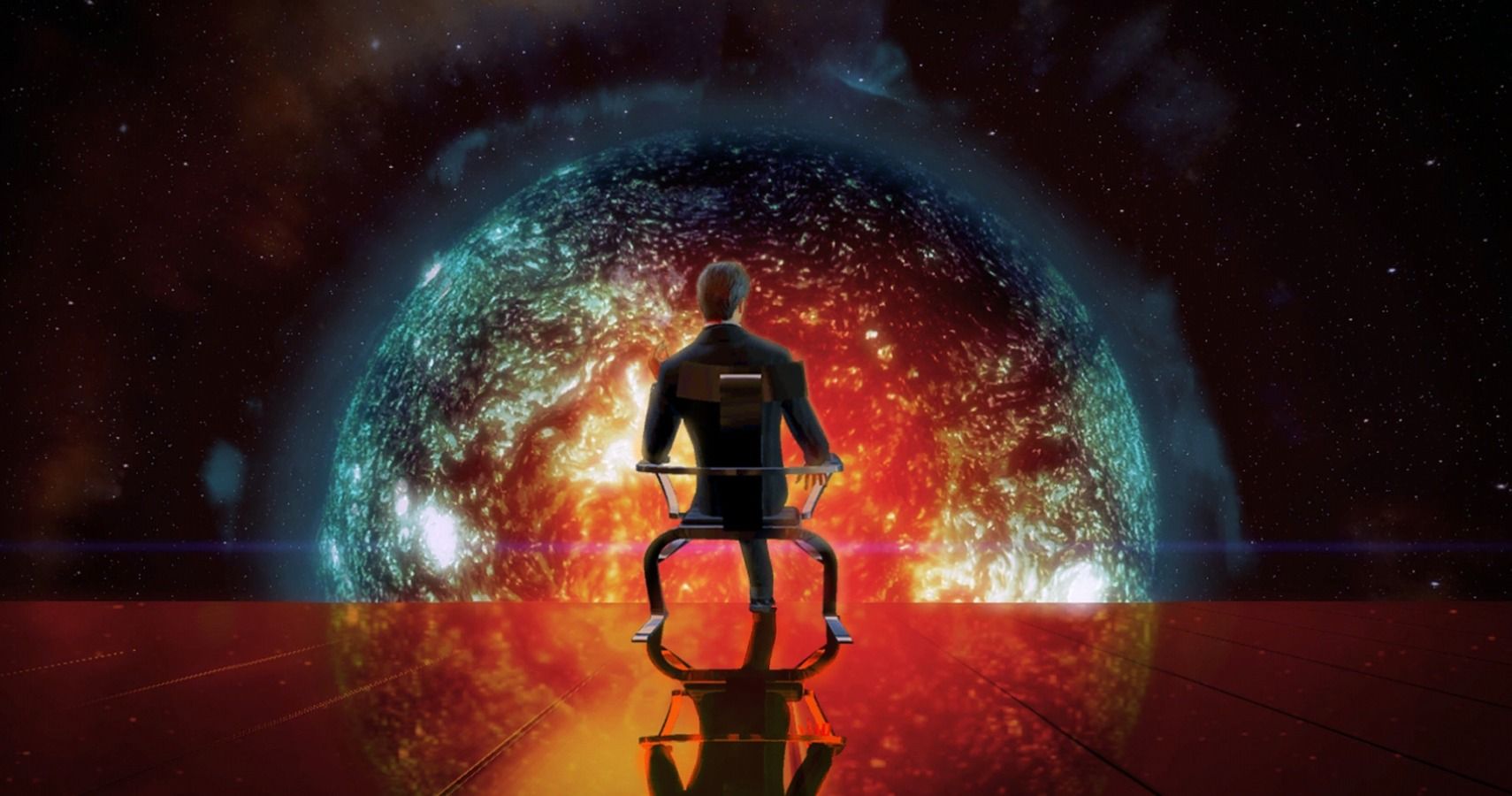 Josh has been gaming for as long as he can remember. That love began with a mild childhood addiction to the Sega Genesis, or Mega Drive since he lives in the UK. Back then, Sonic 2 quickly became his favorite game and as you might have guessed from his picture, the franchise has remained close to his heart ever since. Nowadays, he splits his time between his PS4 and his Switch and spends far too much time playing Fortnite. If you're a fan of gaming, wrestling, and soccer, give him a follow on Twitter @BristolBeadz.
Source: Read Full Article