NeocoreGames recently announced King Arthur: Knight's Tale, a dark fantasy tactics game in which the player controls Mordred, the legendary nemesis of King Arthur, to rebuild a fractured land. They also announced their Kickstarter campaign for the game, where fans can back the project.
The Kickstarter offers a wide variety of pledge levels, ranging from Squire to Ally of the Kingdom. All backers above Squire get a digital copy of the game and beta access. At higher tiers, backers get digital peripherals like art books and maps, access to any future DLCs or add-ons, or even a character in the game. Keep in mind, some of the higher levels are only available to those with a good chunk of change, with a top tier of $10,400. However, many of the lower levels are much more affordable for the average gamer.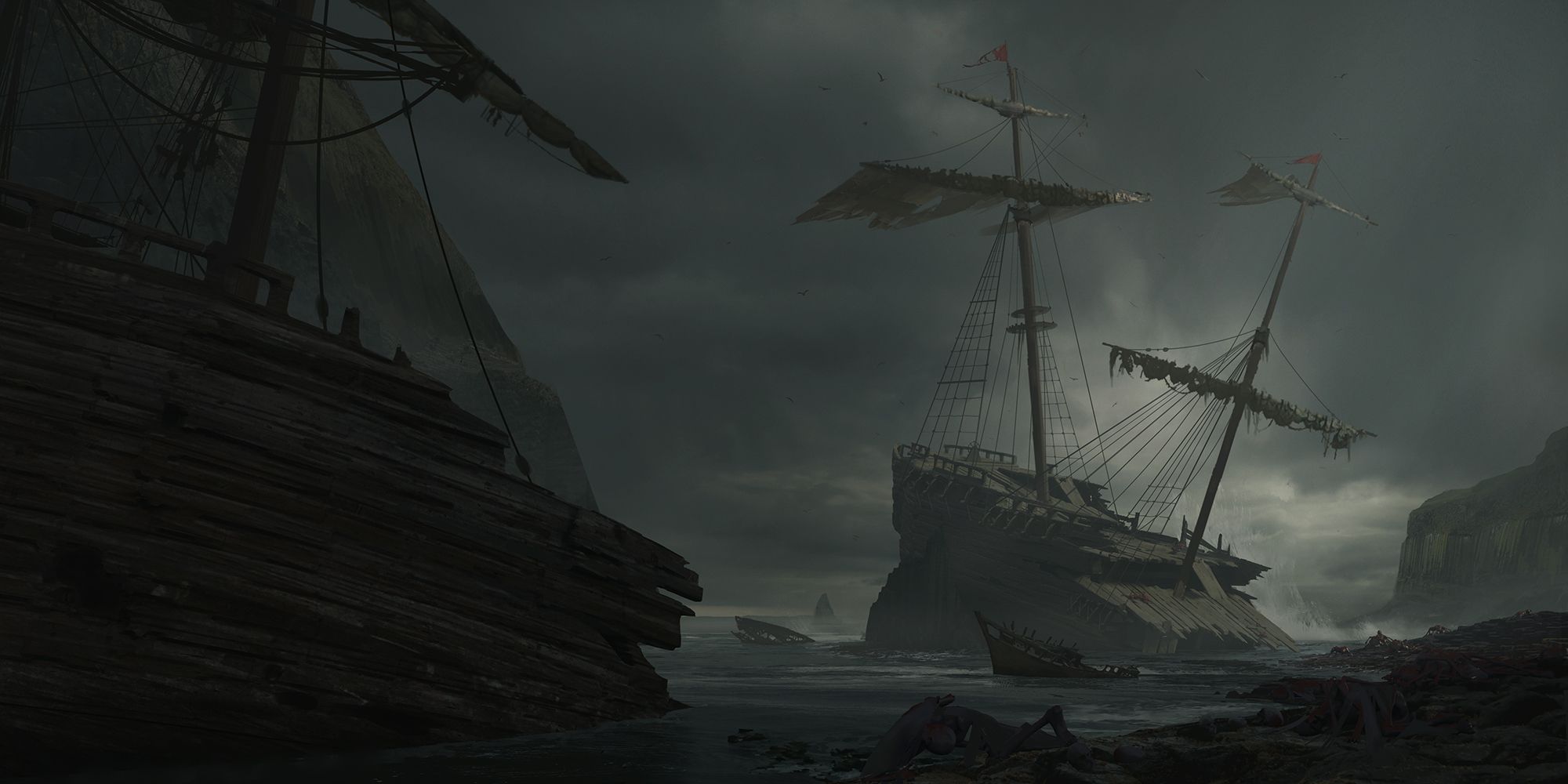 NeocoreGames also has social goals to encourage engagement with the game. When the game gets a certain number of Kickstarter backers, YouTube subscribers, or retweets, it counts towards unlocking bonus content. These extra rewards include everything from official wallpapers to another playable character in the final game. Fans who want to unlock these rewards can engage on social media in a variety of ways, from following NeocoreGames' Twitch channel to drawing Knight's Tale fanart and posting it.
It's worth noting that King Arthur Knight's Tale is already a playable game. NeocoreGames acknowledges that there is plenty of uncertainty when it comes to game design, but the developers have plenty of game design experience under their belts, with previous King Arthur games, their popular Van Helsing series, and even Warhammer 40,000 titles. So far, the game has been funded by the studio itself.
The Kickstarter also establishes a group of interested beta testers. Most tiers gain access to the Closed Beta, which NeocoreGames predicts will be available around late November or December of 2020. Backers can test out the game early, and NeocoreGames made it clear they are looking forward to addressing player feedback. If XCOM-type turn-based strategy or dark fantasy Arthurian legends sound interesting, consider checking out this campaign.
Source: Read Full Article