Prepare to go beyond on your smartphone, because My Hero Academia: Ultra Impact is coming to iOS and Android devices sometime next year.
Currently, it only has a Japanese release, but as My Hero Academia's a big property (it's massive in the U.S.), we expect a localization of this to come shortly after.
Gematsu reported that the game was announced during the latest Famitsu magazine and will be a "hero quirks explosive battle RPG." It will be releasing sometime next year in Japan and will be free-to-play. With the format of this game being 3v3 turn-based affair, we expect this to have a gacha style system like Star Wars: Galaxy of Heroes, Dragon Ball Z: Dokkan Battle, and Pokemon Masters.
We also know that you will be training your favorite heroes from the MHA universe and fighting in casual "quirk" battles. Not much is known about the project yet!
When My Hero Academia: Ultra Impact's website launches, you may be able to register for a closed beta on Android, but it will be likely be limited to Japanese residents. You can stay up to date on the game through the Twitter account @heroaca_ui, but that isn't available yet either.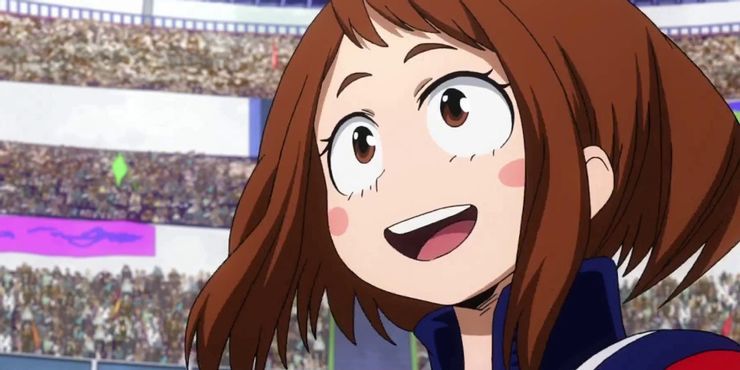 My Hero Academia is a landmark show on Funimation that has a very relatable story and a colorful cast of heroes in training (there are some intriguing villains as well). The series seems rife for a gacha-style game as there are many standouts that the developers could choose from. In addition to All Might and Endeavor, they could even include some obscure heroes like Gunhead and Manual to keep the content pumping!
If you're interested in watching My Hero Academia (Boku No Hero Academia) and have Xbox Game Pass Ultimate, there is a way to get two free months of Funimation Premium Plus, which gives you access to its library of content. All four seasons of MHA are up on there right now, subbed or dubbed.
We hope My Hero Academia: Ultra Impact releases in Western territories sometime next year and brings a Plus Ultra experience to fans of My Hero Academia who play the game!
Source: Read Full Article