The My Hero Academia anime series is reaching a big milestone this week as it turns five years old.
For the past five years, animation company Studio Bones and series creator Kohei Horikoshi have helped create a world that connected with people around the globe. To help celebrate, a new graphic was created to commemorate the event. According to Crunchyroll character designer for the upcoming season, Hitomi Odashima, drew this new visual.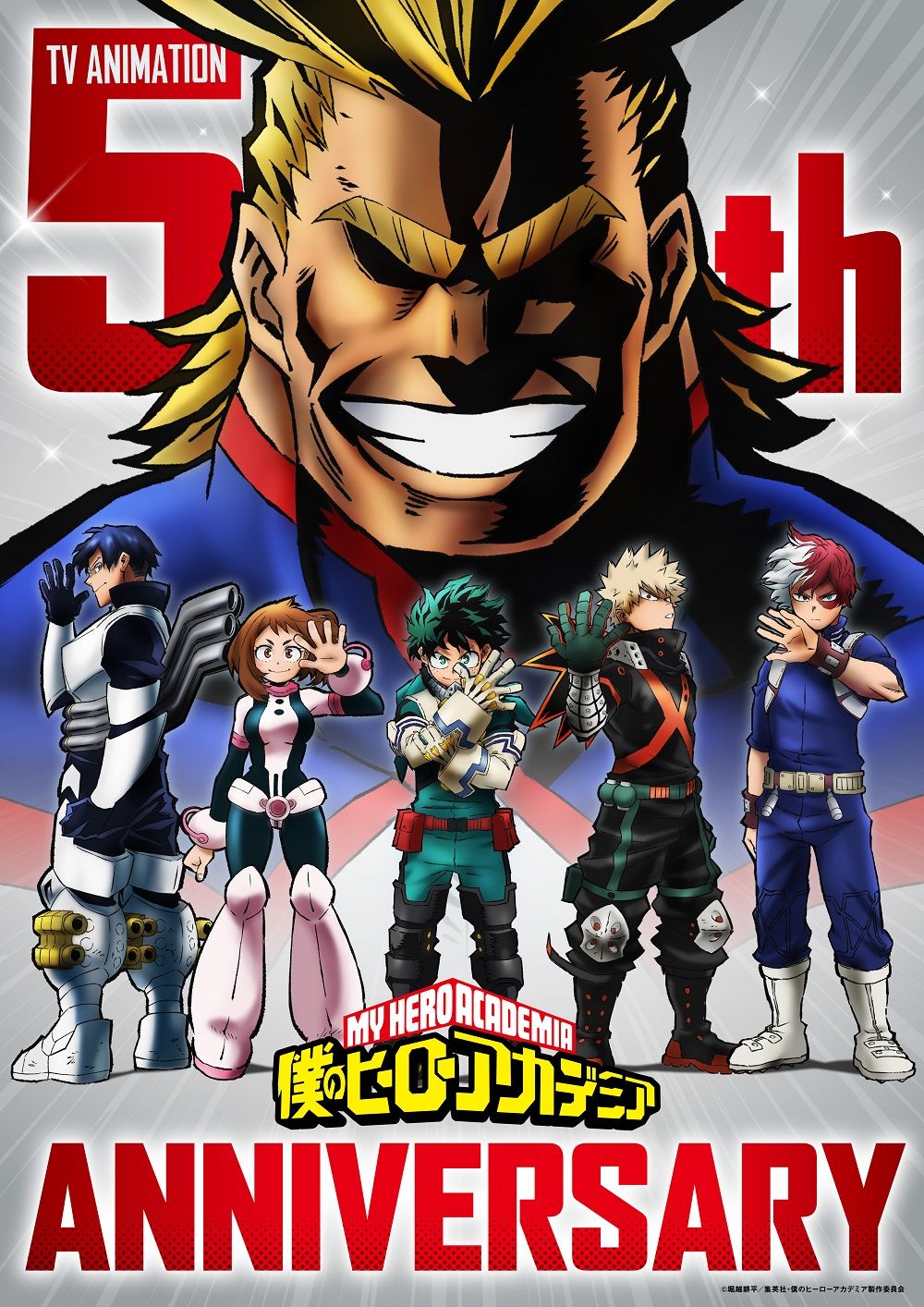 The main character of the series, Izuku Midoriya (Deku) is posing with five fingers, signifying the number of years the critically acclaimed series has gone on for. It's been so popular that WWE Superstar and Hollywood actor John Cena shared a picture of the third movie's poster that's very similar to his iconic "You Can't See Me" pose.
My Hero Academia's "Time Is Now" as the anime was once the second most popular show in the United States, and the manga sold better than the likes of Batman, Spider-Man, and even The Avengers in 2020, according to Comic Book. Forgive us for saying this, but that's Plus Ultra!
Going beyond that reference, we asked Luke from the Hero Notes podcast, who covers the anime and manga every episode with his Co-Host Mark, why he thinks the show has resonated so much with its audience. He explains that the anime debuted during the height of the "American Superhero movie boom." He said it "[showcases] a similar global fascination with superpowers." He goes on to say, "In My Hero Academia, superhero fans new and old saw a series providing a fresh spin on familiar concepts, making it quite appealing for even those new to manga and anime."
He described the show as a gateway anime to those who haven't ventured into the genre before. "It was my introduction to the world of manga and anime, and I'll always have a certain fondness for it as a result," Luke said, "My Hero Academia has brought so many fans together and forged so many friendships in a global community, and I hope it continues to grow for more years to come!"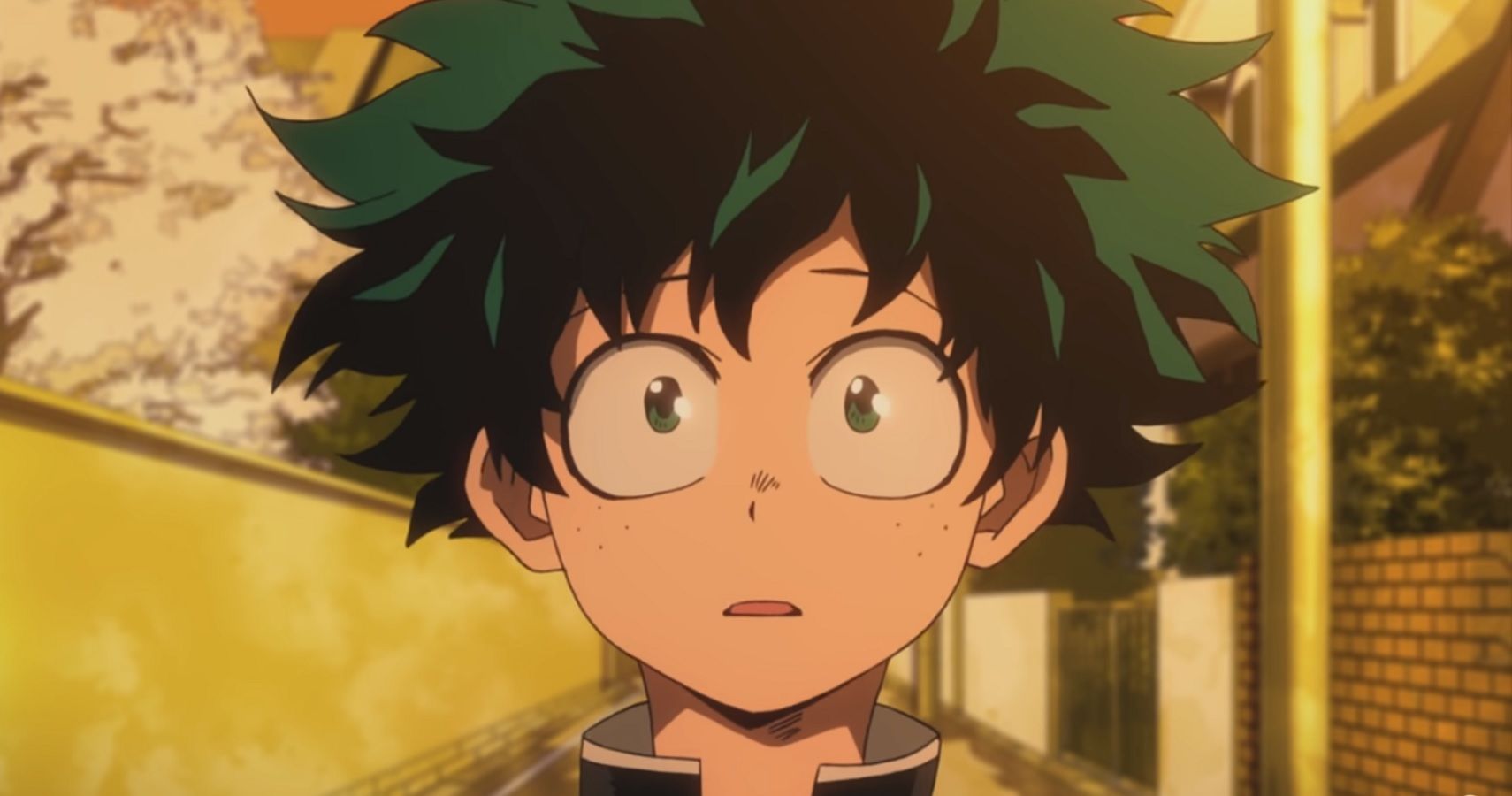 With the show's popularity, maybe we'll see some solo shows based on the characters we know and love. We recently suggested that Shoto Todoroki should get his own show.
My Hero Academia is currently available to watch on Crunchyroll and Funimation. You can also rent or buy the whole series on Blu-ray, DVD, and digital stores like the PlayStation Store and the Google Play Store.
Next: Attack On Titan Episode #71 Is Showing Us How Easily Patriotism Can Swing Into Fascism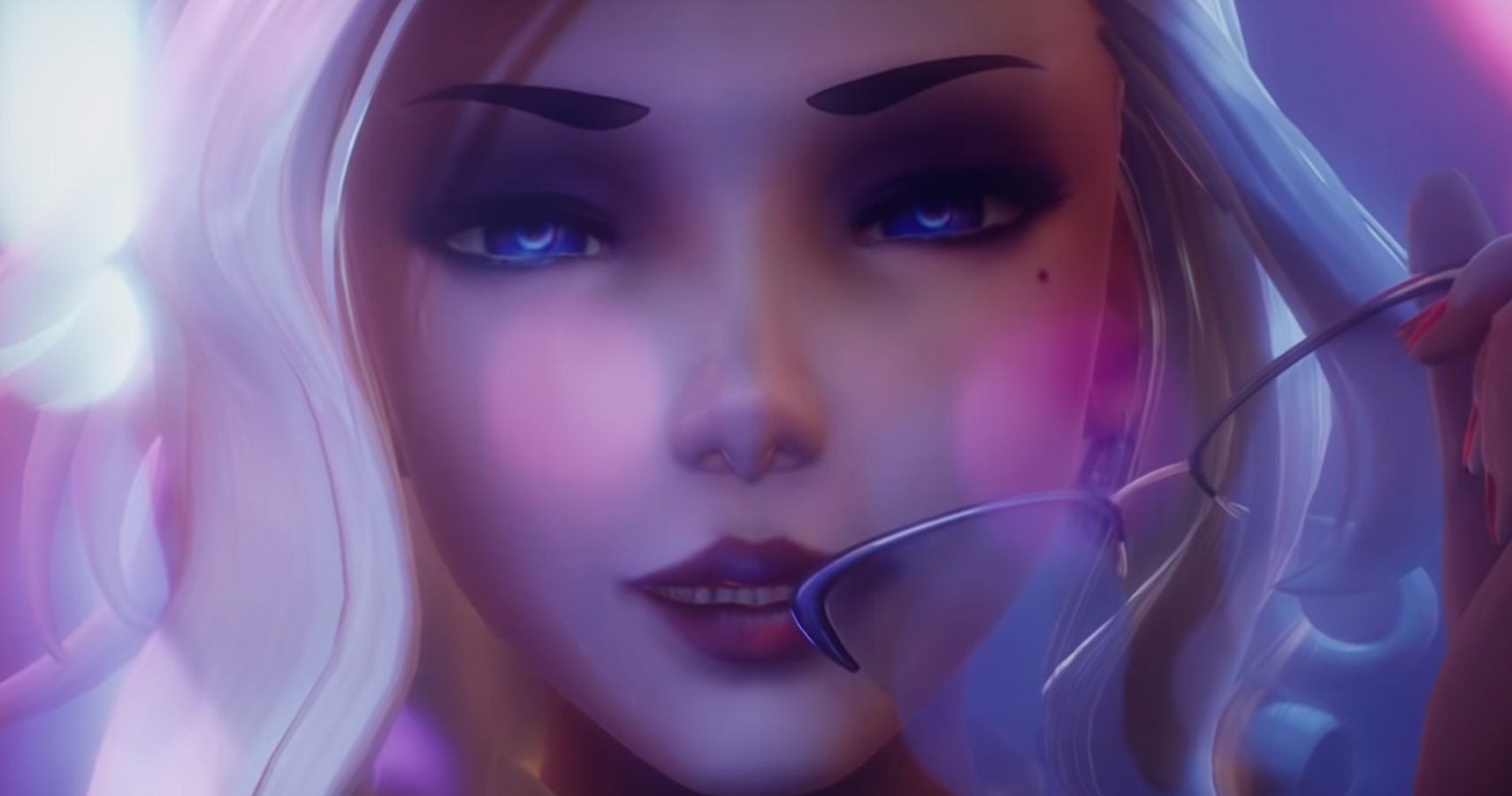 Game News
Anime
My Hero Academia
The British "Canadian" Chris Penwell has been a video game journalist since 2013 and now has a Bachelor's degree in Communications from MacEwan University. He loves to play JRPGs and games with a narrative. You can check out his podcasts Active Quest every Tuesday and Go Beyond: A My Hero Academia Podcast on Wednesdays.
Source: Read Full Article