Microsoft apparently wasn't the only company interested in buying Activision Blizzard. While negotiations about the sale were still ongoing, multiple other companies came forward with purchase offers. The news broke after the Securities and Exchange Commission published the merger proposal during its review of this landmark deal.
The document contains a timeline of the events leading up to the announcement that Microsoft would be purchasing Activision Blizzard for just under $69 billion. This makes mention of the fact that several companies actually tried to buy Activision Blizzard before the deal was finally struck.
Activision Blizzard claims to have been trying to "strengthen its business" and "enhance stockholder value" by considering various offers of acquisition over the course of the past few years. The company asserts in the document that none of these offers ever made it past the stage of "preliminary discussions." None of the companies involved have actually been named.
Activision Blizzard reports having received an email from a company about a "potential strategic transaction" on the same day that its legal team was assembling to process the paperwork for the sale to Microsoft. The company also received an email from "an individual" about purchasing Blizzard on the same day that Activision Blizzard and Microsoft agreed to share the financial information which was necessary to complete the deal.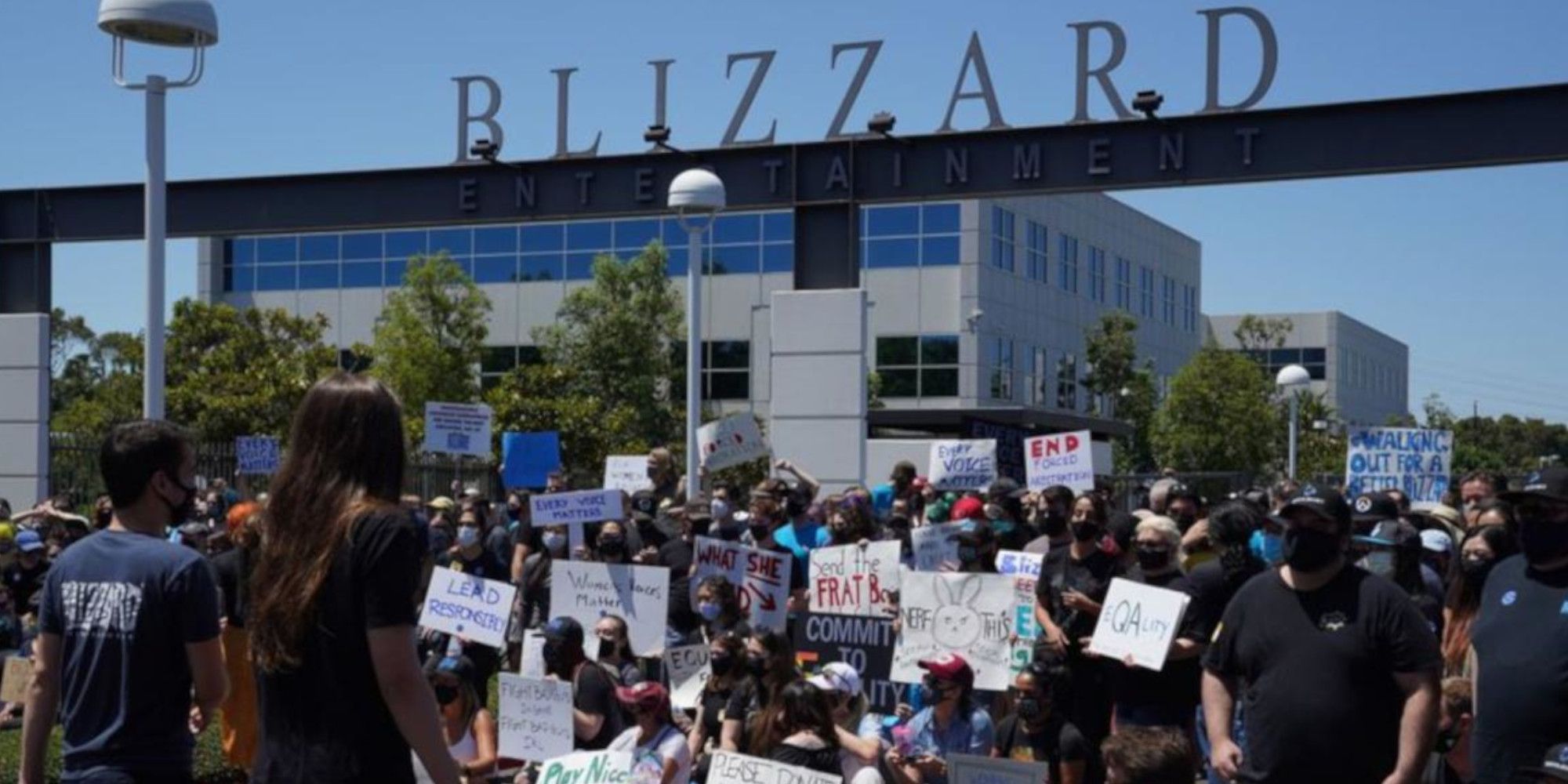 While specific instances aren't mentioned in the document, several other companies appear to have approached Activision Blizzard in the month before the deal with Microsoft was accepted. This agreement is currently under investigation by the Securities and Exchange Commission, but the transaction is expected to go through at some point in the next couple of months.
This comes in the wake of news that Microsoft was already negotiating with Activision Blizzard over the sale of the company when the bombshell report about workplace abuse and misconduct was published. Chief Executive Officer of Gaming at Microsoft Phil Spencer claimed at the time that he was "deeply troubled" by the allegations. This however doesn't seem to have impacted the deal in any meaningful way.
Source: Read Full Article