Moss: Book 2 arrives on PC today, following its launch on PSVR and Meta Quest 2 earlier this year, and with support for a host of virtual reality platforms. The VR adventure can be played on PC-tethered VR systems such as Steam Index, Meta Rift, HTC Vive, as well as Meta Quest and Quest 2 via Quest Link.
Moss: Book 2 launched at the end of March this year for PSVR, and made its way onto Meta Quest 2 in July. It is the sequel to Moss, a game that charted the journey of Quill, a mouse who goes on an adventure to save the land of Moss. Developed by Seattle-based studio Polyarc, it was a hit and Moss: Book 2 continues the story as it arrives on more platforms.
Moss: Book 2 picks up directly from where players left Quill in Moss when the mouse hero had saved her uncle Argus but found that a winged tyrant was hunting her within the confines of the castle where her uncle was being held. Both Moss games picked up good reviews and were among the highlights on PlayStation VR.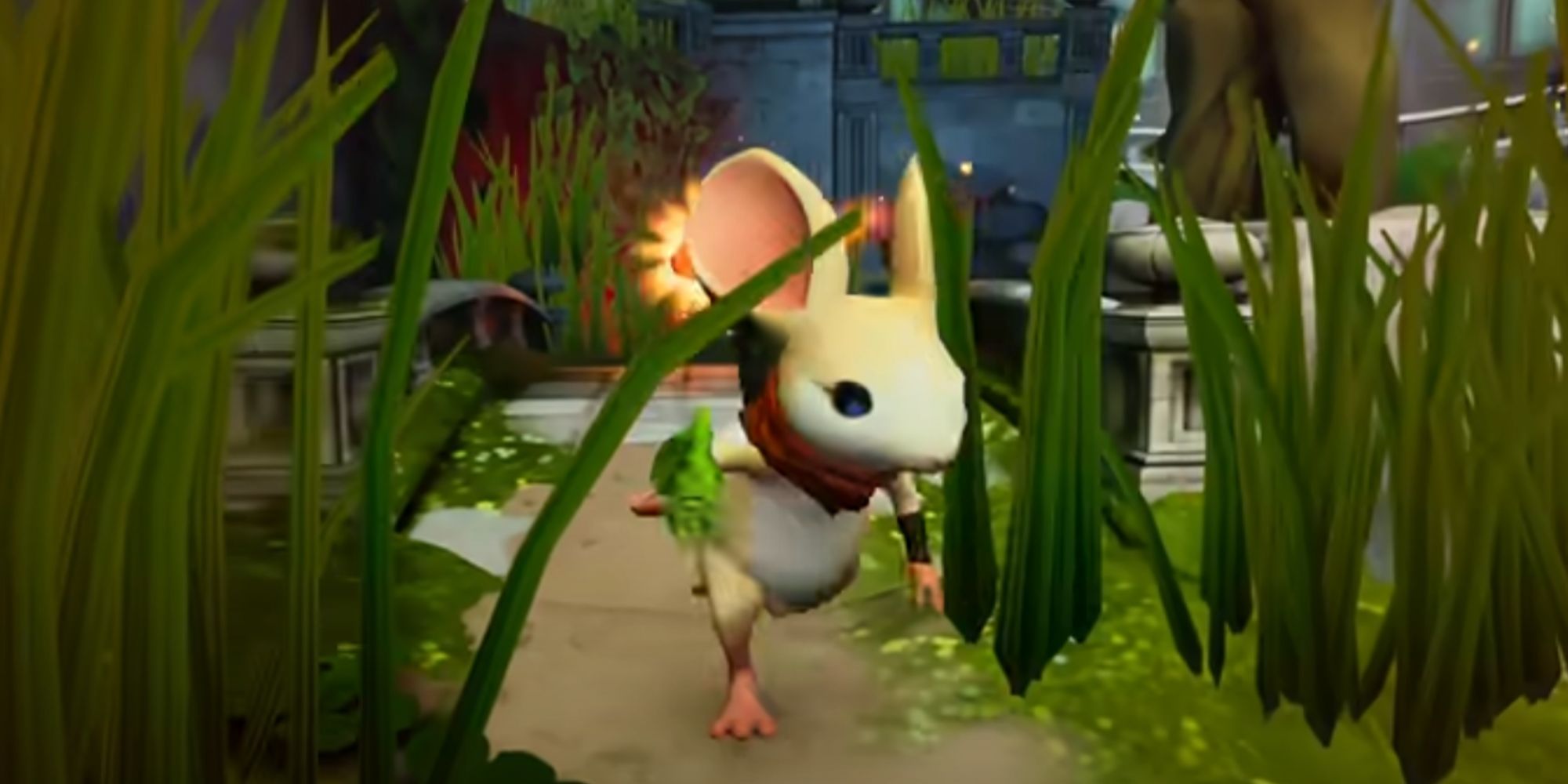 TheGamer awarded Moss: Book 2 a score of 4/5 when we played it on PSVR back in spring. "There is real depth to the world Polyarc has created, not only are there beautiful and highly-detailed environments to explore, there's a feeling of life around you," our reviewer, Lead Guides Editor Meg Pelliccio, wrote.
"Moss: Book 2 builds on the original in every way to create an unforgettable experience. The world is bigger, more beautiful, and areas can be re-visited and explored with new tools and an even greater purpose," she continued.
Moss: Book 2 is available on PSVR, Quest 2, and on PC for Steam Index, Meta Rift, HTC Vive, and Quest via Quest Link. The original Moss is available for $19.99 across all platforms.
Source: Read Full Article