Famed Switch port developer Virtuos has teased that more releases are on the way for the hybrid console.
The studio that brought you the Final Fantasy 12: The Zodiac Age remaster and The BioShock Collection on Switch helped celebrate the Nintendo Switch's success by announcing their plans for the system that keeps on giving.
Thanks to Nintendo Life, we now know that Virtuos is exciting about "new projects on the horizon for this summer and beyond." Virtuos applauded Nintendo for its strong third party support, both big and small, and said that investing in the Switch ecosystem means that you don't have to miss out on major third party IP like BioShock and Xcom. The developer also complimented Nintendo for their "fantastic first-party games and a clever design that finally crosses the handheld/console divide."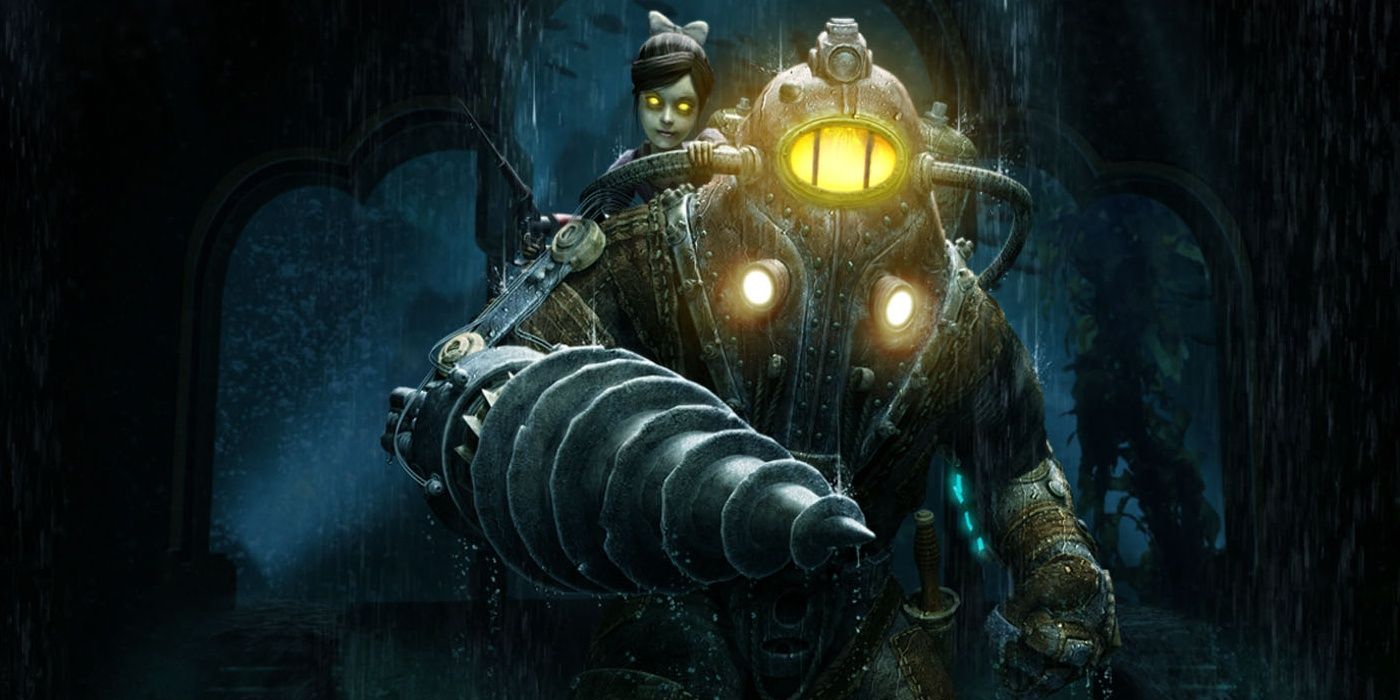 Right now, we don't know what Virtuos has been working on, but the company has been closely tied to Take-Two Interactive as of recent. With such strong support for third-party software on the Switch (the system has sold more copies of games than the 3DS and Wii U combined), perhaps we could finally see a Grand Theft Auto 5 or Red Dead Redemption port on our favorite handheld. Virtuos is no stranger to Rockstar Games, as they brought L.A. Noire to the Nintendo Switch in 2017. 2K still has some franchises that haven't been plucked yet, like the Mafia series, Spec Ops: The Line, and The Darkness series.
In addition, Virtuos has supported Square Enix in the past with the remasters of Final Fantasy 10 and 12 on the Nintendo Switch and other platforms. Maybe, we'll finally see the Kingdom Hearts series take a leap on to the platform after its Xbox debut last year. With this being a gap year with next to no news for the series, perhaps now's the time to port all of the games to the Switch.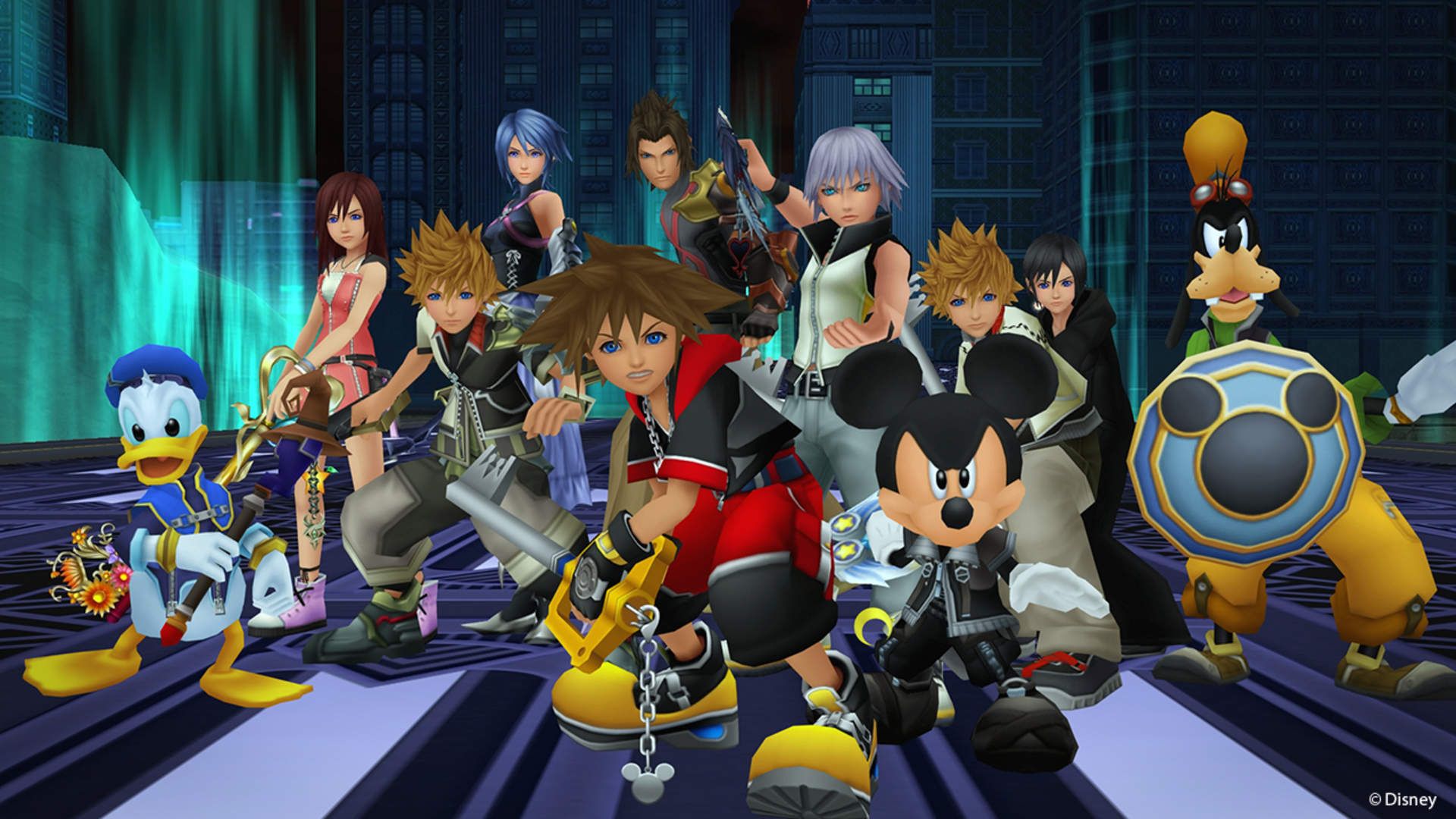 Virtuos is a worldwide company with studios based in Singapore, China, Vietnam, France, Japan, South Korea, Ireland, and the United States. They hire more than 2,000 full-time workers, so they have multiple projects in the works ranging from games to even blockbuster films like Captain Marvel. Despite most of their ports succeeding with critics and players, they did have a bust with The Outer Worlds on Switch in 2020.
Source: Read Full Article