Nintendo and Lego teamed up in 2020 to celebrate the 35th anniversary of Mario, and they've not looked back since. The two companies' relationship has blossomed in the form of multiple Mario sets, including Luigi spinoffs and a question block filled with Lego replicas of levels from Super Mario 64. Thanks to a little digging and a little leaking, it appears Lego is far from done with its Mario collaboration just yet.
The first information for the next nine Nintendo-based Lego sets have unintentionally been revealed. Eugene Toy & Hobby (via VGC) discovered the early info on the sets which have been stored away under the codename Leaf. This is the same codename that has been used for all the Lego Mario sets so far before they were officially announced. The numbers connected to the listings are the same ones as those listed by Promobricks last year.
Before you get too excited, none of the finer details about the sets have been revealed. All we know right now is that there will be nine of them, eight of which will launch on August 1, 2022, and the ninth arriving on October 1, 2022. The prices of the sets have also been revealed, as well as the news that the ninth set will have an 18+ release date. That has allowed for some educated guesses as to what the sets might include.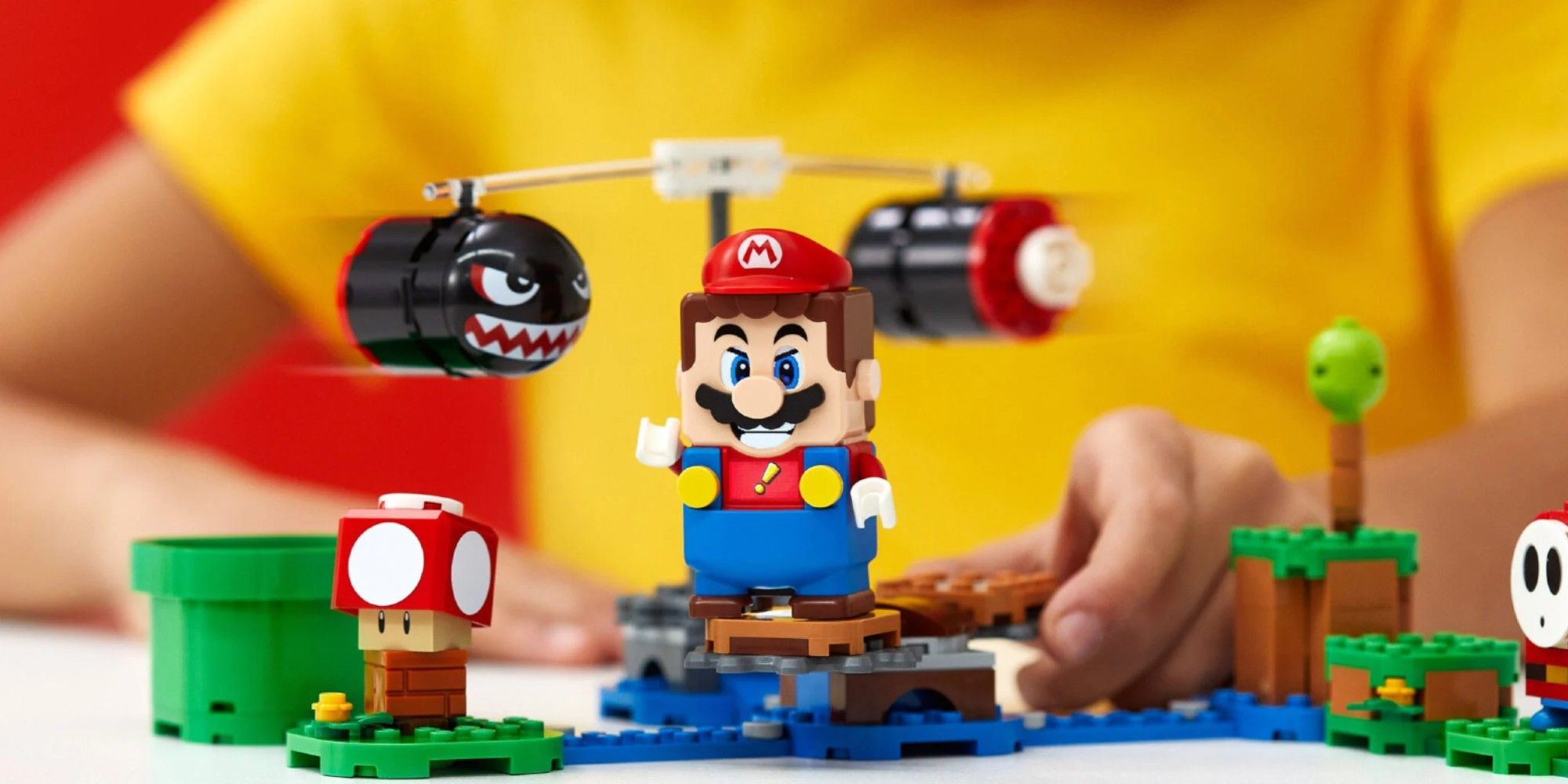 Starting with the final set, an 18+ rating in the Lego universe does not mean the set includes explicit content. That would be quite something, especially since it will be Mario-themed. It simply means it is a set created with adults in mind rather than children like most of its sets. The only other Lego Mario sets to carry that rating are the aforementioned question block and the NES. The mystery set will also have a $229.99 price tag, the same as the NES.
The first of the eight sets launching on August 1 is priced at $59.99 with most of the others being a lot less, with a couple of exceptions. That makes it seem likely the initial set will be a starter and the others are expansions for it. If you have a Lego gaming itch in need of scratching that won't wait until August, a Horizon Forbidden West set was revealed last week and it will be available to buy and build in May.
Source: Read Full Article