This week is a big one for Marvel on both the big and small screens. The latest TV show in the MCU Moon Knight debuted on Disney+ on Wednesday night. Reactions to the first episode appear to be overwhelmingly positive as it sets up an enticing mystery surrounding an all-new character for the episodes to come. Today also marks the arrival of Sony Marvel's Morbius and, well, Jared Leto's latest movie hasn't received quite as warm a welcome.
Morbius hits cinemas today and since a number of people in the movie industry will have seen it already and published their reviews, its score on Rotten Tomatoes has already started to take shape. A few hours in, it makes for pretty grim reading. At the time of publishing this story, it sits at a lowly 20 percent. That's actually a slight improvement on where it was just a few hours ago when it sat at an even lower 16 percent.
Not a great start to life for Morbius, and an even worse one when you compare it to the scores of Marvel's Eternals at the tail end of 2021. Marvel fans got themselves all tied up over the MCU movie landing a 57 percent rating shortly after reviews of the movie started to drop, a score Sony and the creators of Morbius would likely kill for right about now. Eternals' score has since dropped to 47 percent, which is another worrying sign for Morbius.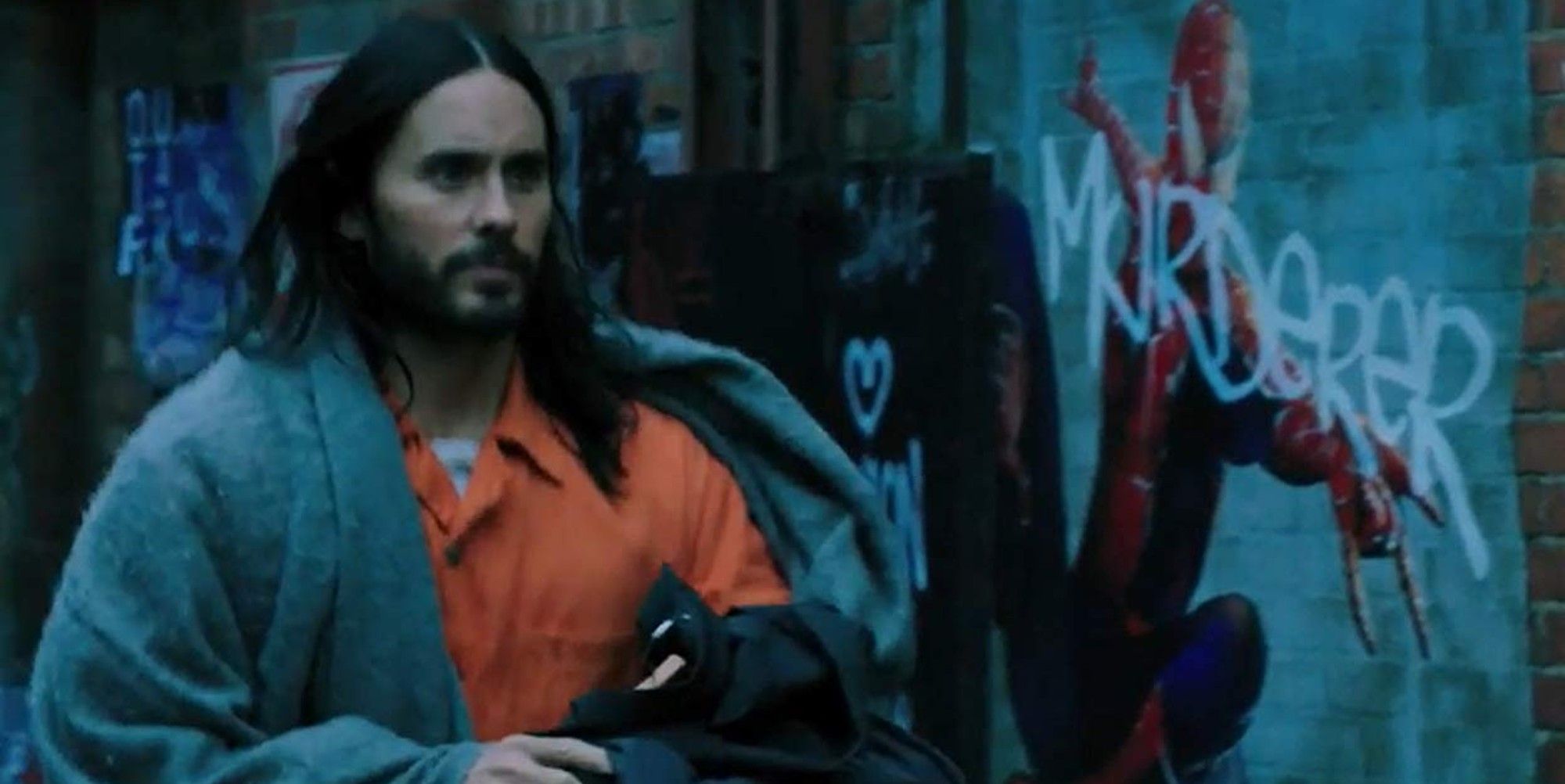 It's entirely possible Morbius's score continues to rise as the reviews pour in, of course, and there's still the audience score to consider. Eternals' fan rating is a much better looking 78 percent, and even though reviews can make or break a movie, what the general population thinks of it is what really matters. That score won't appear for a little while yet, and it's definitely worth keeping an eye on if the critics' score continues to rise or drops back down below 20 percent.
The news surrounding Morbius prior to its release hasn't painted the movie in the greatest light. Its credits scene has been labeled the worst ever, and for some bizarre reason the movie's director decided to spoil major plot points well before the movie hit cinemas. It also has the daunting task of trying to please superhero fans who are still flying high after seeing The Batman and eagerly awaiting the arrival of Multiverse Of Madness.
Source: Read Full Article