Survival MMO Last Oasis has been greenlit for an Xbox One and Xbox Series release in Q1 2021.
The launch teaser trailer for Xbox showed very little of the game, but was accompanied by a surprising score lead by a Sitar. It was announced that the Xbox ports of Last Oasis would feature cross-play from day one, which is an important function to have nowadays especially for an MMO. It was also confirmed that updates for both the Xbox and PC version of the game would be synchronized. No specific dates for the release has been revealed just yet, however, PC owners can look forward to the Last Oasis Season 2 which will launch November 22.
Last Oasis features a slew of survival mechanics with a premise that pits you against the deteriorating planet Earth, as it has stopped rotating. Joining the last remaining survivors, you must flee against the sun which is slowly consuming the planet, having burned most of the western hemisphere already. Exploration is key within Last Oasis, and there is only one stretch of the planet left that has any hope of supporting life. Your mission is to navigate the open world and transport your colony between the burning side of the planet and the freezing side.
The game's concept injects interesting mechanics into gameplay, as you migrate the only inhabitable region in tandem with the Earth's movement around the sun. In order to move faster across Earth's planes, survivors have built machines known as walkers; a wooden machine powered by the wind and inspired by Dutch artist Theo Jansen's Strandbeests. Survivors have also built a portable city called Flotilla (incredible name), as an innovative way to sustain life amidst a battle of the elements. If running from the sun wasn't enough, you will also be tasked with finding water sources, fending off creatures, and defending your own against pirates.
Despite its strong backing, Last Oasis had a problematic launch on Steam, when the Early Access build was riddled with server issues. Donkey Crew was forced to pull the plug for a week while the team tried to find the root of the problems. Consequently, customers had to be given a full refund. However, after a public stress test, the game was deemed fit to relaunch again to the public.
More: Role-Play: Explaining The Rivalry Between MMO and Tabletop RPG Players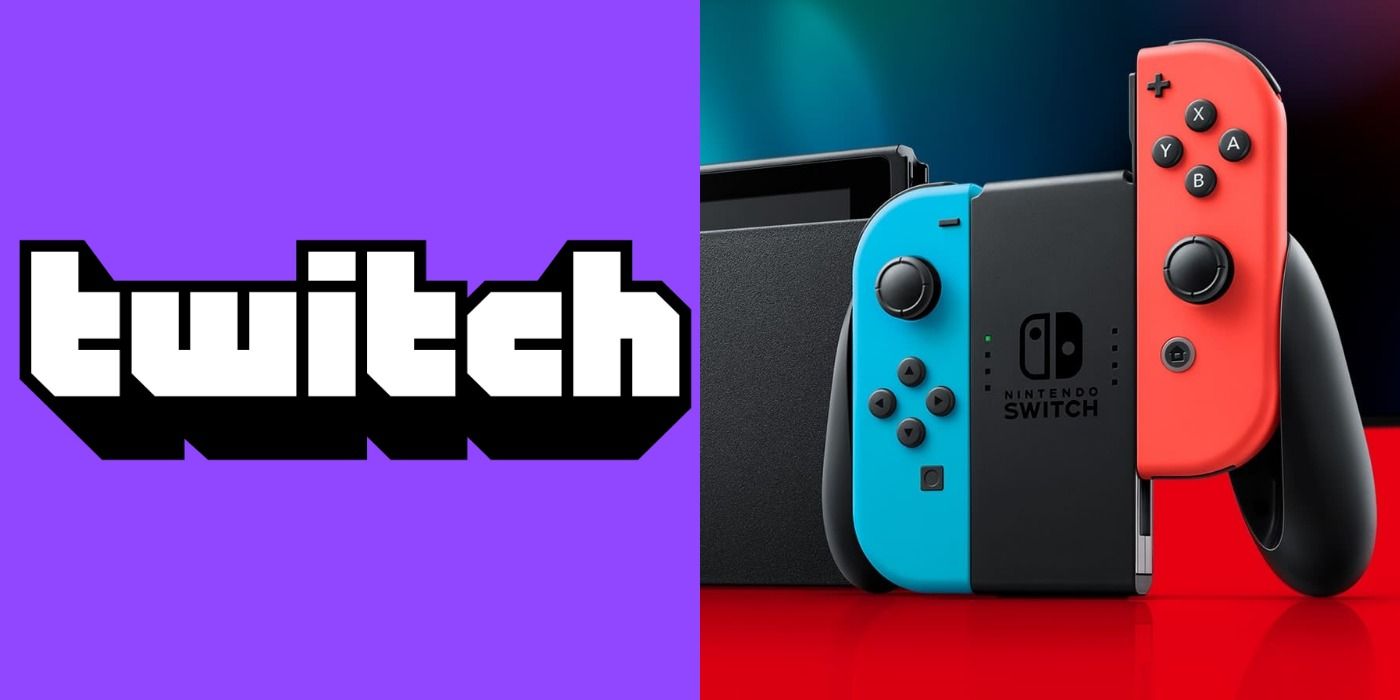 Jo recently got served a nostalgia trip playing Sony's Spider-Man, as it brought back the exhilarating feeling of web-slinging from the PS2 days. While the giddiness of gaming still remains, Jo has put the adult brain to good use by spending the last few years dissecting the games industry and marveling at its insides.
Source: Read Full Article