Last week, Microsoft announced plans to cut 10,000 jobs from its global workforce by the end of March. This represents almost five percent of Microsoft, workers, and Xbox Game Studios were equally affected by the layoffs. Bethesda, 343 Industries, and The Coalition have all reported reductions in staff, although the exact numbers are still unknown.
However, the layoffs impacting 343 Industries are starting to reveal a much-reduced Halo developer. Sources speaking to IGN estimate around a quarter of 343 Industries have been let go, with 30 people from the art team alone made redundant. But it wasn't just the art team that got the axe as 343 was hit "hard with positions impacted across all disciplines." Checking LinkedIn profiles reveals former 343 employees that worked on Halo Infinite's engine, gameplay, game design, visual effects, and other "essential departments."
One former senior-level source at 343 hinted at the Halo developer no longer having the resources necessary to create games and would focus on merely publishing future Halo titles. Other sources said that 343 might still be able to create the next Halo title, but it wouldn't be the only Xbox studio working on Halo.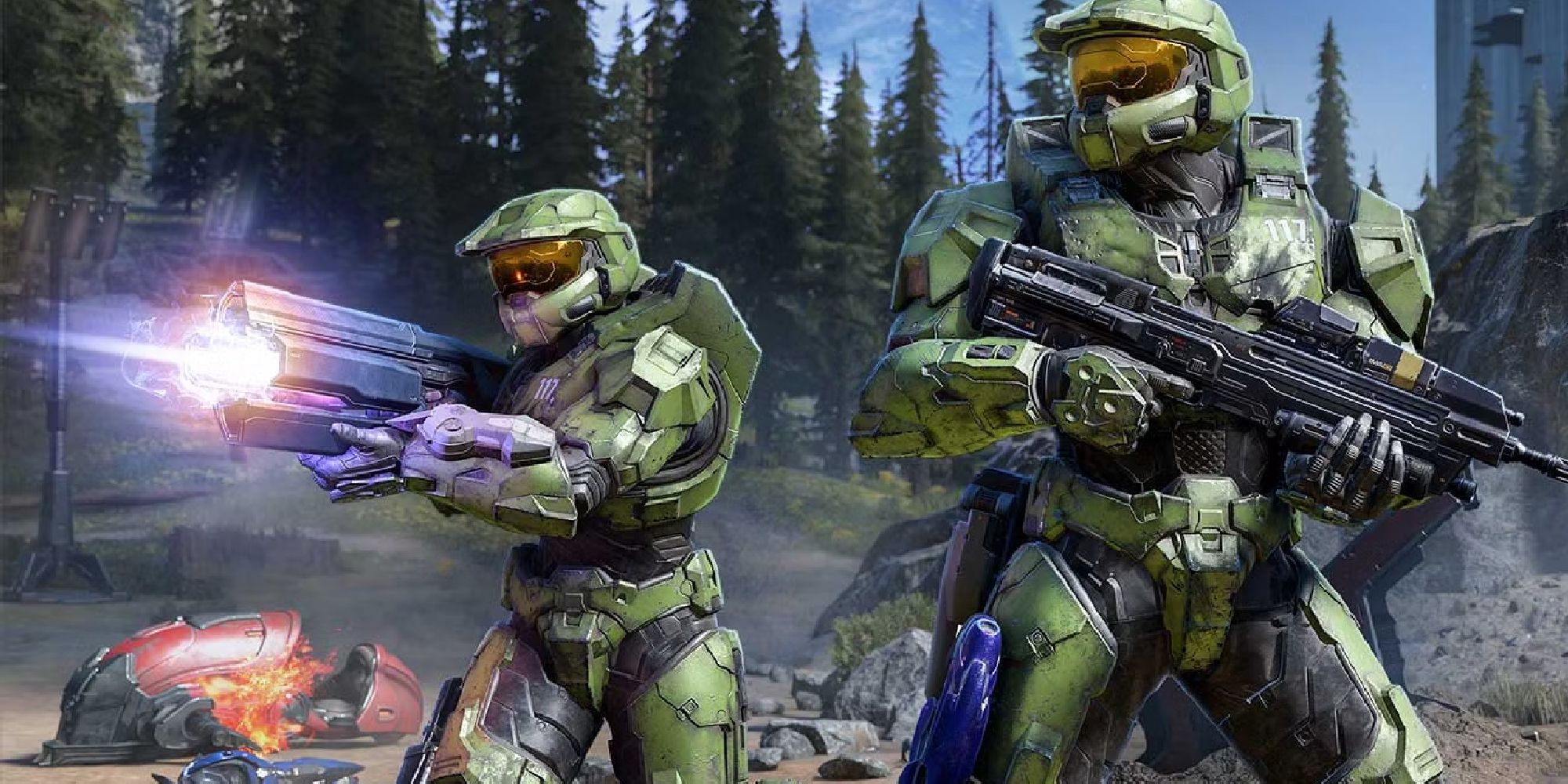 Halo Infinite's ongoing difficulties combined with Microsoft's mass layoffs have Halo fans rightly concerned for the future of the franchise. Studio head Pierre Hintze tried to assuage those fears in a statement saying 343 "will continue to develop Halo now and in the future, including epic stories, multiplayer, and more of what makes Halo great."
Halo has struggled to retain players after a rocky launch that didn't include a single-player campaign. Since then, it's become clear that 343 underestimated the challenge of creating a live-service game, with fans complaining of poor progression and a lack of post-launch content. Microsoft studios' Matt Booty called Infinite "the classic runner's mistake of tripping and stumbling as you come across the finish line." With a reported quarter of its staff no longer working at the studio, Halo Infinite's future certainly seems that much dimmer.
Source: Read Full Article