Last week, a remake of the cult-classic 2003 FPS game XIII was released to all of the enthusiasm of a wet fart. With almost zero marketing from publisher Microids and no review copies sent out to press, the majority of people online didn't even know the remake was a thing. It turns out, the lack of exposure was likely because of how shoddy the whole thing was, something that publisher Microids and developer PlayMagic are now apologizing for.
Last Friday, the two companies made a joint statement on Microids' website that attempts to explain the reason why XIII ended up so half-baked. "The pandemic has impacted the game's production on many levels. Pivoting to home working for the teams has added unexpected delays in the development schedule and the QA process. We hoped we would be able to provide a Day One patch fixing all the issues but the development of this update is taking more time than expected."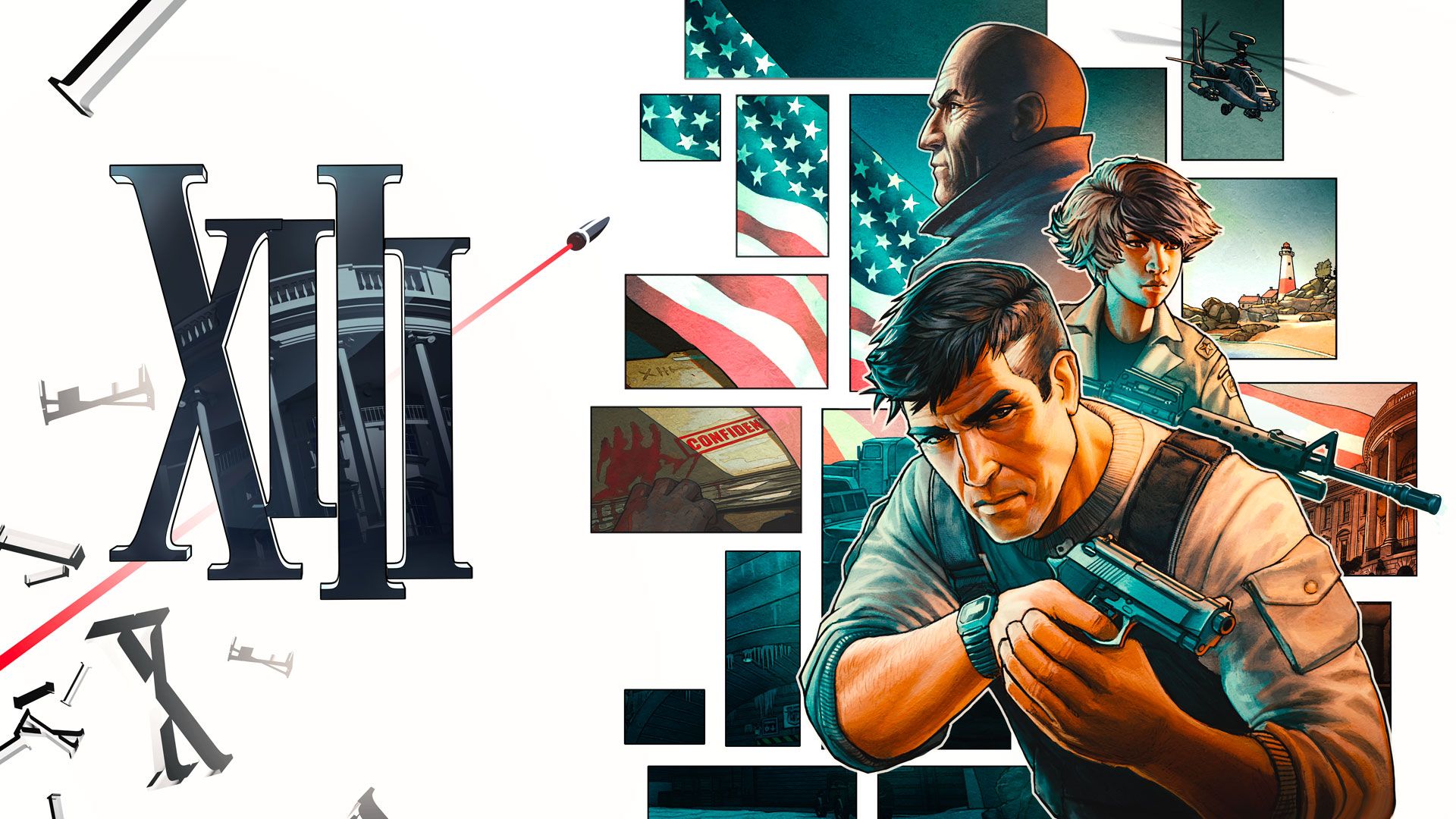 While understandable from a logistics perspective, it still begs one question: Why release the thing at all? If the team couldn't work around issues that cropped up because of the pandemic, why not delay XIII into 2021? The announced Switch port received a delay and most people weren't even aware of the game's existence. Since it has such a rabid cult following, most would have been accepting of a delay to ensure the final product was solid.
"We would like to offer our most sincere apologies for the game's technical issues," the statement reads. "In its present state, XIII does not meet our quality standards and we fully understand players' frustrations…We want to assure you that PlayMagic is working hard to solve all the game's issues."
From what I've seen, XIII is going to need more than a few patches to iron out all of its bugs. There's also really nothing that can be done to alter the darker art style, which is a dramatic departure from the cel-shaded look of the original. I do hope that PlayMagic can resolve the majority of players' greivances, but it seems more than likely that XIII is going to die a second death and leave fans hanging with an unresolved cliffhanger for another 17 years.
Source: Read Full Article