Way back when Metal Gear Solid first arrived on the PlayStation 1, its in-game firearms were one and the same as real-life guns from the era, including the FN FAMAS assault rifle, the PSG-1 sniper rifle, and the Stinger missile system. Roughly 17 years later, gun manufacturers are a lot more litigious when it comes to their designs, so in order to avoid licensing fees, Konami used fictional firearms in Metal Gear Solid 5. They looked the part, and many of them were at least partially based on actual weapons, but none of them were real.
Seven years after the game's release, modder Jim Lafleur is adding a touch of realism to Metal Gear Solid 5 by replacing the in-game gun models with real-life versions. As spotted by Games Radar, Uncle Jimbo's Gunpack tosses away in-game weapons like the SVG-76, UN-ARC, and Geist P3 in favor of iconic guns such as the Desert Eagle, M1911, M16, MP5SD, H&K G36, AK-47, Mosin-Nagant, and more.
Although most of the work was done by Lafleur, this mod was a community effort thanks to the donations of over 20 individuals. Lafleur then spent $442.24 on true-to-life CG models of dozens of firearms, replacing MGS5 models with their real-world counterparts. This took Lafleur roughly two years to complete, but the final result is a mod that will instantly swap out your fake guns for real ones once the mod is installed.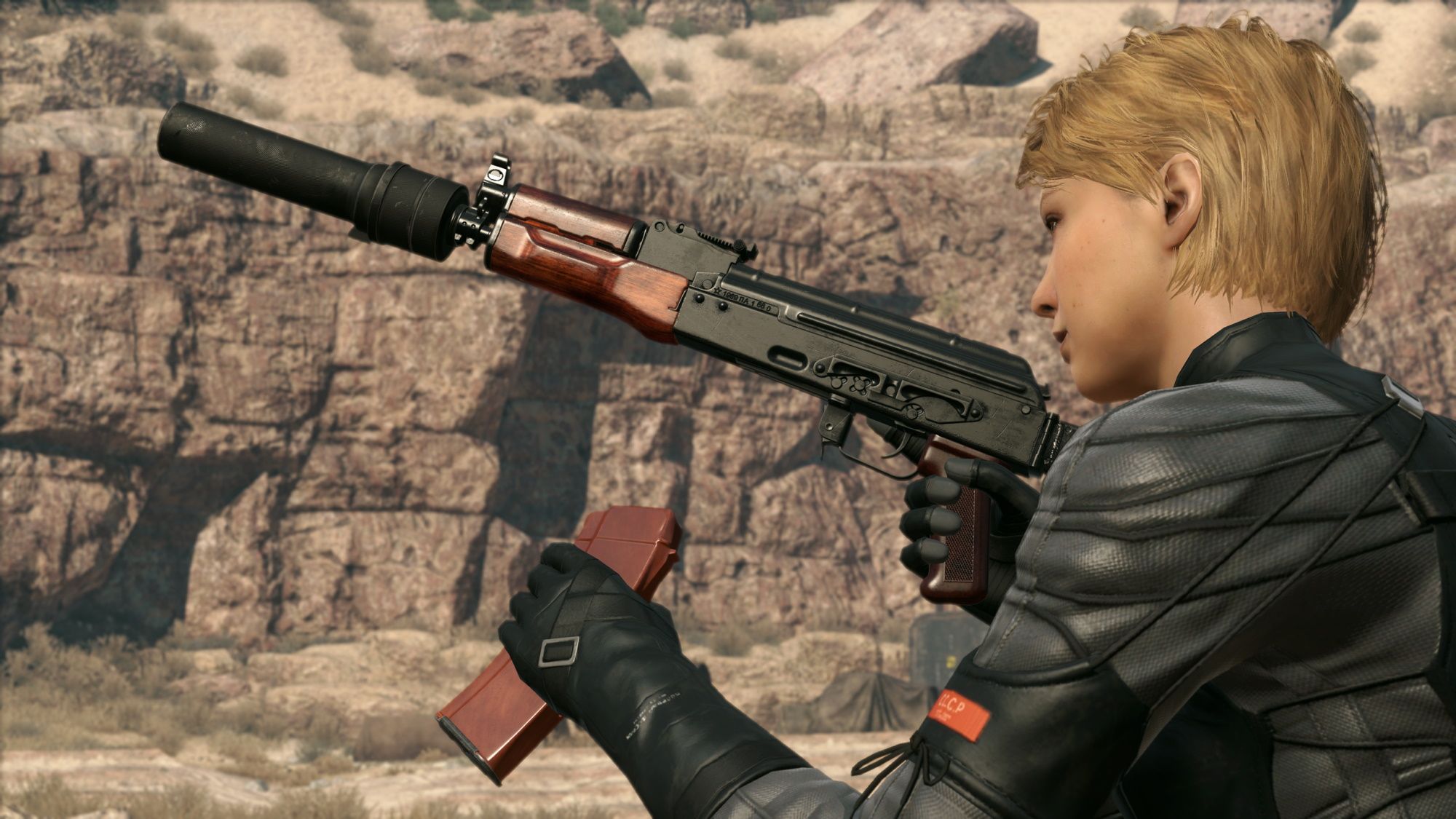 The mod comes in both 2K and 1K texture packs, with the 1K textures recommended for people who are still playing Metal Gear Solid 5 on much older systems. The HUD and menu icons also have their own separate file for English players to update the in-game menus. At nearly 2 GB with the 2K textures, this is a huge mod, so expect installation to take a bit of time.
Head on over to Nexus Mods to get Uncle Jimbo's Gunpack. And if you're waiting on a new Metal Gear Solid experience, 2023 might be your year according to at least one Konami producer.
Source: Read Full Article