Sleepyhead Meitenkun is joining The King of Fighters 15 roster when the game releases sometime this year.
This Chinese fighter received a new trailer and a bunch of screenshots for his announcement. SNK showcased Meitenkun's unconventional fighting style, using a pillow as a bludgeon against his foes. He also uses chi energy to strike foes with powerful moves.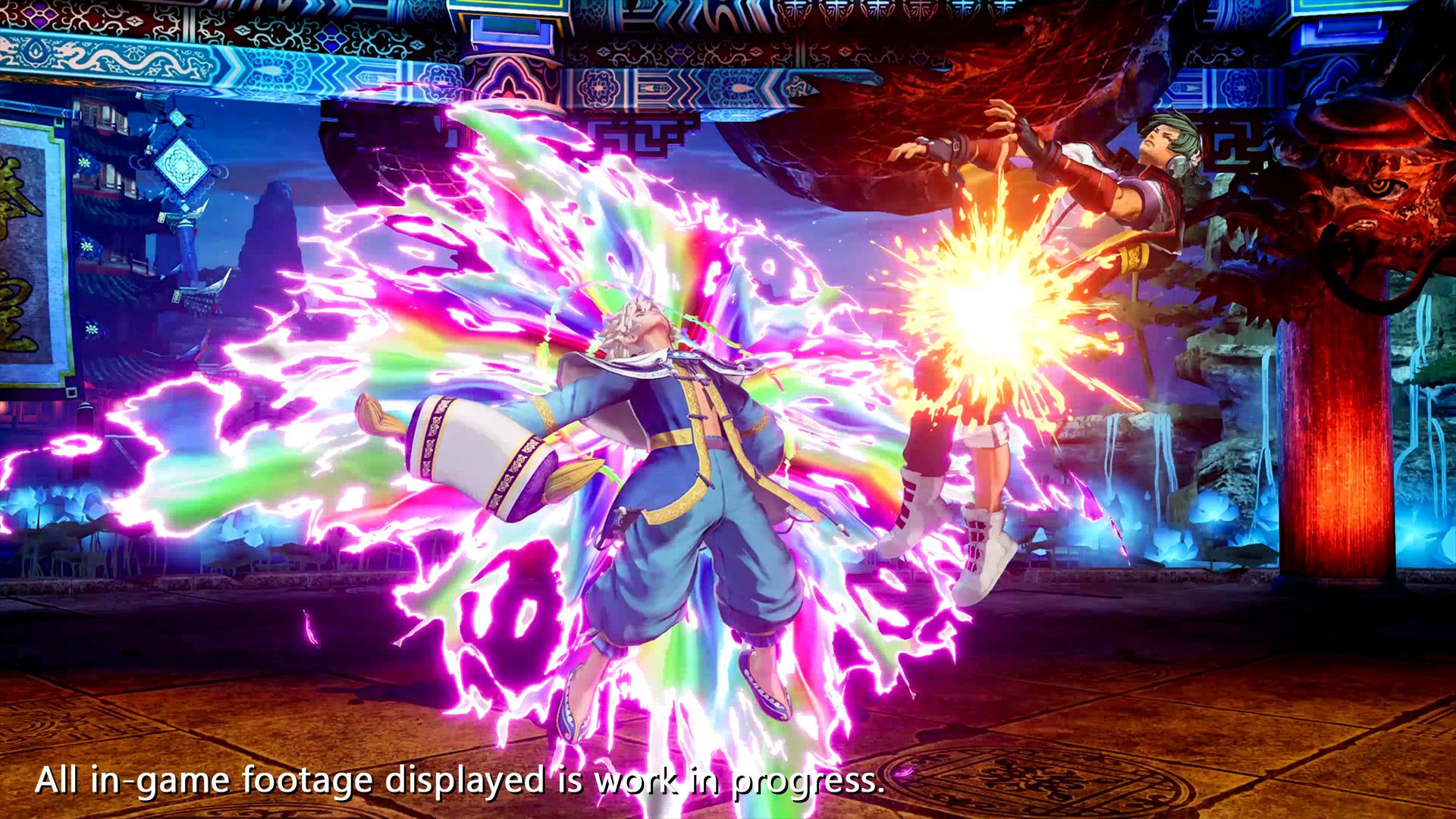 The previous trailer for Meitenkun's teammate Shun'ei was received poorly by the community, including popular Twitch streamer Maximillian Dood, who said that it was the worst way to show how the game is good. It lacked a lot of context or gameplay and only showed basic moves that don't give an avid fighting game fan anything to go off. Thankfully, the latest trailer showed Meitenkun's combo strings and special attack. It also showcased Meitenkun's laissez-faire personality and sleepy disposition. We hope that his move set won't make us doze off while playing as him.
Another prominent fighting game aficionado Matt McMuscles doesn't seem particularly pleased with this addition to the roster, as he said he wished they weren't coming back. However, the trailer has been received far better than the first character reveal and is a step in the right direction. There will be more information on The King of Fighters 15 next week.
It's strange that we haven't seen The King of Fighters' poster boy, Terry Bogard, in any of the trailers so far. Within the fighting game community and in South American territories, the character is an iconic mascot for the NEO GEO era.
He's also the representative of the series in Nintendo's Super Smash Bros. Ultimate as DLC. Unfortunately, he doesn't seem to be as relevant as he was back in the old days, as Japanese kids thought he was a buff Pokemon trainer. Perhaps, they're leaving him for an epic trailer down the line or maybe a redesign of his classic look is around the corner.
The King of Fighters 15 is expected to release some time this year for new-gen systems but the exact details haven't been revealed as of yet. Their press releases have been annoyingly brief. Once we get more information though, we will keep you informed. While we wait for the next game, we can play the Ultimate Edition of The King of Fighters XIV, which comes with all the DLC. It made its way to digital stores this week for North America, and a physical release is on the way later this spring.
Next: With Loads Of Devs Acquiring Iconic IP Recently, I'd Love To See Moon Studios Tackle Princess Mononoke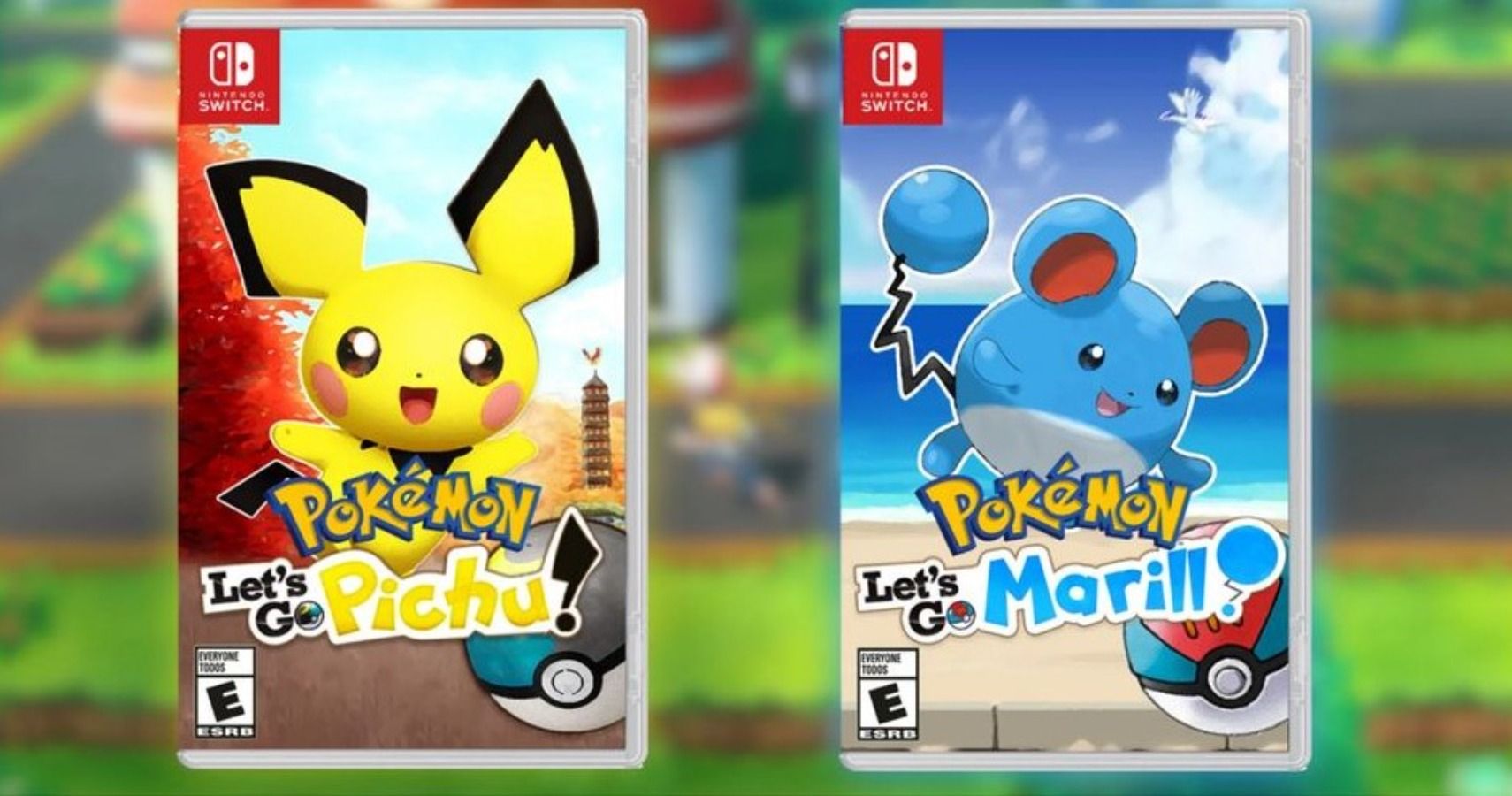 Game News
King Of Fighters
The British "Canadian" Chris Penwell has been a video game journalist since 2013 and now has a Bachelor's degree in Communications from MacEwan University. He loves to play JRPGs and games with a narrative. His dream is to go to E3 and PAX one day and experience the mania of each event!
Source: Read Full Article