There is good news for Marvel fans itching to play the new Guardians of the Galaxy game revealed at E3, but confused with the new looks of the main cast. MCU and comic book accurate costumes will be included in the game. This has been confirmed by the senior narrative director Mary de Marle of Eidos Montreal in a recent interview with Gamereactor.
According to de Marle, the huge variety of outfits included in the upcoming title will have something for both film and comic book fans."I think we have around 39 different outfits that are in the game, and they are inspired by everything, from the movies to the comics, so you'll find some very classic outfits. It's all cosmetics, so they don't affect the abilities or how anyone plays."
Related: Disney Plans To Release Even More Of Its IP For Video Games
The reveal at E3 received mixed reactions from the Guardians fanbase, ranging from loving it to questioning the design choices.  Many memes flooded the internet regarding Star-Lord's reveal. For those who want to actually play as Chris Pratt's version, the news of his look coming to the game is a welcome one. That should make playing just like him throughout the game more enjoyable.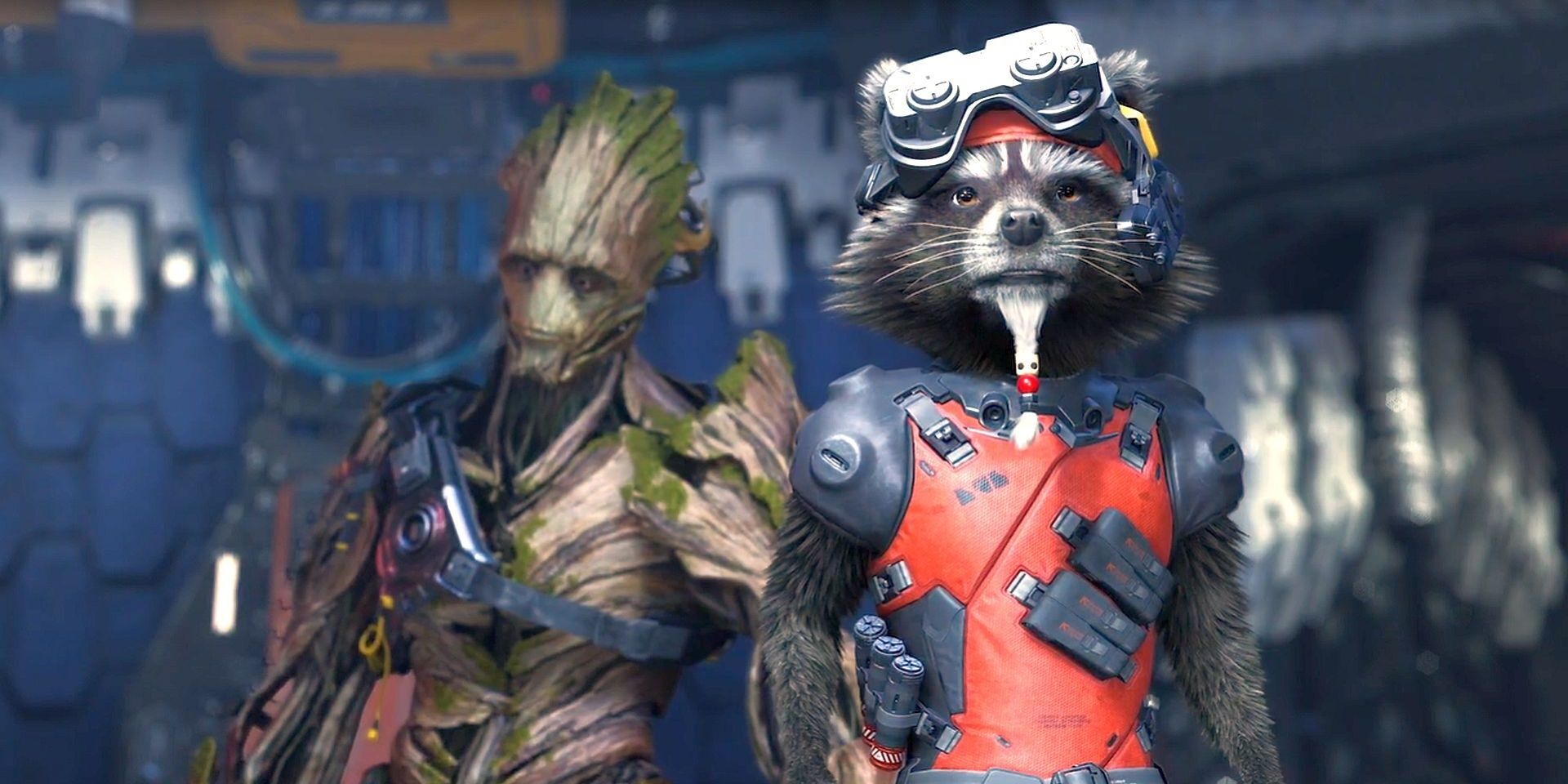 Marvel continues to keep itself fresh with video games and of course its Disney+ original shows like Loki. The newest show starring everyone's favorite god of mischief has already received rave reviews and is only two episodes in.
Now with another new video game on the way that hopefully won't disappoint like the Avengers. Marvel fans will have something new to look forward to. Avengers is still at it with a new expansion called War for Wakanda that was also revealed at E3.
One good thing about the Guardians of the Galaxy game is there will be no microtransactions or DLC. That has become an issue for many gamers who would much rather pay for a complete game than constantly shell out extra cash for things like cosmetics or extra content. We won't have long to wait to jump into the new title when it launches on October 26.
Source: Read Full Article