Mass Effect Legendary Edition has brought the trilogy back into our lives, and into the lives on some players for the very first time – children that I do not approve of one bit, thank you very much.
The big trilogy collection looks and plays better than ever before, and even though not everything is perfect, it's the only way any of us will ever interact with the series again, to be quite frank. It looks gorgeous and plays great, making it very hard to resist – but that does not mean EA hasn't had to dish out a few patches to smooth over the experience.
Yesterday EA and BioWare released Mass Effect Legendary Edition update 1.03, which adds several new features to the game, and smooths over a few other bugs and problems the game has had. In this guide we're going to break down everything you need to know about this update. If you've been looking for a particular quest fix, a subtitle tweak, or something similar, you may find that this patch has solved things for you. All patch note information was taken from EA's site.
Mass Effect Legendary Edition June 7, 1.03 Update Breakdown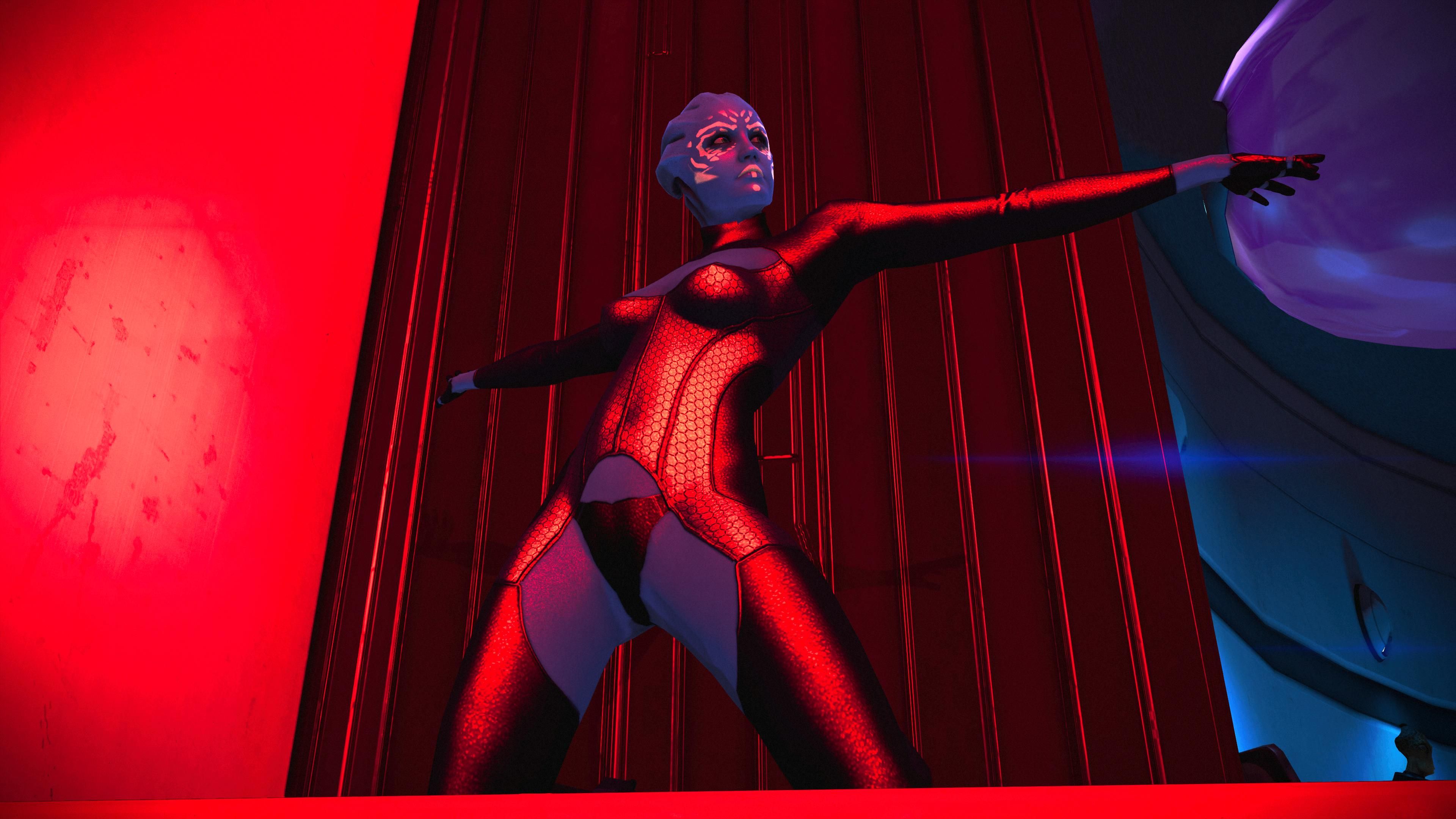 First we'll be covering the changes that have happened across the trilogy, and then the changes individual games have had.
General Adjustments Across The Trilogy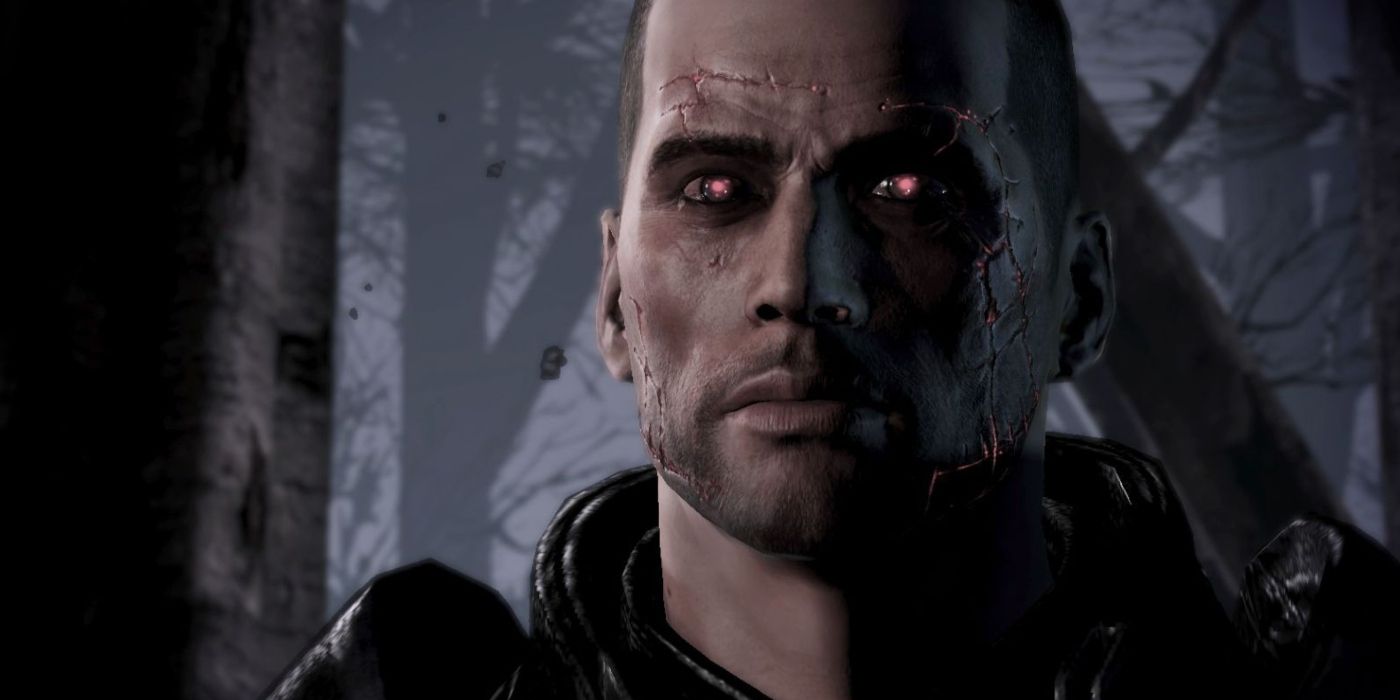 English dialogue can now be selected independently of subtitle language – great for foreign language speakers wishing to hear the original voice cast.
Some trophy/achievement tracking issues have been fixed, including Paramours and kill count trackers.
Dark pre-rendered cutscenes are fixed.
Wireless devices and peripherals are no longer causing issues on Xbox consoles.
Improved PC performance.
PC's with non-standard characters in the OS' username can now boot the game properly.
Other fixes, including crashes.
Mass Effect Changes And Updates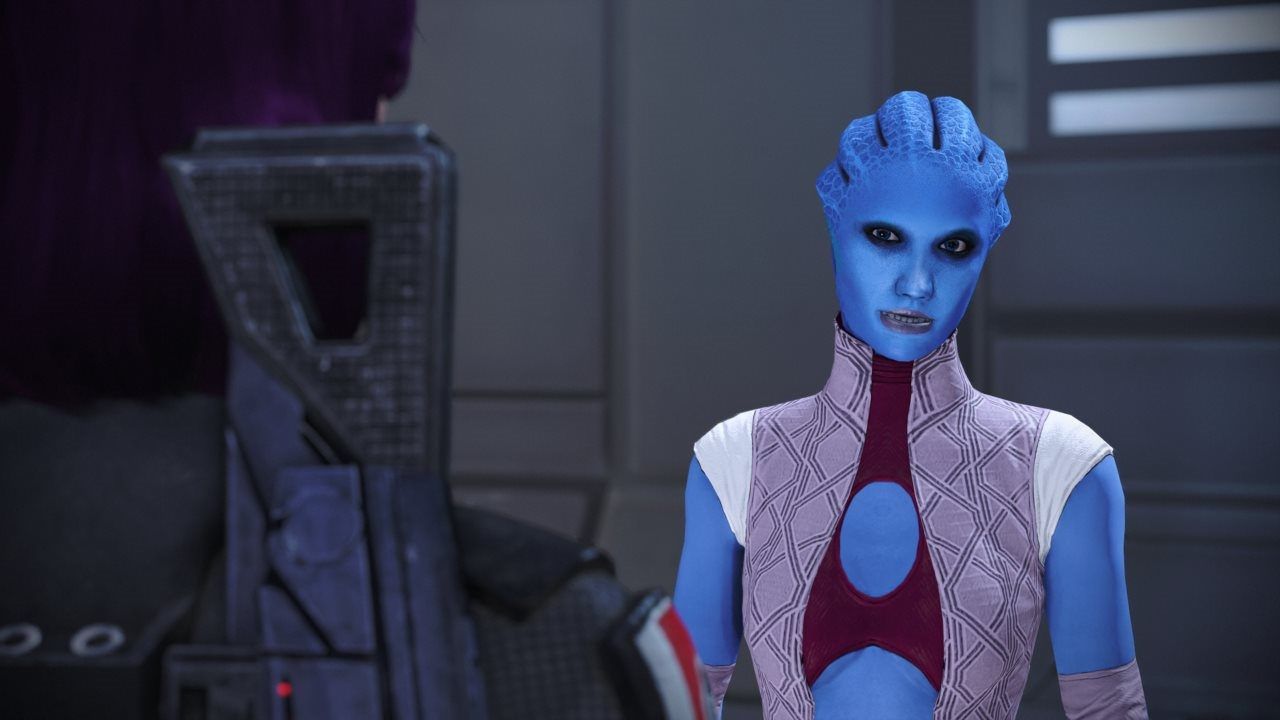 Fixed levelling bug.
Fixed inaccessible VII Spectre Master Gear.
Collision improvements.
Fixed interactive object bug.
Lowered audio volume in Mass Relay load screens.
Improved eye animations for male characters in select scenes.
Mass Effect 2 Changes And Updates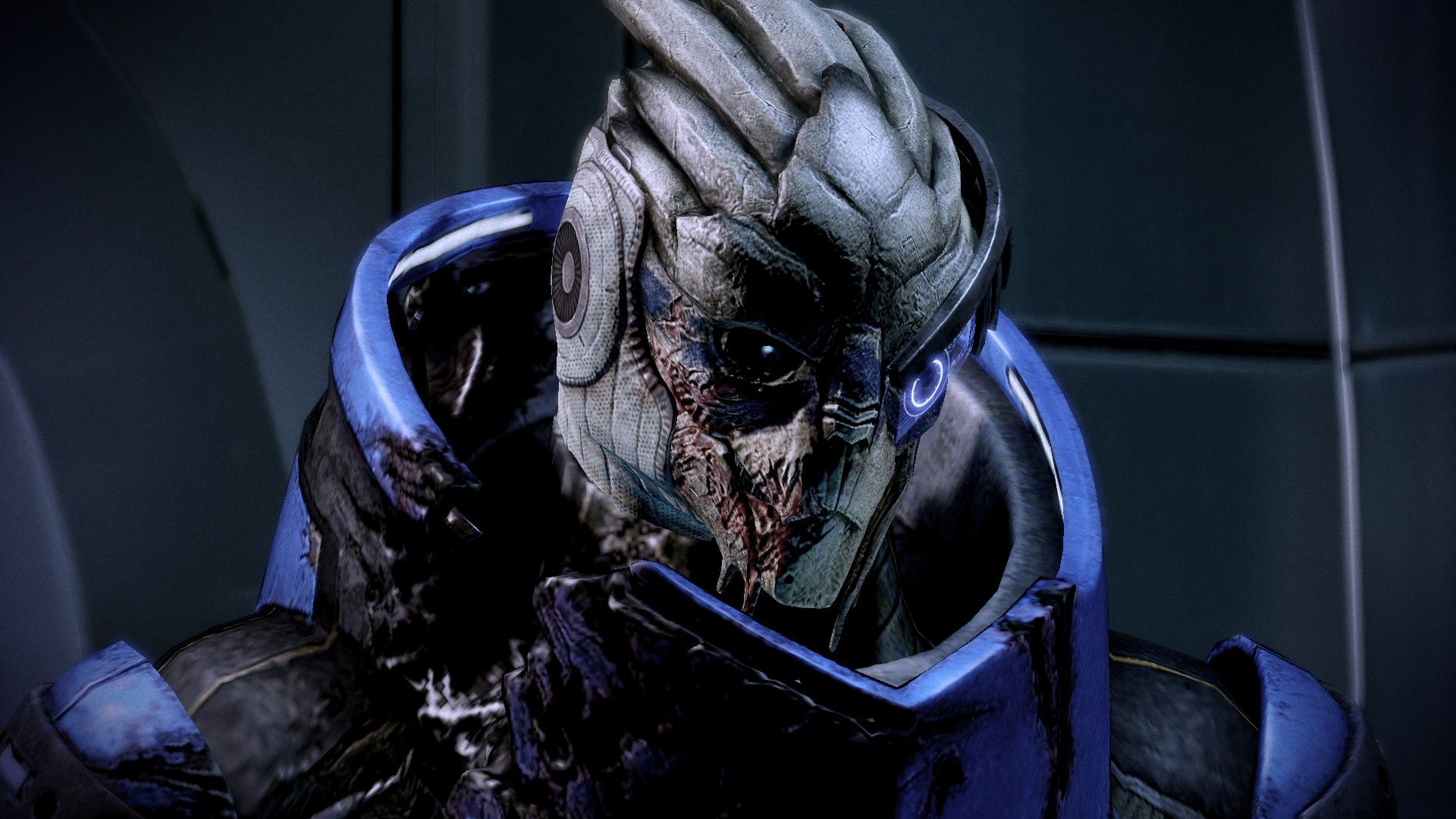 Fog intensity reduced on Illium.
Fixed an issue with red eyes at the end of the Overlord DLC.
Reduced maximum credits that can be retained from Mass Effect to Mass Effect 2 down to 100k. Matches the original release.
Mass Effect 3 Changes And Updates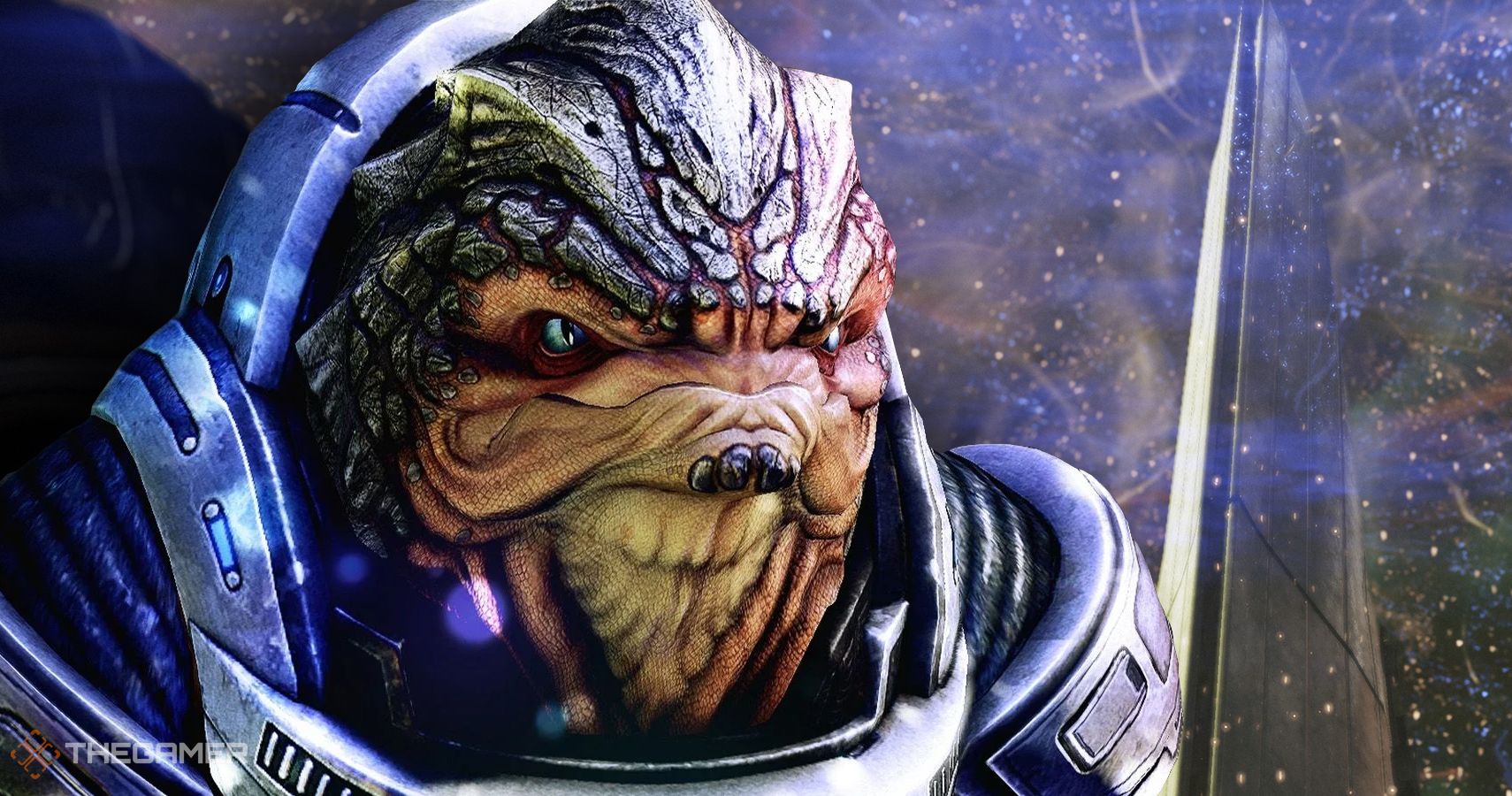 Resolved dialogue language issues during the Citadel DLC.
Fixed issues where key character were not appearing during Citadel DLC.
The list of fixes is mostly made up of fairly minor changes, which is good news, because on the whole the game is pretty stable, and now that those few crash issues are being ironed out, it should be the definitive way to play the classic trilogy. For more on Mass Effect Legendary Edition make sure to read our full review, and take a peek at our Mass Effect Legendary Edition Complete Guide And Walkthrough for more information and guides you need for one of the greatest ever game trilogies.
Source: Read Full Article